Stalida
Redirected from the page: Stalis
Stalida is located in the central-eastern part of Crete. It is less than 30 km from Heraklion airport. Located directly along the coast, it is one of the most famous tourist destinations in Crete, which definitely comes alive with the advent of the tourist season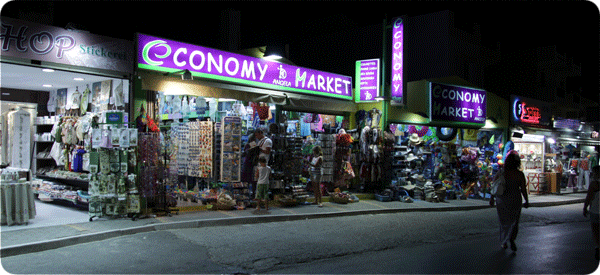 It's only at night that Stalida is teeming with real life
Most of its buildings are hotels and private apartments, which before the crisis were occupied by many guests. The town itself is a few streets and smaller streets, among which it is rather difficult to get lost. There are no major attractions here, except for a large number of shops, rentals, pubs and clubs.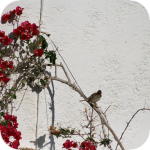 W gąszczu hotelowej zabudowy można również znaleźć urocze zakątki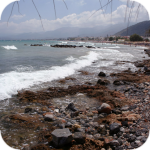 Kamienista część plaży w Stalidzie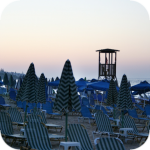 Popołudniami i wieczorami plaże zazwyczaj świecą pustkami
During the day, there is a rather dreamy atmosphere here, tourists enjoy first of all the benefits of the nearby sandy (!) Beach. Much bigger traffic is done here in the evening, when touts start trying to catch as many customers as possible to taverns and pubs. Evening passage through the main street of Stalida can give you a headache. A multitude of various restaurants, clubs, stalls and ubiquitous music causes that tourists looking for, above all, Stalid's peace rather likely will not like it, because they will not have a chance to rest here. On the other hand, people looking for fun in the first place will feel good here.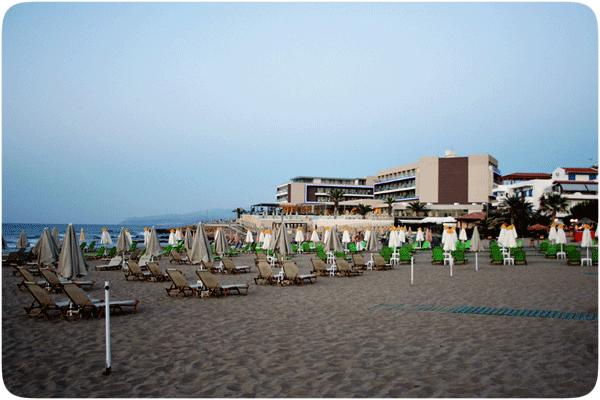 The wide sandy beach is one of Stalida's greatest assets

Despite the above-mentioned negative aspects, Stalida is still a more peaceful place than nearby Malia , which, unfortunately, also enjoys a much worse reputation.
Nevertheless, focusing on the advantages of this town, it must be admitted that Stalida also has two great assets. The first one is a sandy beach, which is a rarity in Crete. The second advantage will be appreciated primarily by tourists planning a more active holiday combined with visiting the island. The location of Stalida makes it an excellent starting point from which you can go to many places worth visiting: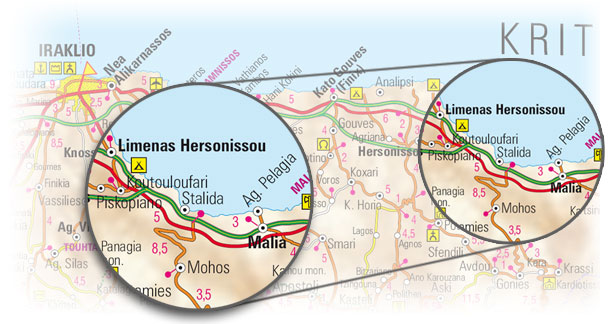 west
central
east
Interesting places on Crete
↤ click the appropriate part of the island to change the bottom map
Data publikacji:
Data modyfikacji:
Wszystkie treści i zdjęcia występujące w serwisie są naszą własnością.
Wykorzystanie ich w dowolnej formie wymaga pisemnej zgody autorów.