Mediterranean nitro diet
For many years Cretan cuisine has been considered one of the healthiest in the world, which is officially recognized by the scientific community. It is rich in dishes consisting of a large amount of vegetables, fruits, fish and seafood, as well as olive oil and herbs. There is little red meat and animal fats in it. Does its health properties result from the quality and richness of these products?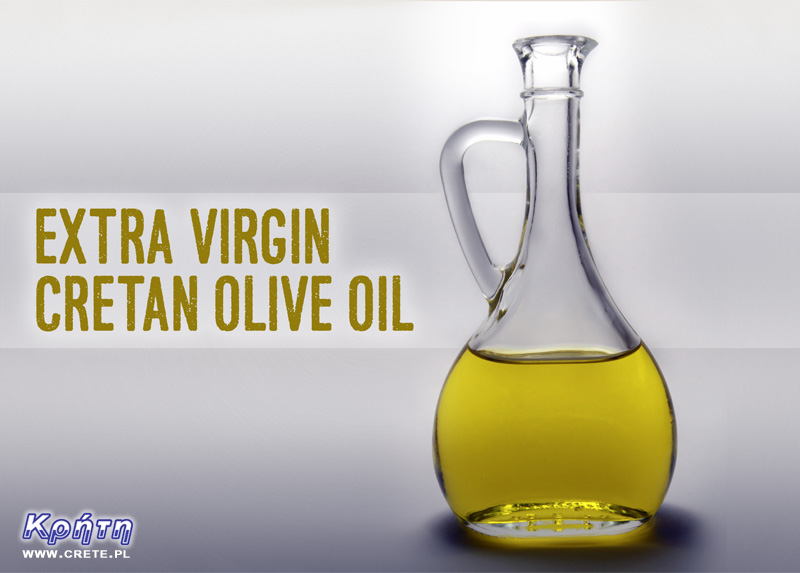 Yes, it is definitely a necessary but not sufficient condition. The secret of the Cretan cuisine is to combine these ingredients with olive oil, which occurs in most dishes.
New research recently conducted by the British prove that it is the chemical combination of the properties of olive oil and vegetables that explains the health properties of the Mediterranean diet. The results of their research were presented in the May edition of the journal Proceedings of the National Academy of Sciences (PNAS). The fact that the researchers place great hopes on this research may be proved by the fact that they were financed by many organizations, including the British Heart Foundation and the Medical Research Council UK.
Unsaturated fat from olive oil reacts with nitrites and nitrates contained in vegetables, and as a result they create a category of beneficial fatty acids of the nitro type. These acids help to lower too high blood pressure by limiting the activity of the enzyme known as epoxy hydrolase. Researchers conducting these studies emphasize that their earlier studies also pointed to this phenomenon.
Researchers conducted experiments on mice that first developed high blood pressure that led to myocardial hypertrophy, and then gave nitro-acids obtained from the Mediterranean diet. The result of the experiment turned out to be very promising because in this group of mice the blood pressure dropped and a reduction in the size of the heart was also observed. The control group, which was mice with genetically modified resistance to hydrolase, did not react to nitro acids. Only "normal" rodents surrendered to their action.
The current results fully confirm the conclusions from many years of research on the Mediterranean diet conducted from 1957 to 2014, which say that this diet is effective in reducing the risk of cardiovascular disease and is the most balanced.
According to prof. Philip Eaton from King's College London, the research gives a chance to understand and reduce problems with the blood system. Probably, now is the time to conduct clinical trials on humans, which will be another source of information on the Mediterranean diet.
Link to the PNAS article:
http://www.pnas.org/gca?submit=Go&gca=pnas%3B1402965111v1&allch=
Data publikacji:
Data modyfikacji:
Wszystkie treści i zdjęcia występujące w serwisie są naszą własnością.
Wykorzystanie ich w dowolnej formie wymaga pisemnej zgody autorów.