New promising research on health properties
olive oil
About how beneficial for health is the consumption of large amounts of olive oil on a daily basis and the use of the Mediterranean diet we have written many times. The latest research carried out this time by Spanish scientists from the University of Navarra in Pamplona again confirms these health properties.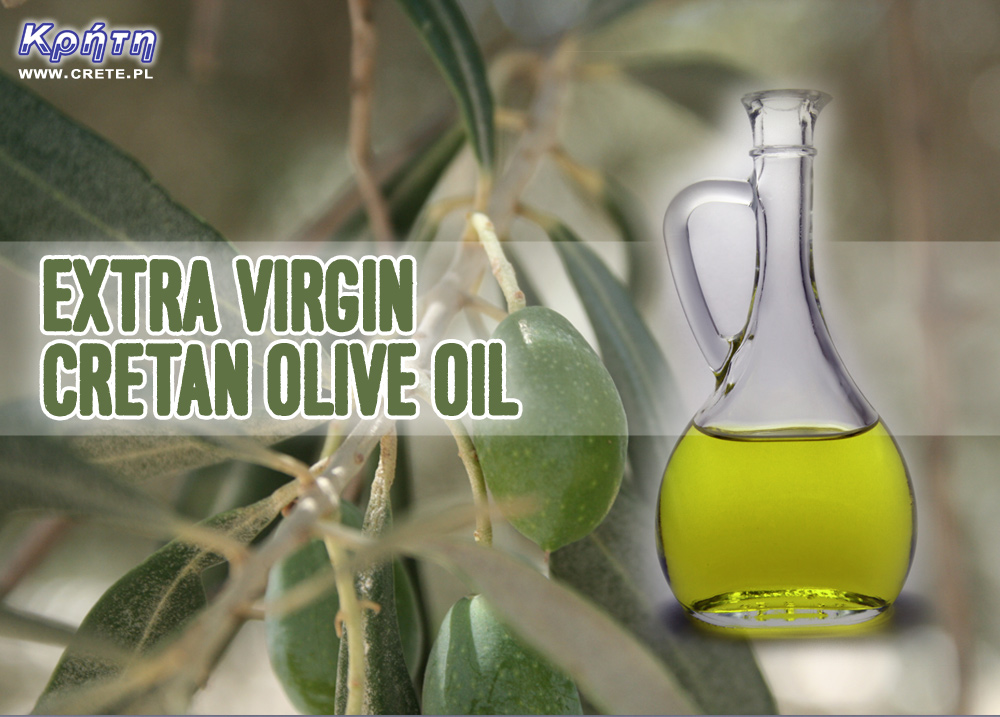 The research was conducted on a group of 4282 women aged 60 to 80 years. The participants were randomly assigned to one of three groups in which were used: 1. Mediterranean diet with the addition of olive oil, 2. Mediterranean diet, supplemented with nuts or 3. A control diet in which there was only a reduced fat content.
The research lasted 5 years. After this time, it was shown that women from the first group, whose Mediterranean diet was enriched with olive oil, have a significantly lower risk of developing malignant breast cancer. Already four tablespoons added to daily meals reduce this risk by about 62% compared to the women in the control group. It is interesting, however, that women in the second group, whose Mediterranean diet enriched only by nuts did not show a significant difference in the incidence of breast cancer in relation to the primary control group. As you can see, the combination of consuming an increased amount of oil and the Mediterranean diet had a significant impact on the health of women participating in this study. The results of this study are so significant for scientists that they are currently undergoing secondary analysis.
Some ingredients of olive oil have anti-inflammatory and anti-cancer effects. The daily intake of olive oil amounting to 4 tablespoons (ie as much as group No. 1) is achieved in principle only in Greece, because in other Mediterranean countries such as Italy and Spain, daily consumption of oil is only half that amount. For comparison, in countries such as the United States, this amount is on average about 1 teaspoon. A similar amount of consumption per one inhabitant is recorded in the northern part of Europe.
Of course, the strongest health properties are fresh olive oil. So before buying, it is worth checking its stamping date and then selecting the one that was produced during the last harvest. From our own kitchen experience, we strongly recommend the use of Greek oil, which is characterized by much better taste values ​​and has a much higher quality.
More information about this study can be found on the following page:
http://archinte.jamanetwork.com/article.aspx?articleid=2434738
Data publikacji:
Data modyfikacji:
Wszystkie treści i zdjęcia występujące w serwisie są naszą własnością.
Wykorzystanie ich w dowolnej formie wymaga pisemnej zgody autorów.