The history and advantages of Frappe
Before we bring you the advantages of Frappe, it is worth to briefly describe the history of this very popular drink. To this end, we must go back in time until 1957 until the day when the International Fair in Thessaloniki was held, in which one of the participants was the company Giannis Dritsas presenting new Nestle products. One of them was a chocolate instant drink for children, which, mixed with cold milk, was supposed to be this year's hit of the season.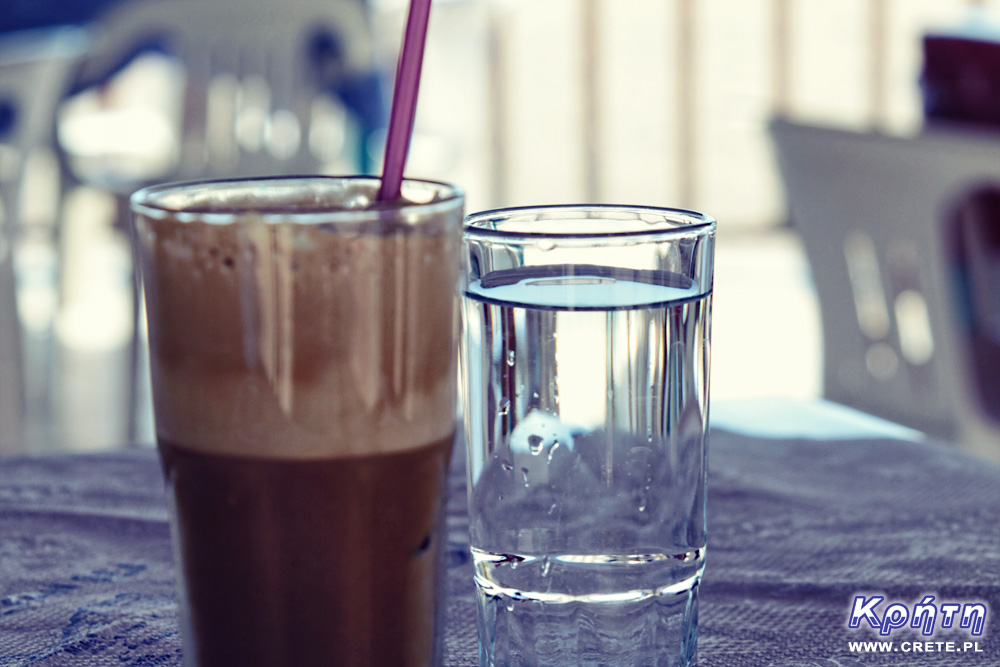 For Dimitrios Vakondios, one of the employees of this company, as for most Greeks, a break from work was equivalent to drinking one cup of coffee. Unfortunately, however, today's day was quite different from the typical daily routine. In those days, the popularity of coffee machines was negligible, and it was impossible to get boiling water necessary to make coffee during the fair.
Dimitrios, however, did not give up too quickly and with what he had at hand he decided to prepare an adult coffee drink. Using a shaker, he made a mixture of cold water, ice cubes and instant coffee. That was the moment when Frappe was born.
Today, after dozens of years, this drink is popular not only in Greece, but also around the world. After frappe (φραπές), we are particularly happy to reach hot days, which are not difficult in the south of Europe. Many people at Frappe appreciate the opportunity to combine their passion for coffee with the refreshing effects of cold water and ice. Iced coffee is also a great way to stimulate the body, because a typical glass of this drink contains from 65 to about 100mg of caffeine. This substance allows you to reduce the feeling of tiredness and increases our readiness for increased effort. Coffee, like green tea, is also an excellent source of antioxidants that stop the aging process and fight free radicals.
Unlike other coffees, Frappe is perfect as a liquid supplement. A typical portion of iced coffee is about 200-240 ml of water. The classic version of Frappe does not require the addition of milk, cream or ice cream, so it can certainly be added to the group of diet drinks.
When looking after Frappe, remember, however, not to exceed the recommended daily doses of caffeine. Most health and nutrition organizations recognize that daily use of caffeine should not exceed 400 mg.
Data publikacji:
Data modyfikacji:
Wszystkie treści i zdjęcia występujące w serwisie są naszą własnością.
Wykorzystanie ich w dowolnej formie wymaga pisemnej zgody autorów.