Closing of the current seat of the Archaeological Museum in Chania
Today, for the last time, the Archaeological Museum of Chania was open to visitors in its former premises in the former church of Agios Frangiskos. This landmark building in the heart of the old town has hosted museum collections for nearly 60 years, starting on July 14, 1962. Of course, the temporary closure of the Archaeological Museum in Chania does not mean that this place will definitely disappear from the map of tourist attractions of this city. As announced, from next year, the museum should resume its activities in a completely new modern building located in the Chalepa district.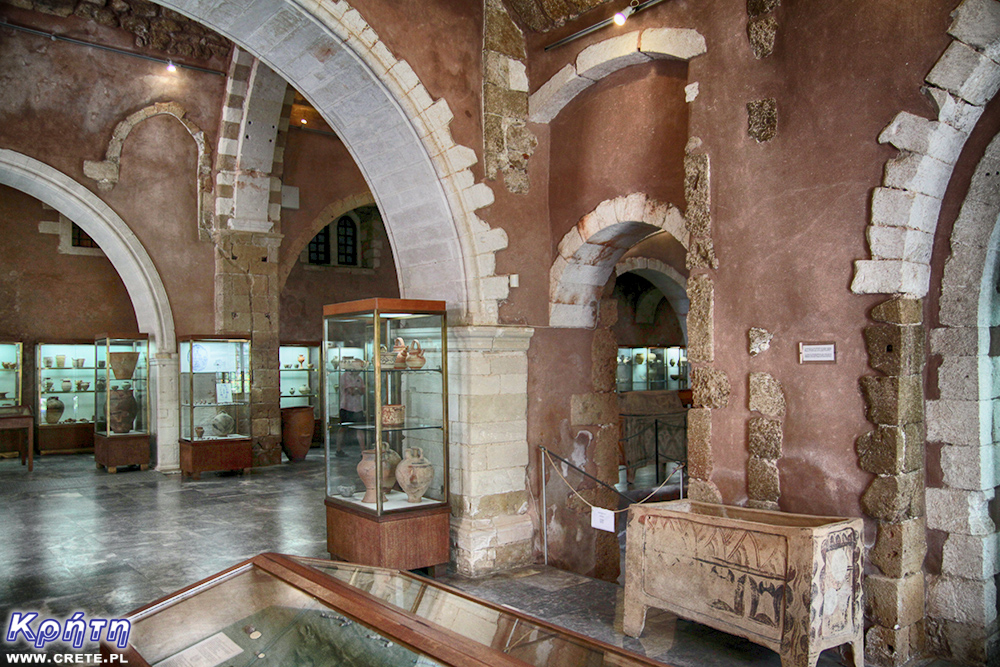 The current seat of the Archaeological Museum in Chania
Certainly, the museum in its present form is remembered by many people who had the opportunity to visit it. The architecture of the building of the former Agios Frangikos church and its picturesque interiors added to the specific atmosphere of the entire exhibition. Unfortunately, despite its advantages, the building did not meet the modern requirements set for it, and the interiors themselves are far too small to accommodate extensive museum collections. This was one of the reasons why in 2008 the decision to build a new seat for the museum was made.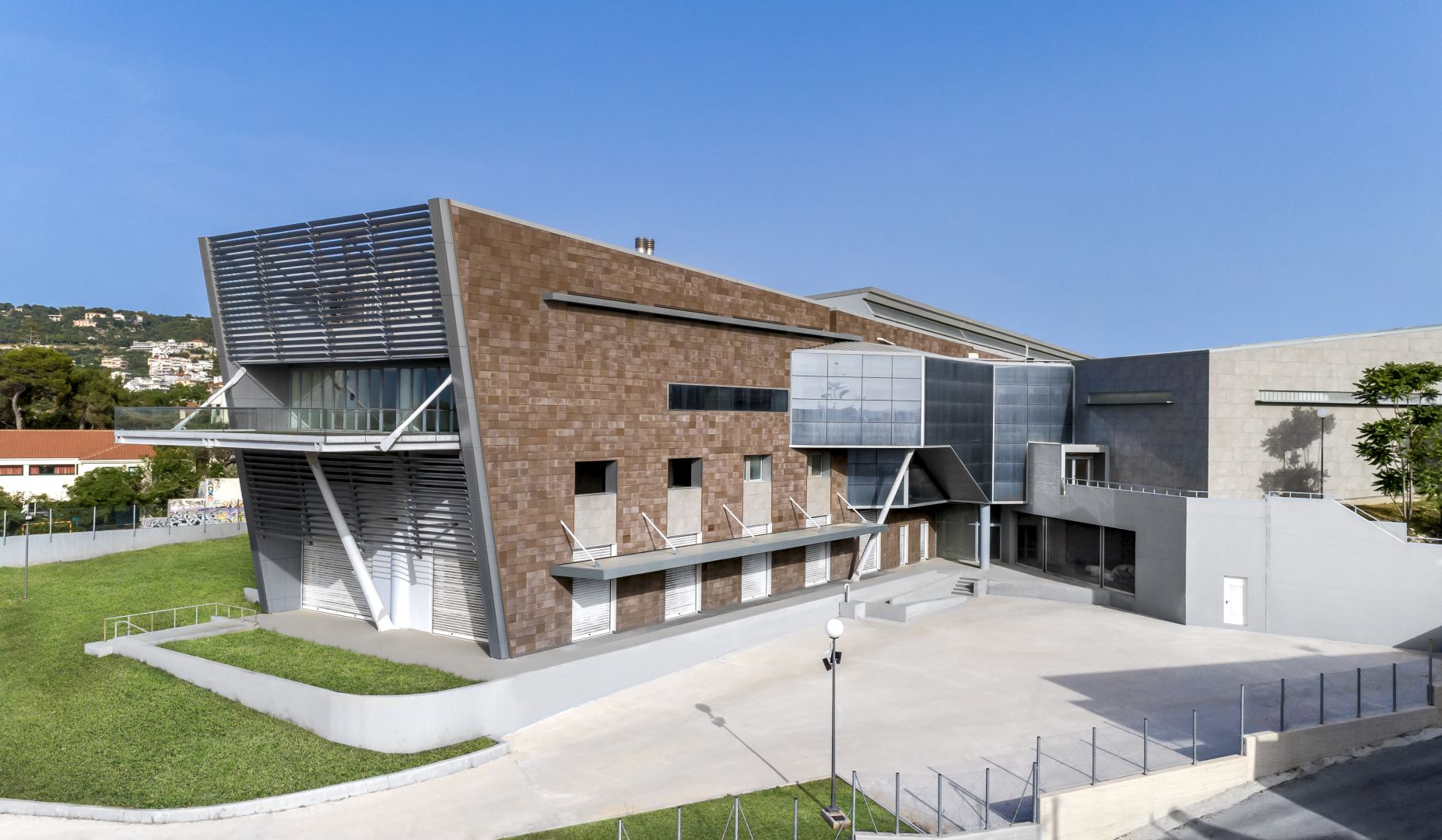 The new building of the Archaeological Museum. The photo comes from the website www.zarpanews.gr
We wrote about the upcoming relocation of the museum in one of the news in February . According to that information, the re-opening of the Archaeological Museum in Chania is to take place at the beginning of next year's tourist season (most likely in June). We hope that this deadline will be kept, because, according to the announcement, the new exhibition will follow the times: it will be much richer and will be presented in line with modern trends.

2020-09-13 19:21:11
see other news from this month »
Wszystkie treści i zdjęcia występujące w serwisie są naszą własnością.
Wykorzystanie ich w dowolnej formie wymaga pisemnej zgody autorów.