New date of commissioning of the Archaeological Museum in Chania
In recent days, information about the date of commissioning the new building of the Archaeological Museum in Chania has caught our attention in Cretan websites. It would not be surprising if it were not for the fact that the term was postponed many times. Our last information was expected to end at the end of 2015 ...
The new date of commissioning the museum was set for June 2021 ... So it seems that once again the rule of unhurried pace of construction and organizational works in Greece is confirmed.
We had a very long delay in the case of the Archaeological Museum in Heraklion or Eleftherna. We only hope that in this case it will also be worth the wait and that the new date will actually be met.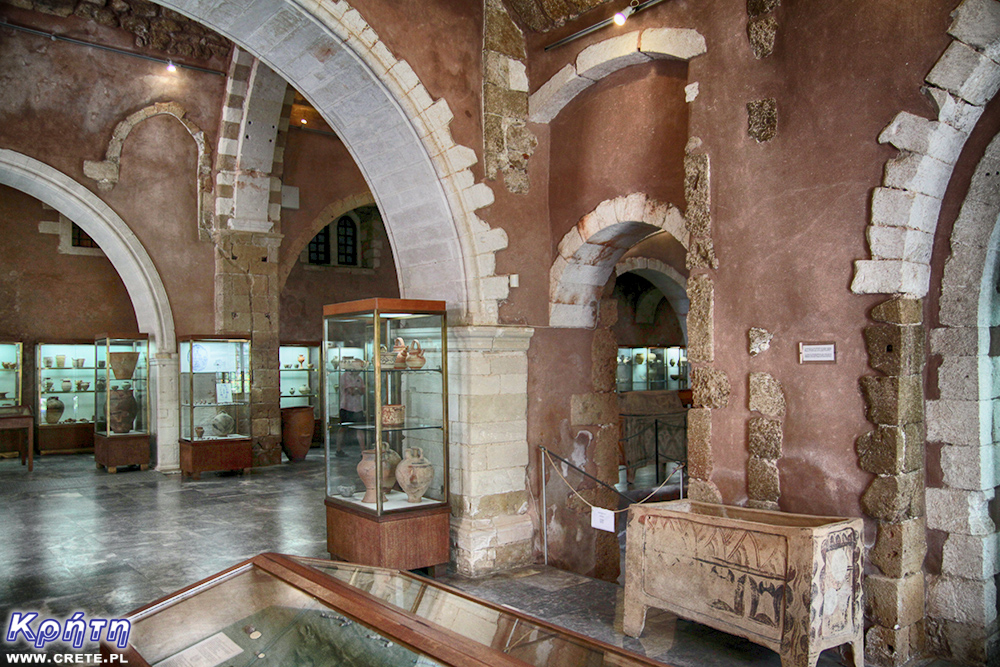 Interior of the current headquarters of the Archaeological Museum in Chania
The new museum building designed by the architect Theofanis Bobotis was built in the Chalepa district. 3500 objects found in Crete will be exhibited in unique spaces. The permanent collection will of 1600 m 2, and the need for temporary exhibitions reserved 200 m 2. A 140 m 2 auditorium with 115 seats and a café will also be built at the museum.
Apart from providing access to the collections, the museum is also to play an important role in educational, music and archaeological programs and in the promotion of Chalepa. Archeological workshops have been organized within the building for a year and a half now. The museum is to be made available in three stages: in October 2020, February 2021, and the complete commissioning of the building will finally take place in June 2021.
By the way, it is worth recalling that the current headquarters of the Archaeological Museum in Chania is located in the former Venetian church of Agios Fragiskos in the old part of the city at Sfakianaki Street. Although the space is very limited here, this place has a unique atmosphere. If you haven't been here before, it looks like this year is the last year when you can see archaeological collections in this church.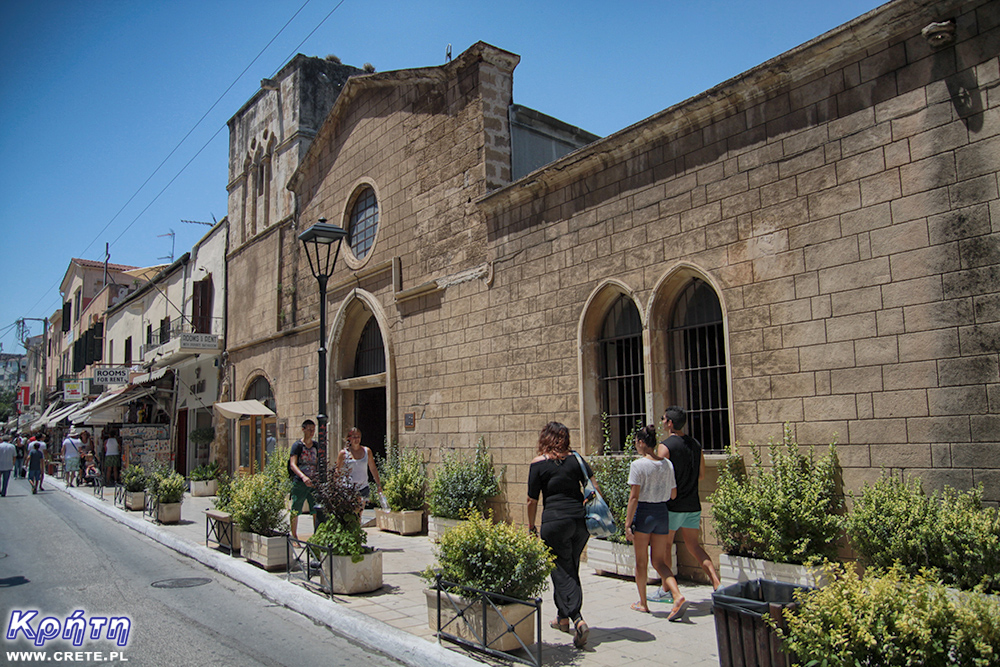 Agios Fragiskos building, which now houses the Archaeological Museum

2020-02-05 19:07:26
see other news from this month »
Wszystkie treści i zdjęcia występujące w serwisie są naszą własnością.
Wykorzystanie ich w dowolnej formie wymaga pisemnej zgody autorów.