Samaria available along the entire length of the trail
From Tuesday, May 10, the longest and most popular gorge in Crete, the Samaria, will be open to visitors along its entire length. The full opening of the trail took place with a slight slippage, as the initial plans assumed that the entire route would be available from May 4.
At the same time, along with the availability of the entire route through Samaria, KTEL launched morning bus routes from Chania and Sougia to the Omalos / Xyloskalo plateau and evening return courses from Sougia and Chora Sfakion to Chania. The last bus from Sougia departs at 6:15 PM and from Chora Sfakion at 6:30 PM. In the event of delays on a ferry arriving from Agia Roumeli, these buses will always wait for the ferry passengers and only depart after all passengers have been picked up. The current bus schedule can be found at this link.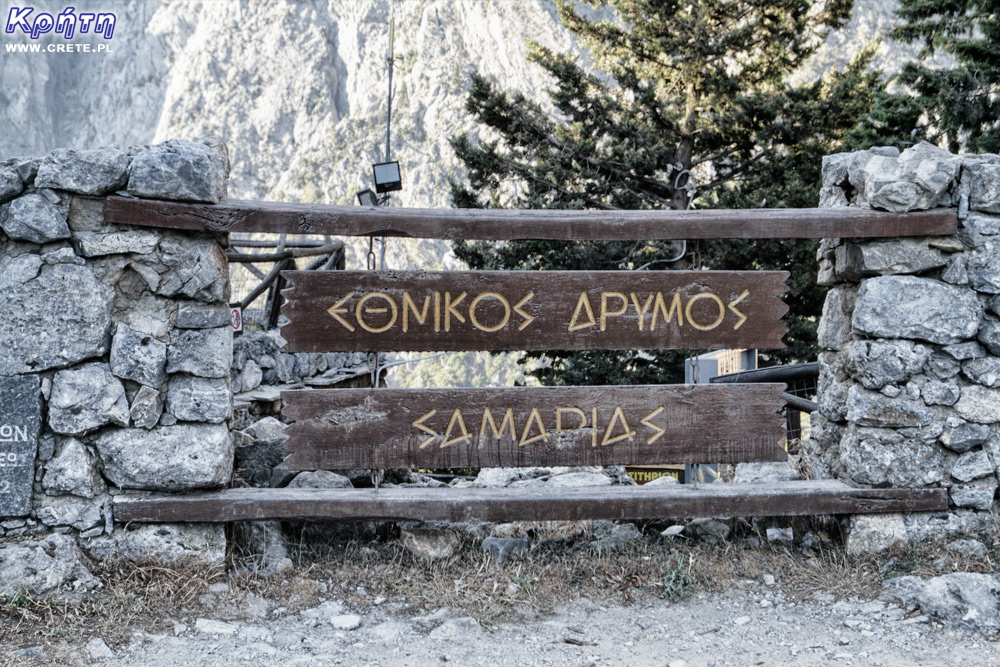 It was possible to enter the Samaria gorge from May 1, but only the entrance from the Agia Roumeli side was open. The accessibility of the trail was also limited to the first two kilometers due to the high level of the stream flowing at the bottom of the gorge and unstable weather conditions.
At the same time, we would like to remind you that this year a more extensive price list of admission tickets to the gorge has been introduced. A new solution has also been introduced regarding the admission hours to the gorge. We wrote more about it in this news.

2022-05-09 20:51:15
see other news from this month »
Wszystkie treści i zdjęcia występujące w serwisie są naszą własnością.
Wykorzystanie ich w dowolnej formie wymaga pisemnej zgody autorów.