Plans for the revitalization of the Kazarma fortress in Sitia
Although the Kazarma fortress is one of the most recognizable places in the city of Sitia , the condition of this building leaves much to be desired. However, this will soon change, because today Stavros Arnaotakis, the regional governor of Crete, signed the inclusion of this fortress in the revitalization program. Projects implemented under this investment are financed by the European Regional Development Fund. Thanks to the financial resources from this fund, it will be possible to rebuild Kazarma and to promote this place later.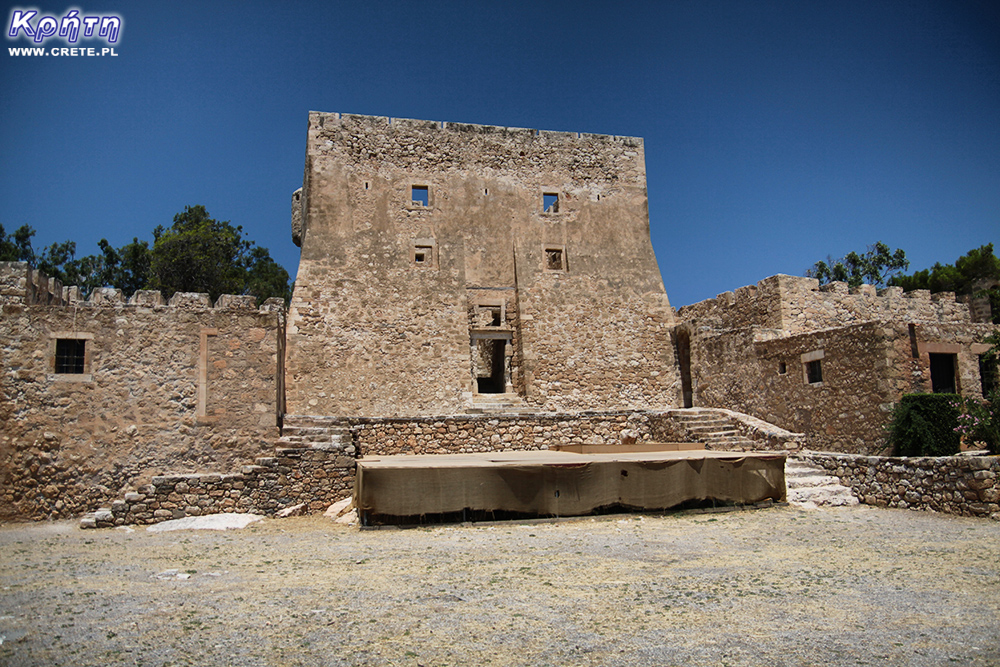 Kazarma Fortress in Sitia
Kazarma Fortress was built in the 13th century in Byzantine times and was built on a hill next to the port of Sitia. Currently, it is the only fragment of the old fortifications of this city that has survived to our times. Kazarma was Sitia's main defensive fortification but was damaged during frequent pirate invasions and earthquakes. When the Venetians took control of the island, they decided to rebuild the fortifications existing here. They partially demolished the walls in order to rebuild them in a new, stronger form. Ultimately, however, they did not manage to implement these plans, as soon afterwards Turkey took over the island. After taking over Kazarma, the Turkish occupiers rebuilt the interior and transformed it into a fort.
Currently, Kazarma is used for local cultural events. You can also enter its area, but it offers nothing but empty, stripped walls and a beautiful view of the city of Sitia. However, we hope that after renovation and proper promotion, it will become an important tourist point on the map of Crete.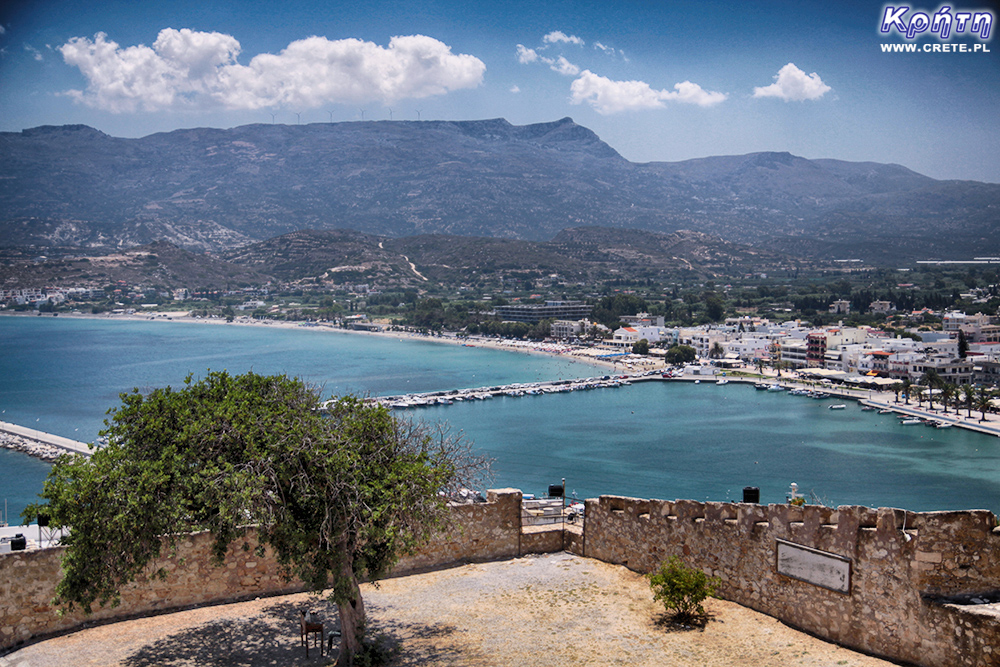 View of the city of Sitia from the Kazarma fortress

2021-11-22 19:10:23
see other news from this month »
Wszystkie treści i zdjęcia występujące w serwisie są naszą własnością.
Wykorzystanie ich w dowolnej formie wymaga pisemnej zgody autorów.