The current situation in Greece and the perspective of the coming season

2021-02-13 20:53:09
Compared to other countries, Greece fares much better when it comes to the statistics of new coronavirus infections. However, the constantly worsening epidemiological data in several regions of this country meant that new restrictions were imposed on people living in these places, much more restrictive than those previously in force. From Thursday, the whole of Attica with Athens, the Zakhyntos region, and several smaller regional units were in the "red" zone. From Saturday morning, similar restrictions were imposed on the entire Prefecture of Rethymno in Crete. The situation is also serious in the area of the Cretan Agios Nikolaos.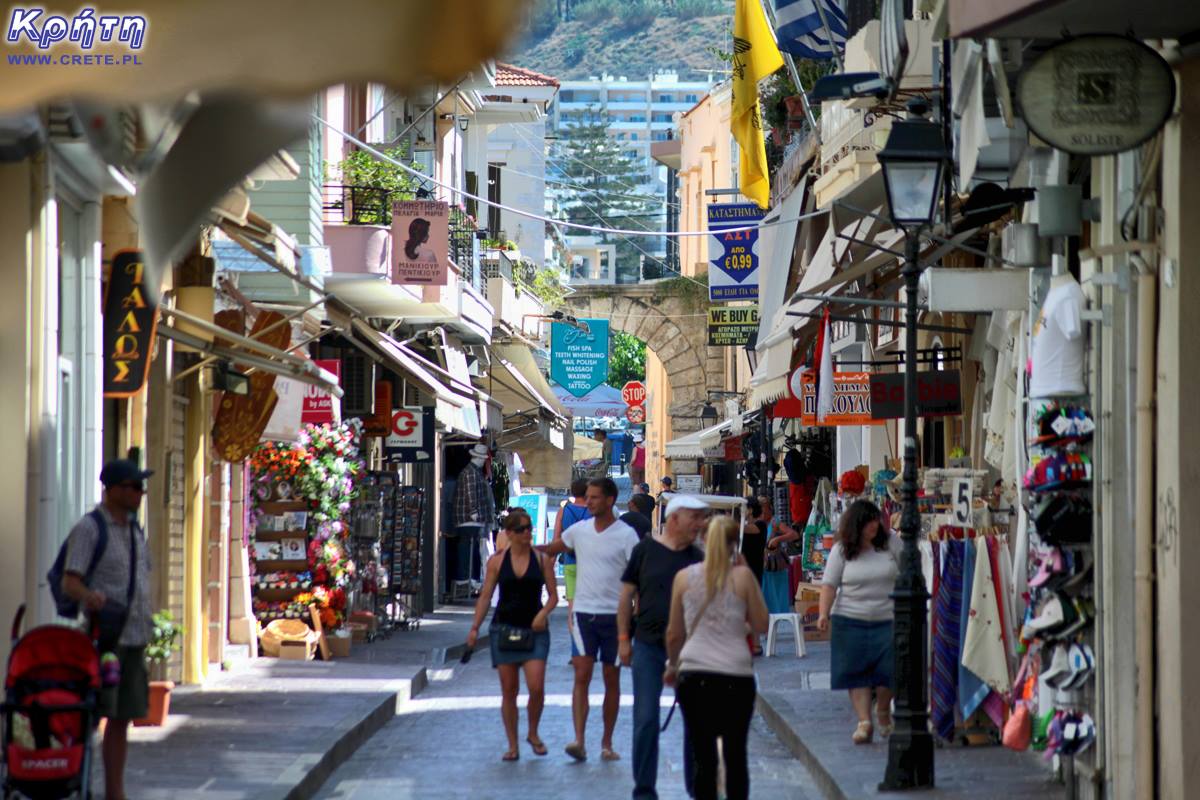 New restrictions
What exactly do these new restrictions mean for these regions? It is worth mentioning, for example, the extension of the ban on movement to the hours between 6.00 p.m. and 5.00 a.m., the closure of retail trade and services. Remote education is also introduced, and in places of worship the maximum number of believers is limited to 9 people.
In addition, on Friday, a decision was made to extend restrictions on domestic air travel between Greek prefectures. The updated Aviation Directive only allows essential travel for business, health, family essentials and return to permanent residence. These restrictions are expected to apply until March 1.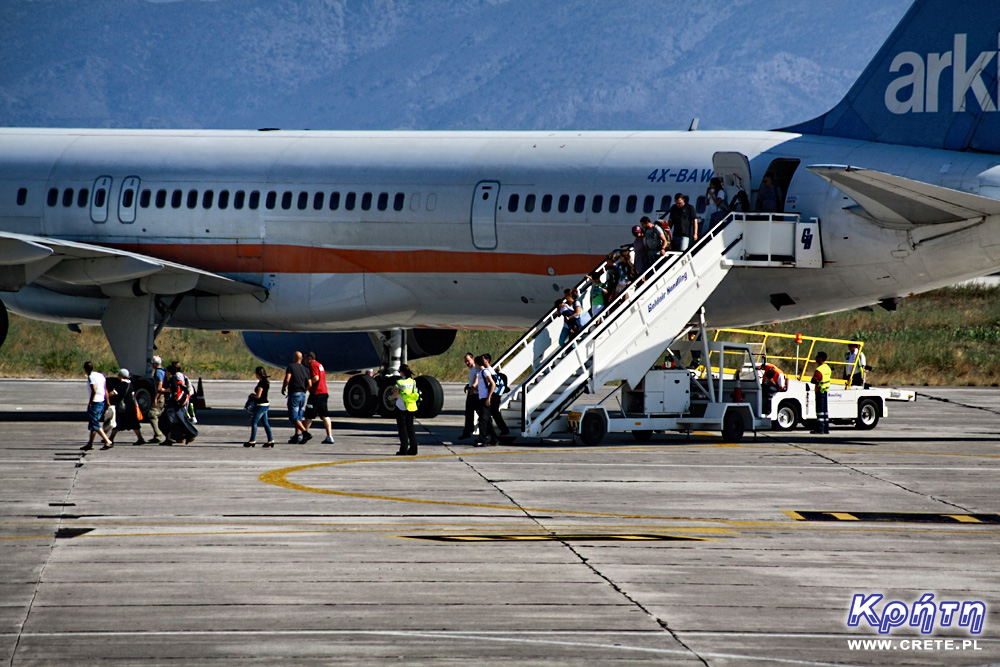 When is the season beginning?
Most people planning this year's holidays in Greece, however, are waiting impatiently for the news about the conditions for opening the Greek borders to tourists. The first predictions about the opening of Greece to tourists are associated with the date of the Greek Easter holidays, which this year fall in early May. Restrictions, which have just been tightened, are expected to curb the spread of the virus and prepare Greece to accept tourists at the end of spring.
Controversial certificate
Prime Minister Kyriakos Mitsotakis does not hide, however, that he places the greatest hope in returning to normalcy in vaccinations. You probably remember that Prime Minister Mitsotakis, at the end of January, addressed the European Commission with a proposal to create vaccine certificates for travelers, which raised concern among some tourists. However, as the Minister of Tourism Harry Theoharis assures, this year the vaccination certificate will not be the only condition for entry, and the health passport itself would be a travel aid for people who have it.
For people who do not have such a "vaccine passport", tests will remain an alternative. For now, however, the question remains whether they will be compulsory for every person crossing the Greek border or whether they will be based on different rules. There is no decision here yet, and at the moment there is nothing else but to wait patiently for the Greek government's decree regarding the summer guidelines. At the moment, Greece has a mandatory 7-day quarantine for arrivals and only admits people with a negative PCR test result.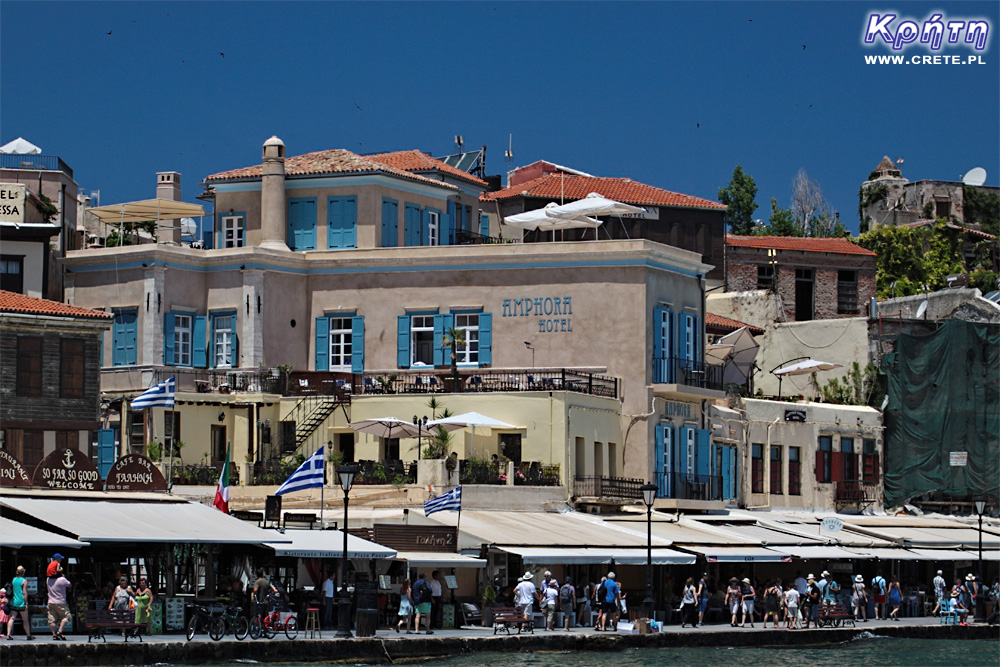 Gradual interest
However, after initial skepticism over vaccine passports, more and more countries are starting to agree to the Greek prime minister's proposal. The tourism ministers of Greece and Serbia have already signed a memorandum of cooperation on the entry requirements for citizens of both countries during the tourist season from May 1 to October 1. The condition for entry is either to have a vaccination certificate or to present a negative test result.
The development of such a certificate for its citizens was also started by Great Britain, whose minister of foreign affairs was to say that "it is the countries where holidaymakers come to decide whether vaccine passports are needed". The British want their vaccinated citizens to be able to go on this year's vacation without any additional problems thanks to this certificate. This is an important declaration because Greece is visited by about 2 million British people every year.
This idea is also to be supported by Denmark and Sweden, which want to prepare such a certificate by summer. Other countries that have so far expressed interest in such a solution are Spain, Belgium, Iceland, Estonia, Poland, Romania and the Seychelles. Portugal and Thailand are also considering this idea.
Last minute holidays?
The lack of certain solutions developed at the moment means that some tourists postpone the decision to go on vacation until the last minute. The secretary general of the Hellenic National Tourism Organization (GNTO) said recently that he expects last-minute bookings this year to play a decisive role in the performance of Greek tourism. These predictions are confirmed by updates sent by foreign GNTO offices and data provided by Sojern. She recently researched travel behavior to get a picture of how people plan European trips.
By analyzing the flight searches, Sojern discovered that there is no clearly distinguishable week or date for the start of vacation travel. This is probably due to the instability of travel conditions and the current blockades. However, despite the fact that at the moment the level of booking is extremely low, Greece is in the forefront of European countries in which tourists have growing trust. The company's insights are based on over 350 million traveler profiles, but obviously not 100% of the travel market.

2021-02-13 20:53:09
see other news from this month »
Wszystkie treści i zdjęcia występujące w serwisie są naszą własnością.
Wykorzystanie ich w dowolnej formie wymaga pisemnej zgody autorów.