Another Greek battle for feta

2020-06-19 19:23:37
Since 2007, the production and composition of Greek feta cheese has been protected by EU rules. Manufacturers who want to use this name for their products must meet many of the conditions described in detail. Among them, the most important is the one that concerns the production area. The name Feta can only refer to cheeses made in Greece in the geographical area. Other equally important parameters determine the type of milk from which this cheese can be made. These provisions were introduced after a 12-year battle of Greek producers who fought European counterfeits of their flagship product.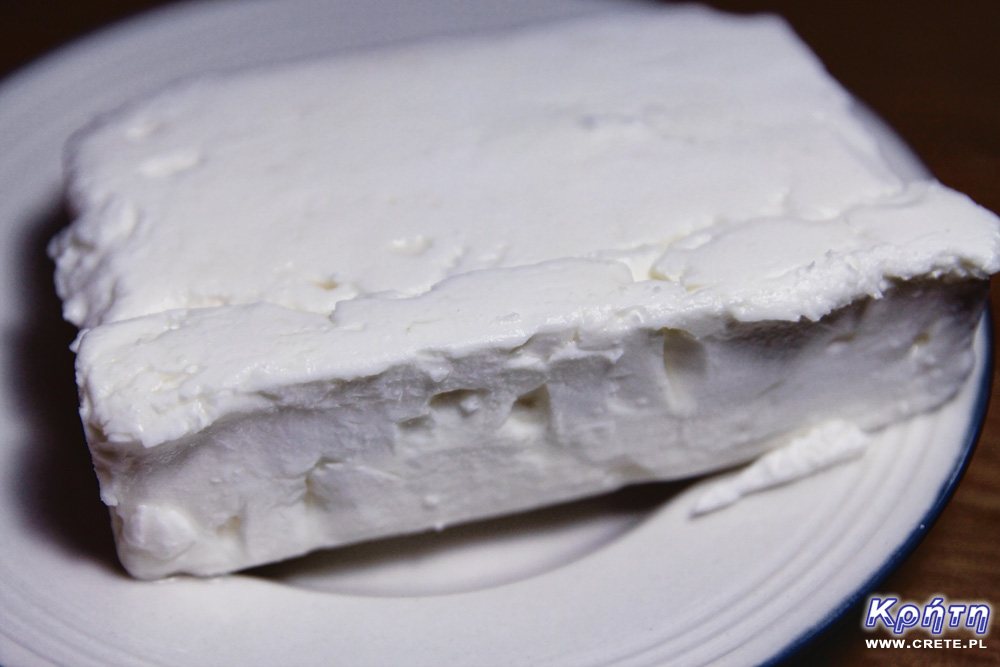 However, it seems that in the near future we will be witnessing another battle for feta, because EU regulations are being neglected this time by companies and offices located in Denmark. The country refuses to follow applicable procedures because it allows its producers to produce and sell imitations of this cheese. In addition, it violates the provisions regarding the use of the name "feta" for these products and allows their export to third countries. Let us remind you that it was Denmark, among others, that during the previous fight for feta, put up the biggest resistance against entering feta in the register of products with a protected designation of origin.
Greece, in the face of such gross violation of the law, has recently handed over its power of attorney to the European Commission against Denmark for violating the regulation on the PDO (Protected Designation of Origin). This will enable the European Commission to operate in the European Court of Justice to protect this characteristic Greek product and its Greek producers. This occurred only a few days after the adoption of the law on modernization of the agricultural sector, which tightens sanctions for this type of activity. As Greek agriculture minister Makis Voridis said, " Protecting PDO products in our country is an inalienable commitment of our government. We will continue to defend the rights of Greek producers both at home and abroad so that no one can usurp the right to use the name of one of our most emblematic products, which is feta and Greek products in general . "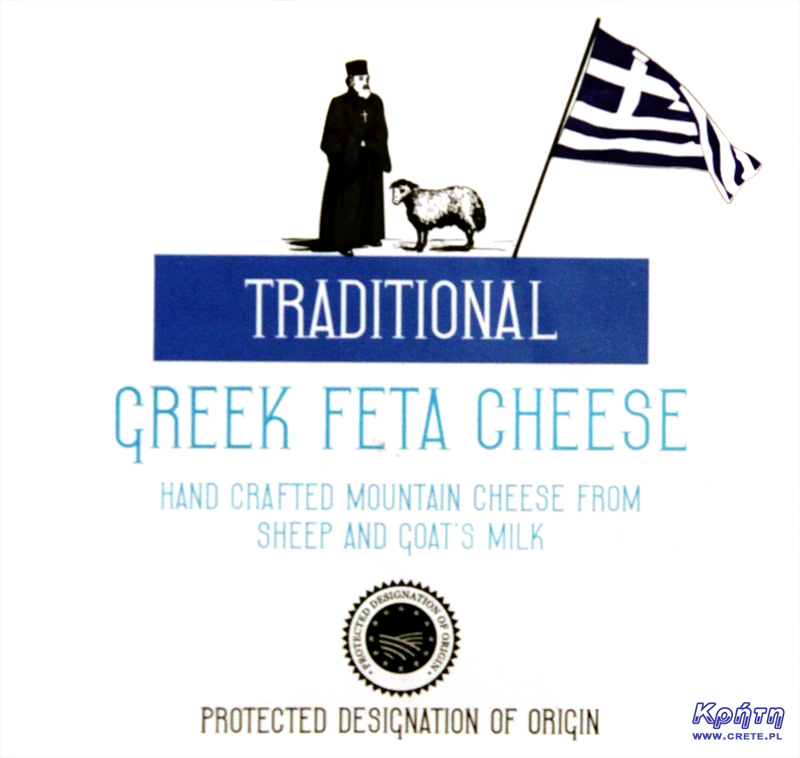 Let us add that Denmark did not respond to the warnings that the European Commission sent to the authorities of this country in January 2018. The EC called at the time to prevent Danish producers from continuing illegal practices. In November 2019, the EC issued an official statement in which it emphasized that the practice of producing and exporting cheese called feta is a direct violation of the provisions ensuring protection for products with a protected designation of origin. Given that Denmark did not solve this problem in any way, the EC decided to take the next steps and refer the case to the European Court of Justice.
The provisions that have been in force since 2007 are intended to give us a guarantee that when buying feta in our country, we actually purchase a Greek product made according to traditional recipes and production methods, from sheep's milk with a possible admixture of goat (up to 30%), which was obtained only from local breeds of sheep and goats feeding on a specific type of vegetation. Meeting these conditions ensures that feta will actually be feta, and not some salty cheese in brine made from another type of milk with the addition of substances that should not be included in real feta. We will definitely follow closely the further development of this topic.
And if anyone would like to read about what the previous Greek battle for feta looked like on the European market, here is our article on the subject: European battle for feta

2020-06-19 19:23:37
see other news from this month »
Wszystkie treści i zdjęcia występujące w serwisie są naszą własnością.
Wykorzystanie ich w dowolnej formie wymaga pisemnej zgody autorów.