Kreta for active people, or Zaros Trail Race 2019
The peak of the tourist season is a period that in Crete is not full of too many proposals for open-air sports events in which you can participate in person. There are, however, exceptions to the rule of this general holiday laziness. As a good example, we can give the running event Zaros Trail Race, which will take place on August 4 in Zaros. If you are interested in participating in this race, it is worth noting that the registration is already open.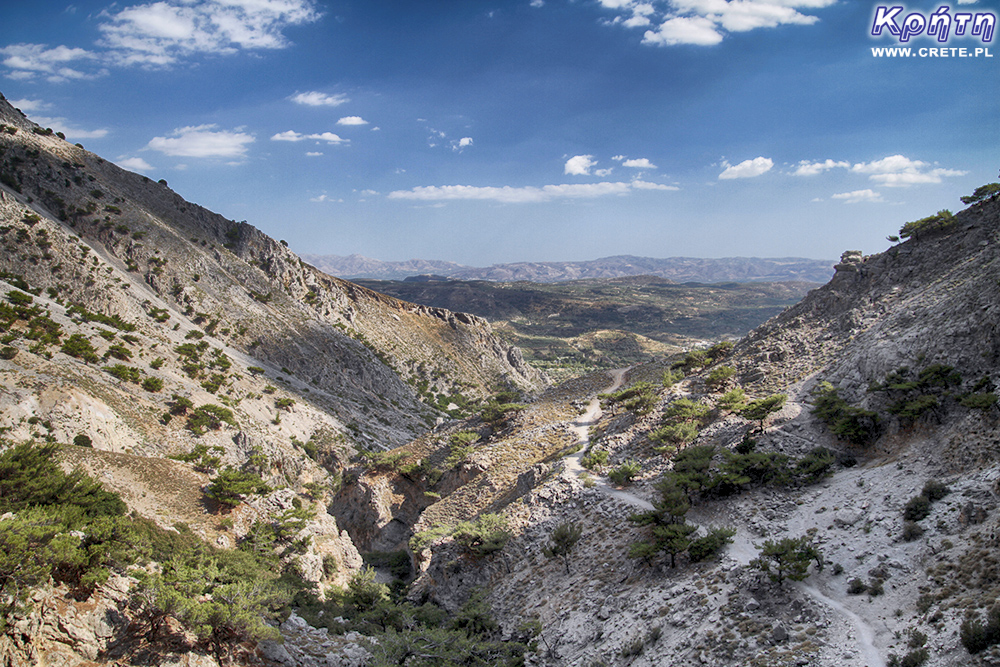 As part of this race, the competitors will cover a total of 13 km of quite demanding mountain route. The start will take place in Zaros, from where competitors will run towards the gorge. Nicholas . Then, after defeating the whole trail led through this place, they will reach the picturesque Rouvas forest. In this place, the competitors will start the run again, up to the finish line located above the famous Votomo lake.
This route is characterized by an excess of about 750m. The steepest sections are at an angle of more than 30%. The detailed course of the route can be found directly on the organizer's website. Below you can see her profile.
Registration for the race is possible via the form created in the Google documents. Fortunately, the organizers have prepared a bilingual version: Greek and English, so there is no need to use a translator. Note that the limit of participants is quite limited and is only 150 people. Link to the new application can be found below:
https://docs.google.com/forms/
The cost of participation depends on the date of notification. By 19 July, the fee is 10 €, while after this date the amount is increased by a further € 2. The fee for the start can be paid by bank transfer to the account number provided on the organizer's website. As part of the package, you will receive the starting number, a commemorative gift, and after crossing the finish line a commemorative medal and a regenerative meal in the form of one of the traditional Greek dishes.
It is a pity that this year's edition did not coincide with our stay in Crete. We hope that someday we will be able to match these deadlines :)

2019-06-04 19:50:21
see other news from this month »
Wszystkie treści i zdjęcia występujące w serwisie są naszą własnością.
Wykorzystanie ich w dowolnej formie wymaga pisemnej zgody autorów.