Tourist revenues of the regions of Greece
The latest statistics published by the Bank of Greece show that in the next few years there may be a reshuffling on the list of regions of Greece receiving the highest revenues from tourism. The position of the leader, ie the Southern Aegean Isles, seems to be safe. This region in the first half of this year not only achieved the highest value of revenues amounting to more than EUR 1.17 billion, but also maintained a strong upward trend. The situation is quite different in the case of Crete.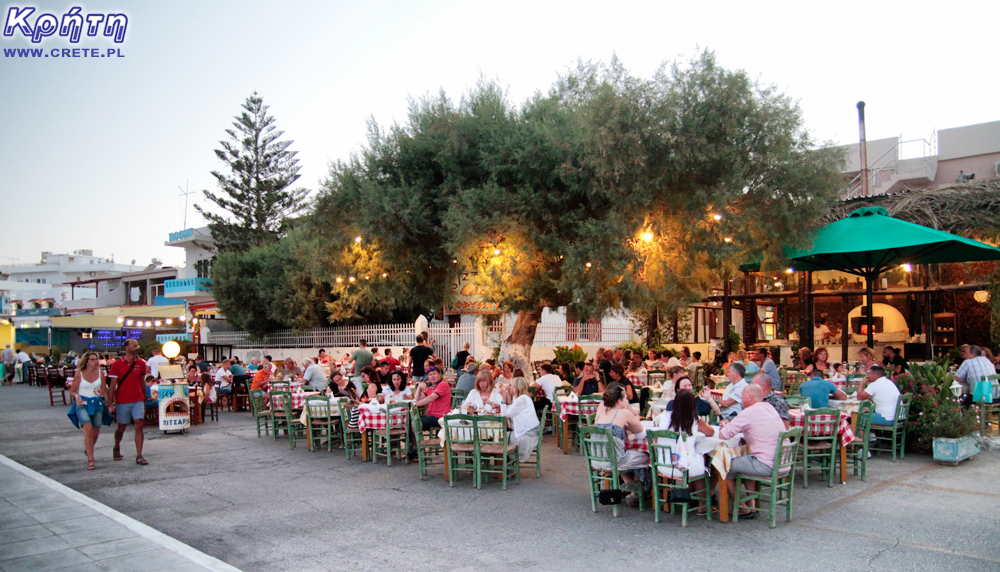 The largest island of Greece has received around € 1 billion in revenue during the first six months of 2018. This relatively good result is unfortunately not supported by a strong tendency to increase inflows, which in the analyzed period increased by just over 10% compared to the same period last year. This is definitely one of the weakest results among all thirteen regions in Greece. In this perspective, it is more and more likely that Crete will be overtaken by Attica occupying third place in this ranking.
In the first half of 2018, the region received approximately EUR 876 million revenue, which meant a nearly 16% increase compared to last year. If current trends are maintained in the following years, it is likely that the Attica will be the second most important region for the Greek tourism sector.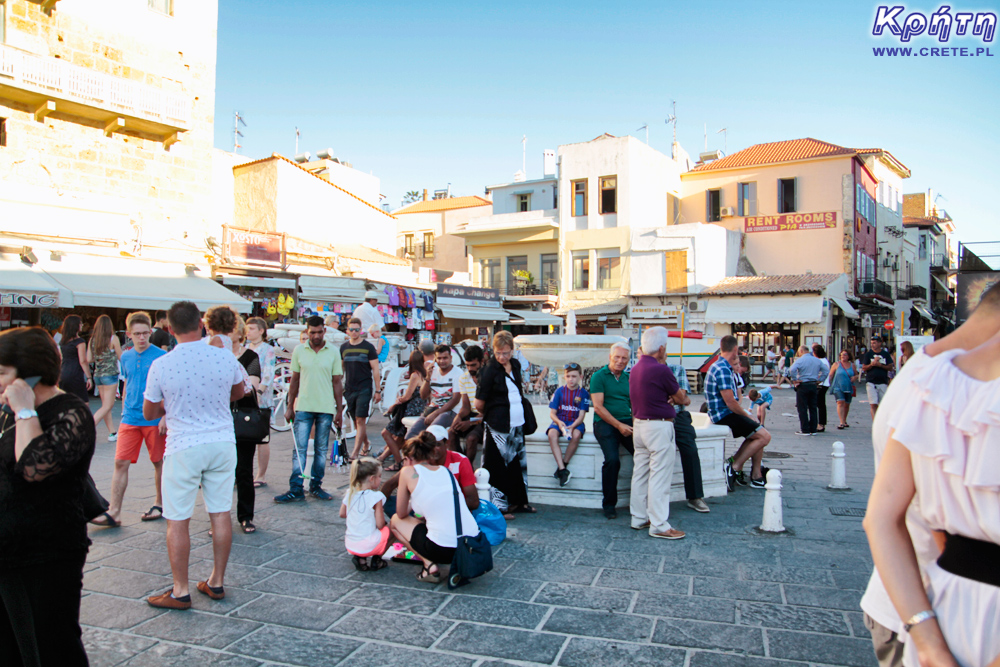 It is worth noting, however, that the three dominant regions have a significant advantage over Central Macedonia and the Ionian Islands, which are fourth and fifth respectively. Leaders of the ranking record approximately twice as much revenue as compared to the results of these regions.
Peloponnese is in the next position, which from January to June 2018 gained about 124 million € in the tourism sector. This region slightly ahead of Eastern Macedonia, which achieved a similar result of up to € 111 million. It is also worth mentioning that both regions recorded a comparable growth rate of around 33%.
The remaining regions of Greece achieved much lower revenues, which in the case of the Western Europe's only occupied only EUR 18.7 million. Such a result is over 60 times smaller in relation to the leader. However, tourism industry analysts have no illusions about the answer to the question: Will the polarization be reduced so much over the next dozen or so years? Even if the current record growth trends are reached, reaching in some cases more than 50%, these regions have no chance to catch up with the top of this ranking.

2018-10-18 19:48:52
see other news from this month »
Wszystkie treści i zdjęcia występujące w serwisie są naszą własnością.
Wykorzystanie ich w dowolnej formie wymaga pisemnej zgody autorów.