Car map of Crete Terrain publishing house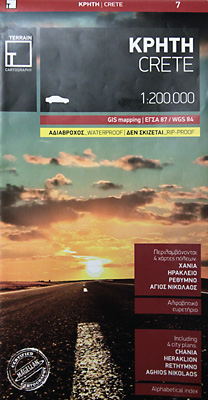 For a long time now we have been trying to find a worthy successor to our old map of Crete, published by Freytag & Berndt, with which we have been traveling around Crete from the very beginning. Apart from its disastrous physical condition, the change is also supported by the fact that it has become obsolete because it was released before 2008. Since then, quite a lot of new roads have appeared on Crete, and some of the gravel roads have gained an asphalt surface. So the time has come to buy a completely new map. At the end of last year's autumn, using promotional prices in one of the online stores, we bought a map of the renowned Terrain publishing house. We put a lot of hopes in it, the more so because last year's attempt to replace the map turned out to be a failure
The Terrain publishing product is a rather compact 1: 200,000 car map sold in a rigid plastic case that will surely perform well in protective functions. It is worth mentioning that the material from which it is made is some artificial material (or paper composite) that is waterproof and very strong. You must use a lot of force to break the map or use some sharp tool. It certainly bodes well when it comes to its lifespan.
The map is supplemented by a few schematic plans of the largest cities of Crete, which will certainly facilitate hiking in their area. The layout of the streets of Rethymno, Chania, Heraklion and Agios Nikolaos is quite well illustrated. On the map of Terrain you will also find the plan of the island of Gavdos, which must also be considered a plus. A positive aspect is also the fact that the names of all villages are written using both the Greek and Latin alphabets.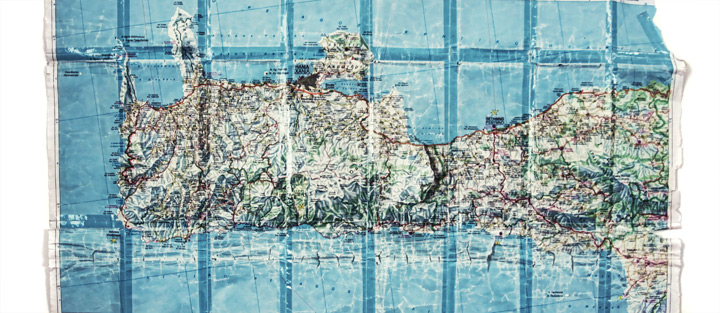 Our old map Freytag & Berndt is in really bad condition
Let's move to the minuses, however, because they are the most important and disqualify this map for us as a successor to F & B. Unfortunately, it is really a car map, which does not hide the publisher, classifying it in this category. So it will only work in such situations, when you travel around Crete mainly by car, not getting out of it too often. It is not suitable for hiking and exploratory exploration of Crete, because it is too schematic and simplified. Some of the smaller asphalt roads have not been applied, not to mention some good gravels. This situation is partly due to the fact that the Terrain publishing house offers very detailed maps of Crete divided into three areas covering the central, western and eastern parts of the island. A precise one-piece car map would be too much competition for that series.
More demanding and experienced walkers visiting Crete on their own feet should choose this triple edition of the Crete map for walking.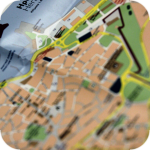 Oczywiście na mapie nie mogło zabraknąć planu stolicy Krety - Heraklionu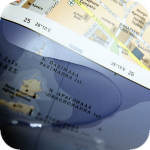 Mapa Terrain jest wodoodporna, co potwierdziliśmy organoleptycznie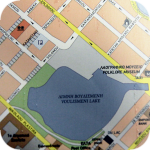 Obok ogólnej sieci dróg znajdziecie plany kilku najważniejszych miast, na zdjęciu Ag. Nikolaos
Data publikacji:
Data modyfikacji:
Wszystkie treści i zdjęcia występujące w serwisie są naszą własnością.
Wykorzystanie ich w dowolnej formie wymaga pisemnej zgody autorów.