Quality of Greek bathing areas
Ensuring the highest quality bathing water is a priority for Greece. Its quality has been systematically monitored since 1988 as part of a program organized and coordinated by the Ministry of Environment, Energy and Climate Change (MEECC). Since 2010, a special program has also been implemented on the management of bathing water quality, which aims to protect the marine environment and health of bathers. It also helps to identify problem areas in order to take appropriate measures to reduce pollution and improve water quality.
Based on the results of the program, the waters in Greek bathing sites are assessed and classified, and the results are published in an annual report, which is expected to be released no later than December 31 each year.
The results of this program are made public both in Greece and EU Member States, which is also intended to increase the effectiveness of Greece's promotional activities.
As part of the program, two groups of parameters are monitored: microbiological (especially the presence of Escherichia coli and Enterococci bacteria) and visual (presence of waste in water such as glass, plastic, rubber or other).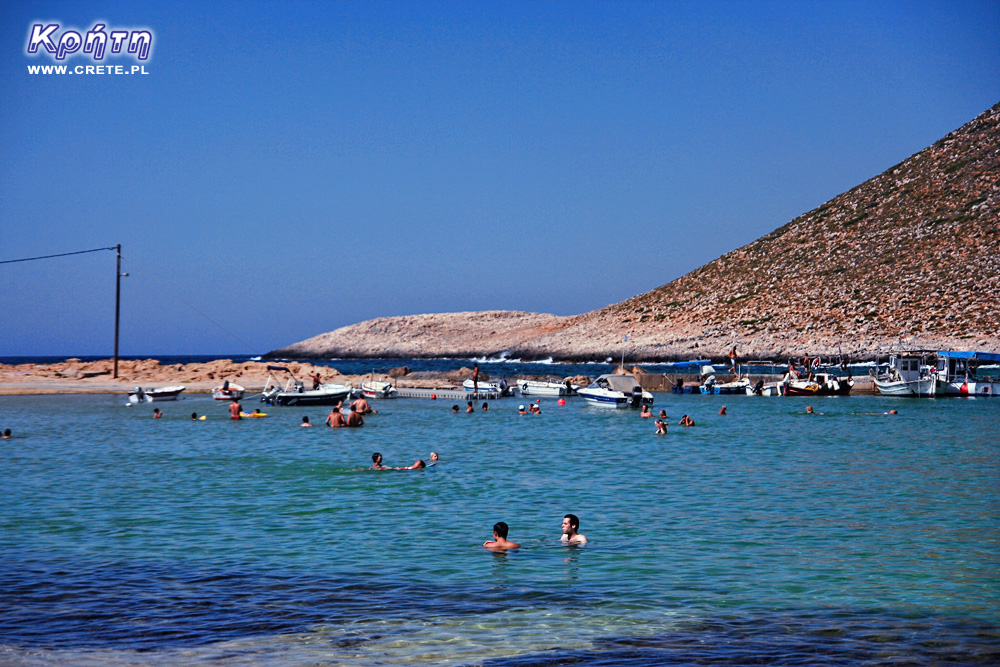 The report published at the end of last year includes the assessment of water quality based on statistical analysis of microbiological data carried out for 4 years from 2010 to 2013.
In 2013, 2162 bathing areas throughout Greece were assessed, with a full assessment of 2150 bathing sites, as the remaining twelve were monitored for the first time and the minimum required number of samples had not yet been collected. Therefore, it will still be necessary to wait for these places to be included in the report.
However, the results for the remaining 2150 places are very optimistic, because the concentration of microbiological parameters is mostly low, which allows the classification of bathing areas as those of excellent quality. The details are as follows:
2016 bathing was qualified as excellent (94%)
111 were considered good (5%)
18 baths were classified as sufficient (0.8%)
only 5 places were marked as insufficient (0.2%)

This means that 99.8% of bathing areas in Greece are suitable for swimming.
Among these results, 143 relate to the bathing areas of Crete, almost all of which have been classified as excellent. Worse rated only the beach Klontzani, located on the north coast at the not-so-well-known town of Malia, which was rated with a "only" good note. This may be related to a very large number of bathers and non-compliance with sanitary recommendations.
source: http://www.bathingwaterprofiles.gr/
Data publikacji:
Data modyfikacji:
Autor Gosia
Wszystkie treści i zdjęcia występujące w serwisie są naszą własnością.
Wykorzystanie ich w dowolnej formie wymaga pisemnej zgody autorów.