The best Polish website dedicated to the Greek island Crete and to a small extent of continental Greece. You will find useful information related to visiting Crete that goes beyond the offer of optional tours. On the website you will also find descriptions of the most interesting places that we visited by visiting this largest Greek island. The content complements the current news, photographs and recipes of Greek cuisine.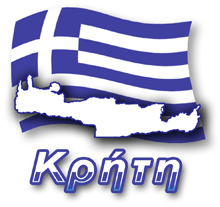 Baklava day

2023-11-17 20:38:14
Baklava is one of the most famous and sweetest desserts, known not only in Greece, but also in Turkey, Bulgaria and other Balkan countries. If you have been on holiday in these countries, you have probably had the opportunity to try it. Baklava is so popular that a holiday was even established, which we celebrate today, November 17. This calorie bomb is made of filo dough, a mixture of nuts and sweet honey-based syrup. If you are not afraid of culinary challenges, you can try to prepare this sweet delicacy at home. You can find the recipe by clicking
this link.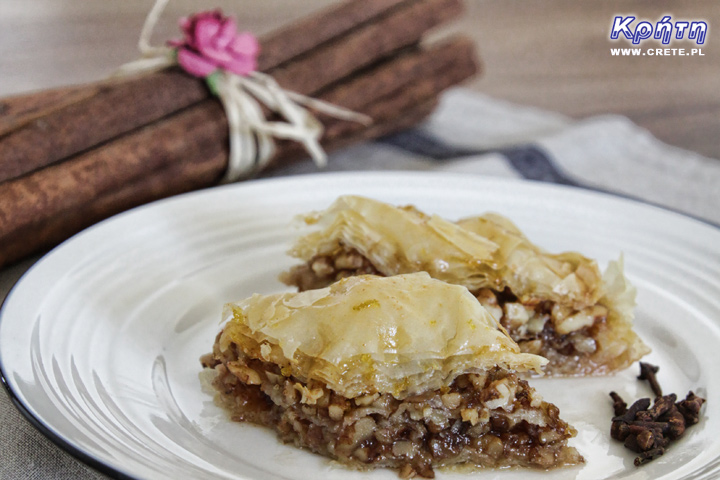 2023-11-17 20:38:14
see other news from this month »
Wszystkie treści i zdjęcia występujące w serwisie są naszą własnością.
Wykorzystanie ich w dowolnej formie wymaga pisemnej zgody autorów.
Polecamy: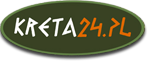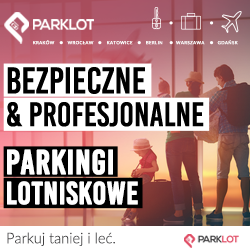 Najnowsze komentarze:
Kreta z Sołtysową:
Wczoraj w Falasarna