Balos - a proposal for the maximum number of visitors

2023-05-29 20:30:58
Last week, as part of the work on the project "Promotion of sustainable coastal tourism", interesting results of scientific research conducted by scientists from the Cretan Polytechnic were presented. These studies looked at the possibility of "burdening" the Balos lagoon with tourism, and the researchers studying this topic analyzed it from many aspects. The most important conclusion is the suggestion of scientists to introduce a maximum daily limit on the number of people visiting the famous lagoon. On the basis of the conducted research, the so-called effective carrying capacity of the area at the level of 2,230 tourists per day. This figure is more than 50% less than the actual daily occupancy faced by Balos during the peak holiday months.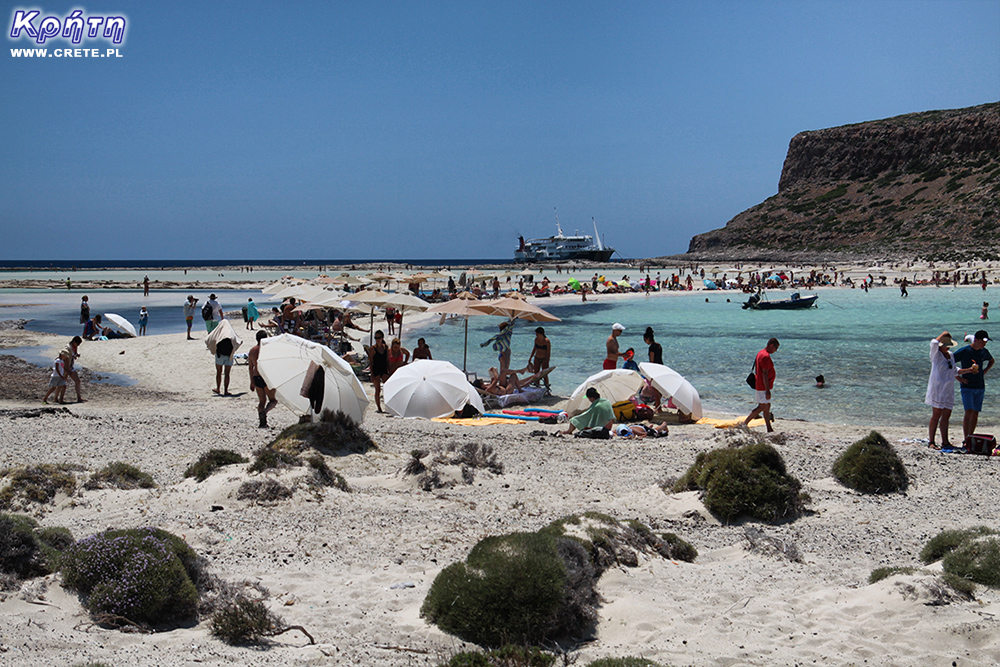 Scientists say that this number is allowed by the existing environmental conditions of the area without causing permanent environmental degradation. This size is also determined by the physical possibilities of developing the area without affecting the tourist demand.
Professor Theoharis Tsoustsos, in addition to presenting the methodology of the research, also presented the results of the field research he conducted in September last year. 401 randomly selected people completed specially designed questionnaires. The answers of the respondents allowed to identify the most important problems of the Balos lagoon seen through the eyes of visitors.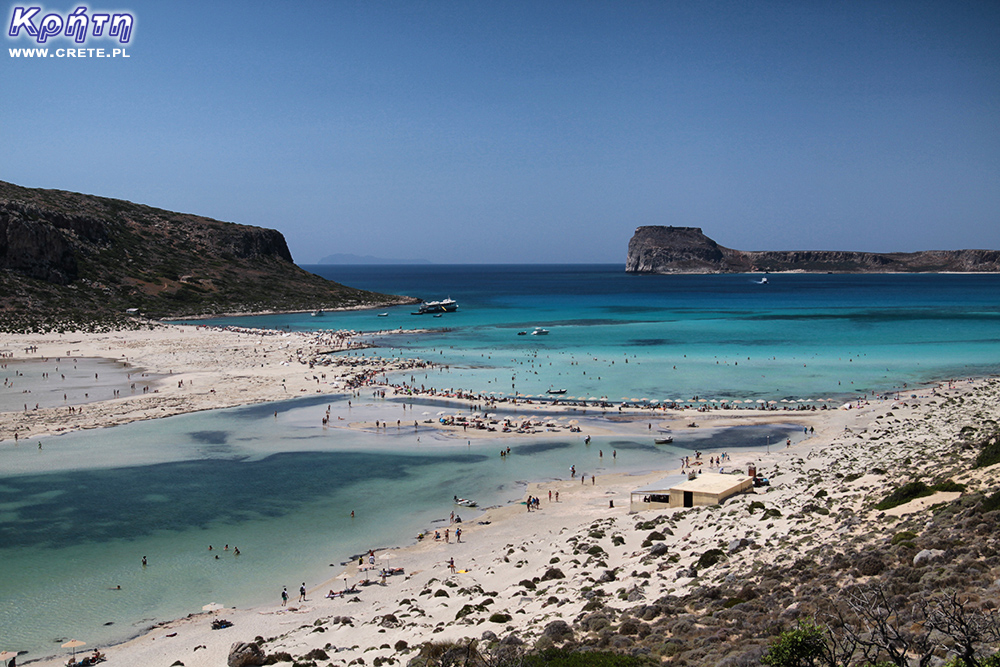 The indicated problems are not too much of a surprise to anyone who has had the opportunity to visit this place in recent years. Two topics turned out to be the most important issues: cleaning the beach more often and setting a maximum daily limit for the number of visitors. Reducing this number would also mean setting a daily limit for flights operated in the high season. Other problems that were often mentioned in the respondents' answers were the solution to the problem of parking and better organization of the area, as well as improving the condition of the road leading to Balos. This is an important observation because as many as 49% of people answering the questions in the questionnaire reached Balos by the famous gravel road. There have also been proposals to introduce environmental monitoring to enable continuous monitoring of the lagoon. There were also proposals to install special protections that would protect the lagoon from chemical pollution caused in the event of ship failures.
It is also interesting that 62% of those surveyed said they were willing to pay more than €4 to enter the lagoon. Some people also proposed the introduction of admission tickets with the possibility of advance booking via the online service. The respondents also noticed the need to install educational boards and special signage to raise the awareness of people visiting this still beautiful place.

2023-05-29 20:30:58
see other news from this month »
Wszystkie treści i zdjęcia występujące w serwisie są naszą własnością.
Wykorzystanie ich w dowolnej formie wymaga pisemnej zgody autorów.