Restrictions on water supplies to Heraklion

2023-05-25 20:30:07
We wrote about the consequences of a snowy winter and possible problems with water shortages in Crete a few months ago. Unfortunately, these predictions seem to be coming true. Today, the Crete Development Organization has introduced significant restrictions on the water supply of the city of Heraklion. This is due to the low water level in the Aposelemi Dam, from which the city is supplied with water.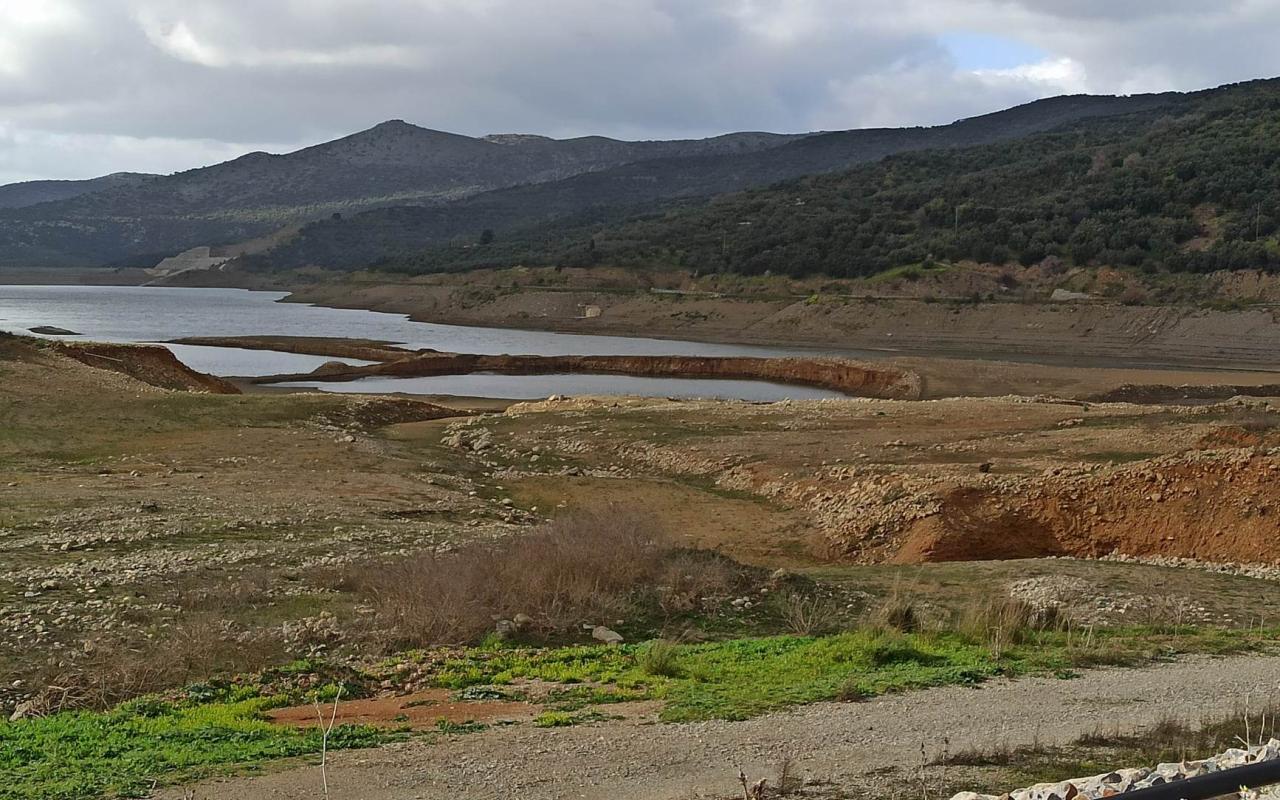 Aposelemi - as of today.
Photo source: www.ekriti.gr

According to the director of the OAK Hydraulic Plant, Vangelis Mamagakis , from today Heraklion will receive 18,000 cubic meters of water per day. Until yesterday, 25,000 cubic meters of drinking water flowed into the capital of Crete every day. Thus, the reduction in water supply reaches as much as 28%.
The Aposelemi Dam is the largest water management project in Crete and at the same time it is the main freshwater reservoir for Heraklion, Agios Nikolaos and 6 municipalities. It can normally hold 30 million cubic meters of water, but is currently only 35 percent full. That is why it was decided to screw the taps with water for the largest city of Crete.
According to calculations, with this amount of collected water and reduced supply of the city with this priceless raw material, water will be enough for the city until December 31 this year. Even if there is no rain during these months. It remains only to hope that next winter will bring more rainfall, which will allow the freshwater reserves to be rebuilt.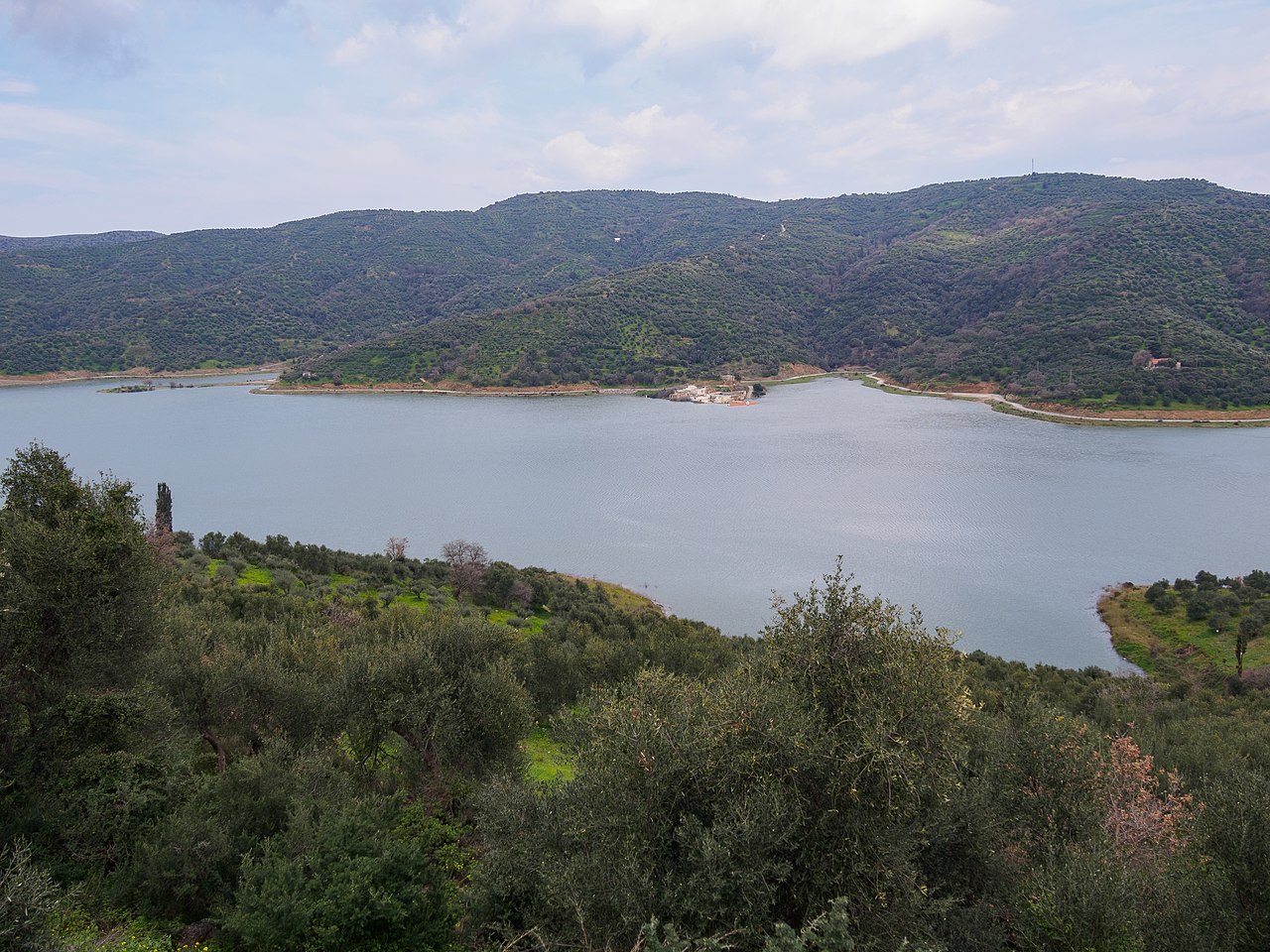 Aposelemi Dam with normal water filling. CC BY-SA 4.0 license

2023-05-25 20:30:07
see other news from this month »
Wszystkie treści i zdjęcia występujące w serwisie są naszą własnością.
Wykorzystanie ich w dowolnej formie wymaga pisemnej zgody autorów.