Astronomical trail in Crete
In recent days, Crete has gained a new tourist attraction, which is the Astronomical Walking Trail. It was marked out in the area of the White Mountains near the town of Keramia. Perhaps it is not something that will attract a wide audience, but in our opinion it is worth writing about. The more so that it is the first trail of this type laid out in Greece.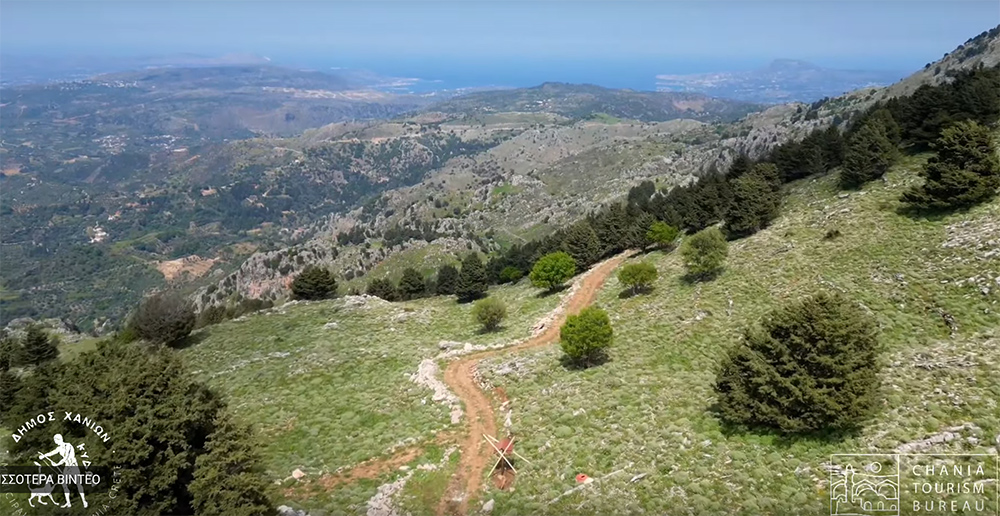 The total length of the trail is only 2.5 kilometers, over which the walking path climbs 400 m in relation to the starting point. There are four stations on the route where you can stop to observe the stars. The end point of the trail was marked out on the top of a hill located at an altitude of over 1,000 m above sea level. Thanks to the distance from civilization, this place is characterized by relatively low artificial light pollution. According to the originators of this initiative, such a location is to create excellent conditions for stargazing and astrophotography.
It is best to go on the trail in the evening, so that after dark you can start observing the sky. In order to safely return from the trail at night, each person should have appropriate equipment with them, including even such an obvious thing as a flashlight. However, if you do not feel like walking the trail in the dark, it is worth visiting the trail also during the day, because according to the organizers, from the final point there is an amazing landscape.
We have to admit that this trail is a rather unusual tourist attraction, which can hardly be considered standard. It is also an interesting way to use the "wild" potential of Crete. Even today, you can find many places on the island that are still remote from civilization. In our opinion, such a rather alternative approach is very interesting. We only hope that the originators of this trail will ensure that it is properly cared for and not forgotten.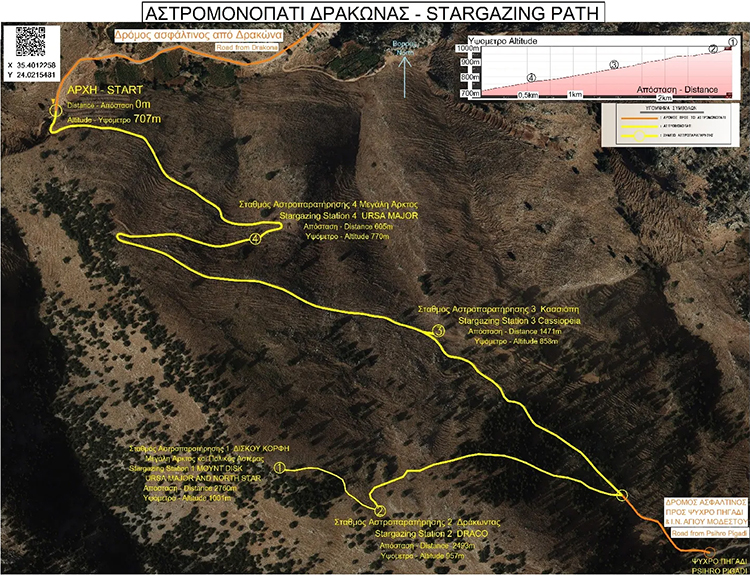 2023-05-16 19:16:50
see other news from this month »
Wszystkie treści i zdjęcia występujące w serwisie są naszą własnością.
Wykorzystanie ich w dowolnej formie wymaga pisemnej zgody autorów.