Start of the season with records in Knossos and Heraklion airport

2023-05-07 19:59:11
There are more and more indications that this year's tourist season in Crete will be record-breaking in many respects. Already at the moment the number of people coming to the island is definitely higher than in previous years. In April alone, the number of tourists passing through Heraklion airport was higher by 50,000. people compared to last year. There are many indications that this trend will continue in the coming months.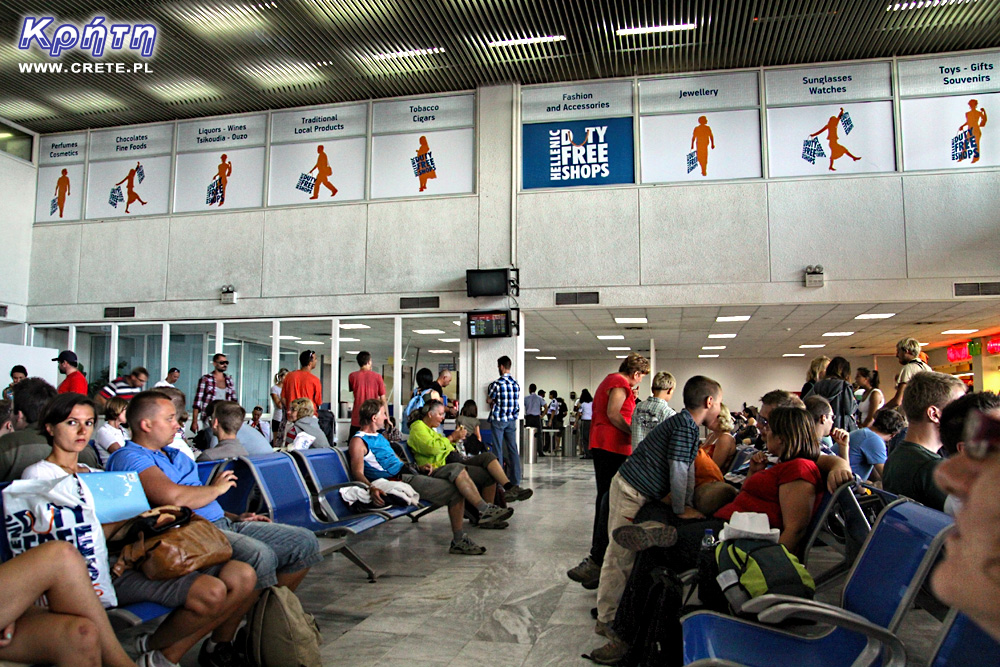 Such a large increase in the number of passengers served is due not only to the greater number of international flights (an increase of 11% compared to last year) but also to the increase in local traffic. Compared to April 2022, the number of domestic flights increased by nearly 1/4. Of course, it is difficult to assess at the moment whether this is a signal indicating a revival of domestic tourism, or just the impact of travel related to the celebration of Easter.
One thing is certain, there are more and more tourists coming to Crete every day. Currently, in the first days of May, even 12-13 thousand people landed at the airport in Heraklion. passengers per day. So it should come as no surprise that there are already hotels that can enjoy a bed occupancy rate of up to 90%.
Knossos - an ancient gold mine
People working in tourist traffic in Knossos have their hands full. The excavations of the most famous Minoan palace in Crete are already breaking all records of popularity. During peak traffic hours, ticket sales are handled by 8 people. On May 2 alone, more than 4,600 tickets were sold at the box offices, which, as Nikos Papadakis, the director of this facility, admitted, is an unprecedented value. Throughout April, the total number of visitors jumped to 85,000. compared to 56 thousand. people in April 2022.
Even more impressive are the ticket sales figures obtained in Knossos. The total result obtained in April well exceeded one million euros. Exactly, it was the value of €1,300,000, while the average revenue from ticket sales in that month did not exceed about €0.5 million.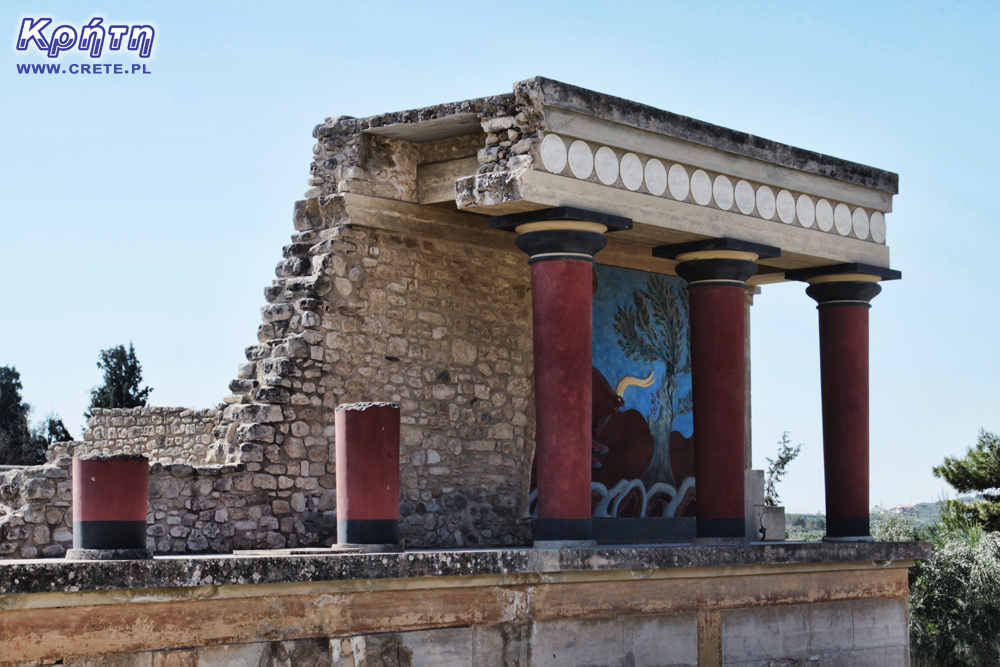 Unfortunately, such a large number of tourists causes more and more problems related to service. At the moment, in order to unload "traffic jams", the excavation site is made available to tourists from 8 am to 8 pm. Unfortunately, this means that the staff has even more work than usual. It is worth emphasizing here that only 22 permanent and 16 seasonal employees are employed in the Knossos Palace. In addition, this year, for the first time, Red Cross volunteers will be on duty at the excavation site to deal with minor injuries to tourists visiting Knossos.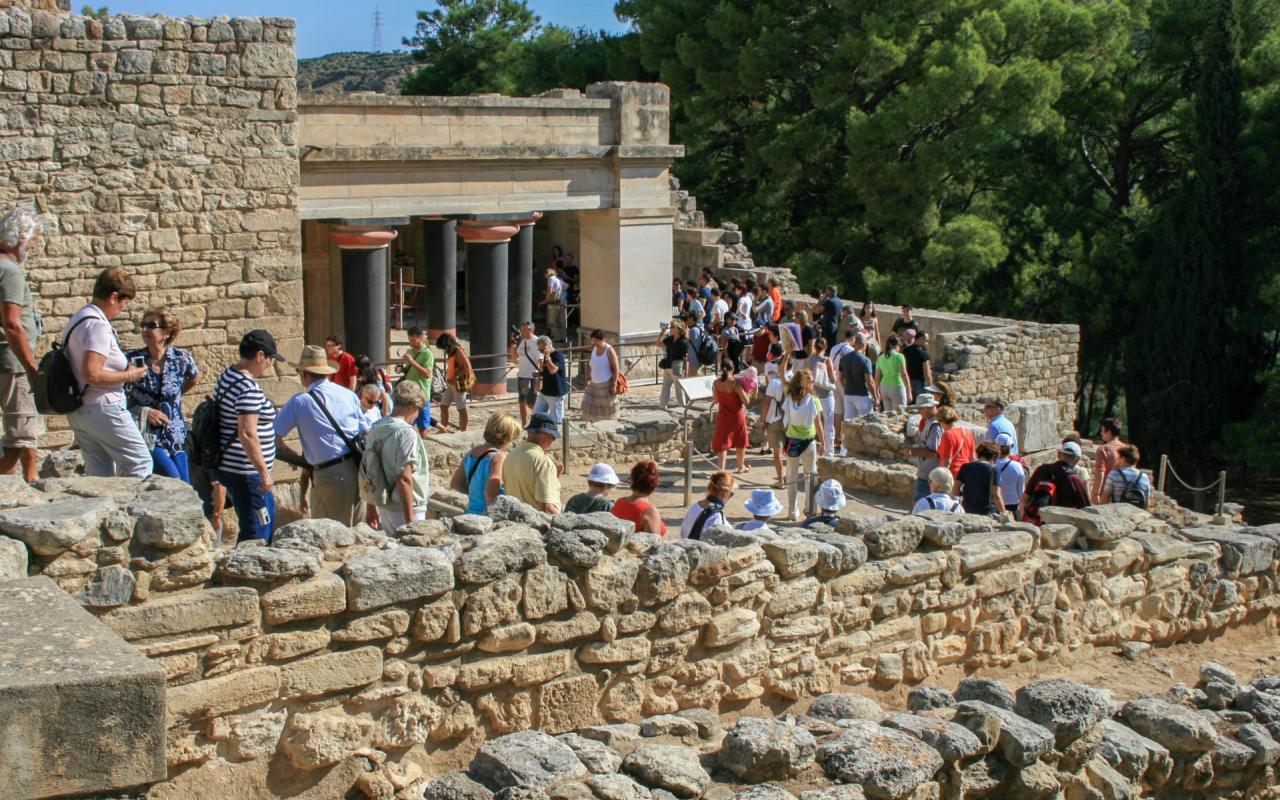 Knossos in April 2023. Photo source: www.ekriti.gr
Another problem, unsolved for years, which is already making itself felt is the insufficient number of parking spaces available at the cash desks. Unfortunately, although there is still a lot of time left to the holiday season, parking a car in this area during peak hours can be very problematic. This problem has been signaled to the local authorities for a long time, which unfortunately have not been able to find a solution so far. If you are planning to visit the Palace of Knossos this year, we recommend that you either choose slightly less standard visiting hours or use public transport to get to the excavations.

2023-05-07 19:59:11
see other news from this month »
Wszystkie treści i zdjęcia występujące w serwisie są naszą własnością.
Wykorzystanie ich w dowolnej formie wymaga pisemnej zgody autorów.