Snowless winter in Crete
Quite often we write about various types of weather anomalies that are happening more and more often in Crete. In summer, temperatures are getting higher and higher for longer periods of time. Not only is this a nuisance for local residents, but it also poses a huge fire hazard. At other times, there are intense downpours that often turn into flash floods. Winter in 2022 also put the patience of the island's inhabitants to the test, bringing even the Elpida front, which completely covered with snow not only Crete, but many parts of Greece.
This year's winter also surprises the Cretans, because in relation to last year it is completely different and remains winter only in name. The weather is more like early fall or spring. The temperature during the day is generally around 16-20 degrees. What draws attention is also the fact that the mountain ranges are still snow-free, which is a real anomaly for this time of year. This is especially surprising to the inhabitants of the higher-lying villages of the Psiloritis region, who are slowly beginning to worry about such an aura.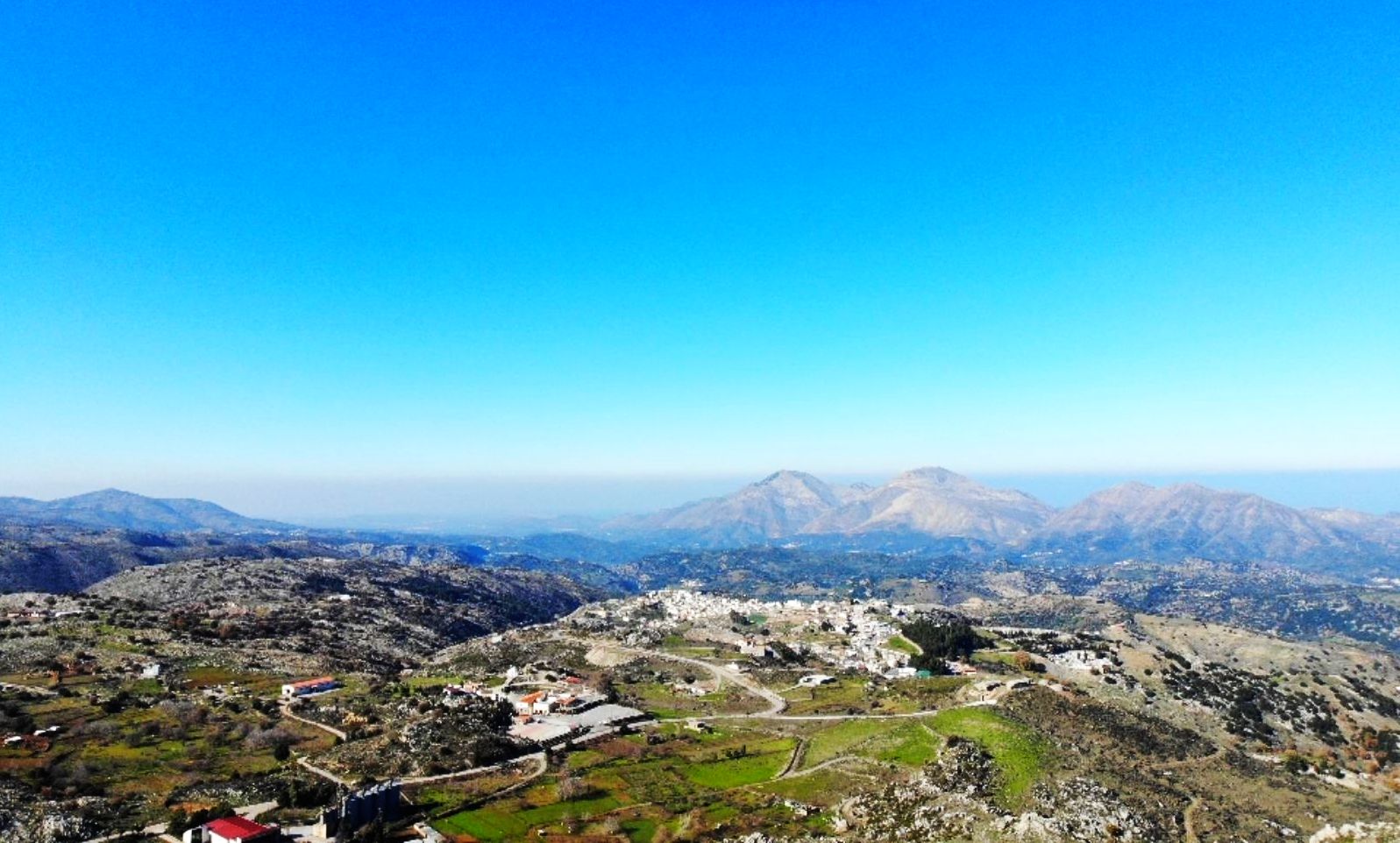 The snowless region of Anogia - photo source www.cretalive.gr
It might seem that such a mild winter is not a reason to worry. However, nothing could be more wrong. For places like Crete, a complete lack of snow even in the higher parts of the island is an omen of serious trouble ahead. It is the white fluff lying on the mountain peaks that is the source of larger water reserves accumulated in retention reservoirs and natural underground ones.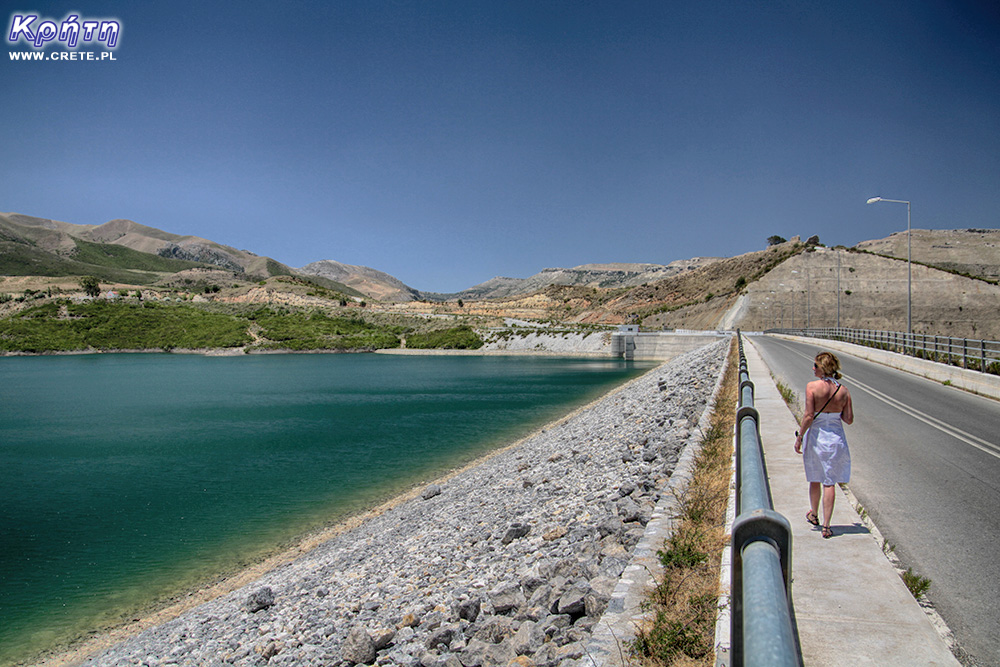 Potamon Dam
Although so far more severe winters alternated with milder ones, a complete lack of snow cover at this time of year was unthinkable. If the weather does not change and the winter remains snowless as it is now, the possibility of rebuilding the aforementioned fresh water reserves will be in doubt. According to the mayor of Anogia, Sokratis Kefalogiannis, "the current picture of Psiloritis does not match this time of year [...] we hope that by March Psiloritis will have enough snow to provide the water needed for the summer."

2023-01-09 20:11:06
see other news from this month »
Wszystkie treści i zdjęcia występujące w serwisie są naszą własnością.
Wykorzystanie ich w dowolnej formie wymaga pisemnej zgody autorów.