Dangerous incidents on hiking trails in Crete
The season in Crete is starting every week, more and more tourists come to the island, although there are still a few weeks to vacation. Among the tourists coming to the island, there are also enthusiasts of hiking trails and alpine tours. Spring is just a good time for such escapades because the temperatures are more favorable than in summer. Unfortunately, the popularity of this activity makes dangerous situations and accidents multiply. Every few days there is information about such events that take place on the Cretan routes.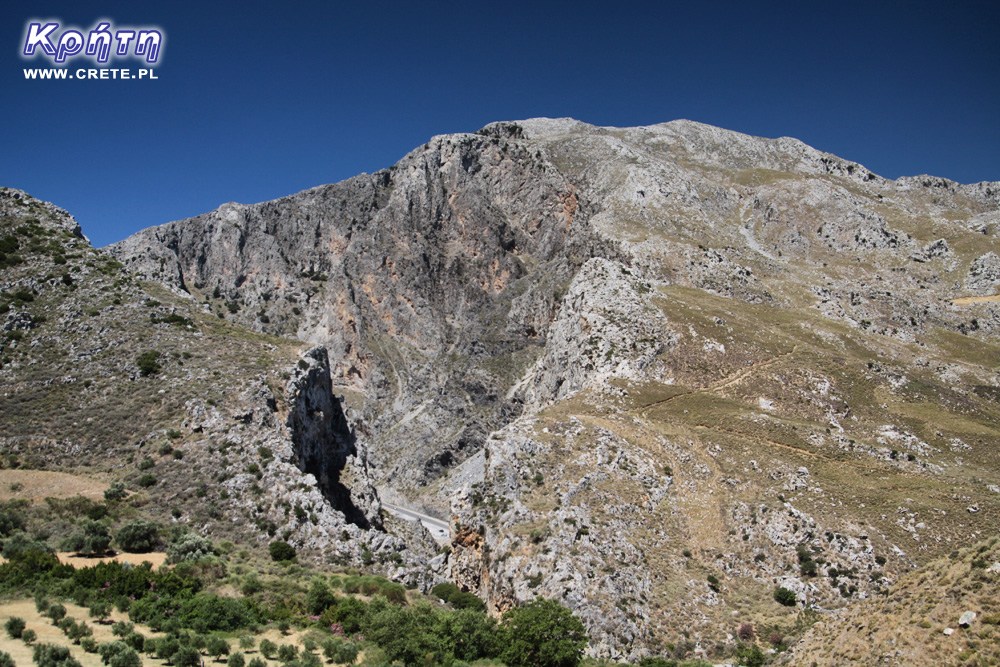 Today, two women have lost their way in the Kourtaliotiko Gorge in the south of Rethymno Prefecture. Fortunately, tourists were found by the fire brigade and transported to a safe place.
A few days ago, a tourist on this trail was seriously injured on the popular E4 trail near Agia Roumeli. In this case, the help of the emergency services and the evacuation of the wounded from the trail was also necessary.
Another incident took place at the beginning of May in the Tripiti gorge near Agia Roumeli, which is one of the most dangerous in Crete. A German tourist crossing this ravine began to suffer from violent health problems caused by a bad heart function. Fortunately, he did not travel alone, so his companion immediately notified the services. In this case, the rescue expedition took many hours, as access to this gorge is very difficult, and any evacuation is very complicated.
These are just a few selected examples from recent days. When choosing Cretan routes, you have to remember that these are not easy, smooth paths. It is necessary to plan the transition well and prepare for it, both in terms of equipment and appropriate clothing. It is also necessary to check the scale of the difficulty and the approximate time of passage, and to inform about your plans either the staff at the guesthouse or your relatives. We wrote more about the specifics of the Cretan routes in this article.

2022-05-17 21:05:43
see other news from this month »
Wszystkie treści i zdjęcia występujące w serwisie są naszą własnością.
Wykorzystanie ich w dowolnej formie wymaga pisemnej zgody autorów.