Lighting plans for the Koules fortress in Heraklion
It looks like the Venetian Port of Heraklion will face a significant change in the coming months. The fortress of Koules , which is the focal point of this place, will be illuminated. Lamps emitting discreet light are to be installed on each side of the building. It will emphasize the massive shape of the fortress and beautify this part of the city. According to Minas Papadakis, the port director of Heraklion, the idea of lighting Koules was inspired by the lighting of the Acropolis of Athens.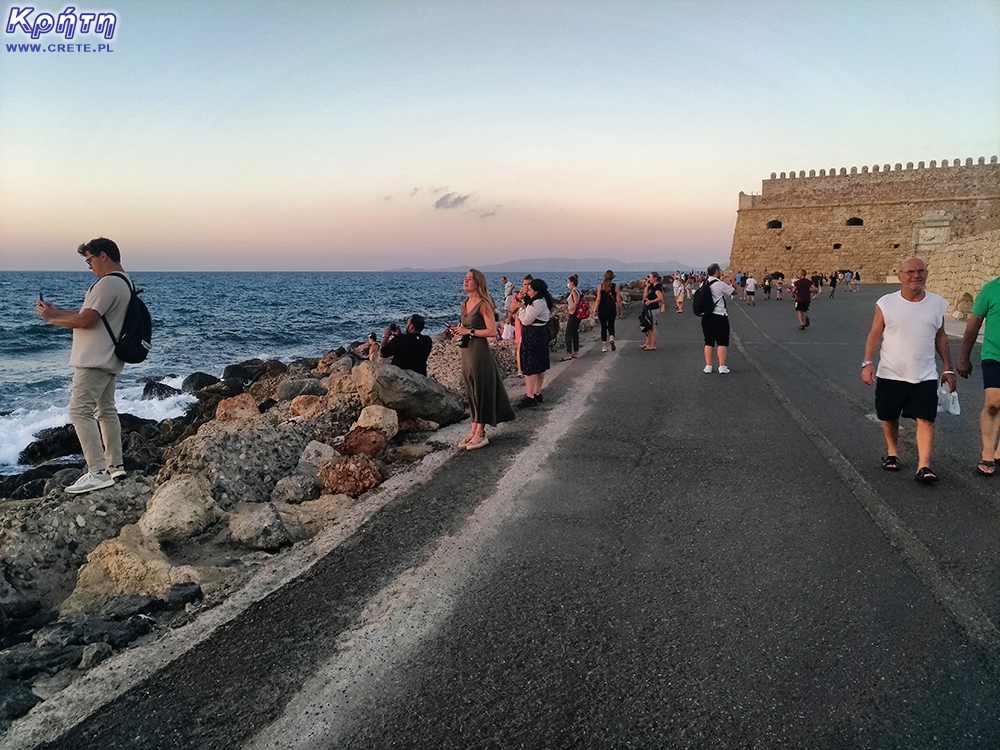 The illuminated fortress will certainly start to attract even more local residents and tourists. Now, despite the fact that the lighting is small, the breakwater and the area around Koules are a popular walking area in the summer after dark, of course, as long as the wind is not raging.
In addition, the illuminated fortress is also to become an attraction for tourists traveling by cruise ships and private yachts. It will surely be a lovely welcome for the passengers of the ships that will be arriving at the port of Heraklion for the night.
The lighting installation project has already been approved by the Ministry of Culture and the Archaeological Council, and funding has been secured from several ministries. The lighting is to be installed by autumn this year.

2022-05-03 19:10:20
see other news from this month »
Wszystkie treści i zdjęcia występujące w serwisie są naszą własnością.
Wykorzystanie ich w dowolnej formie wymaga pisemnej zgody autorów.