Fatal fire statistics in 2021
Today it's time for another summary, however, not so much about Crete, but actually the whole of Greece. According to the National Observatory in Athens, 2021 was the worst year in terms of the number of fires and the area of the country burned as a result.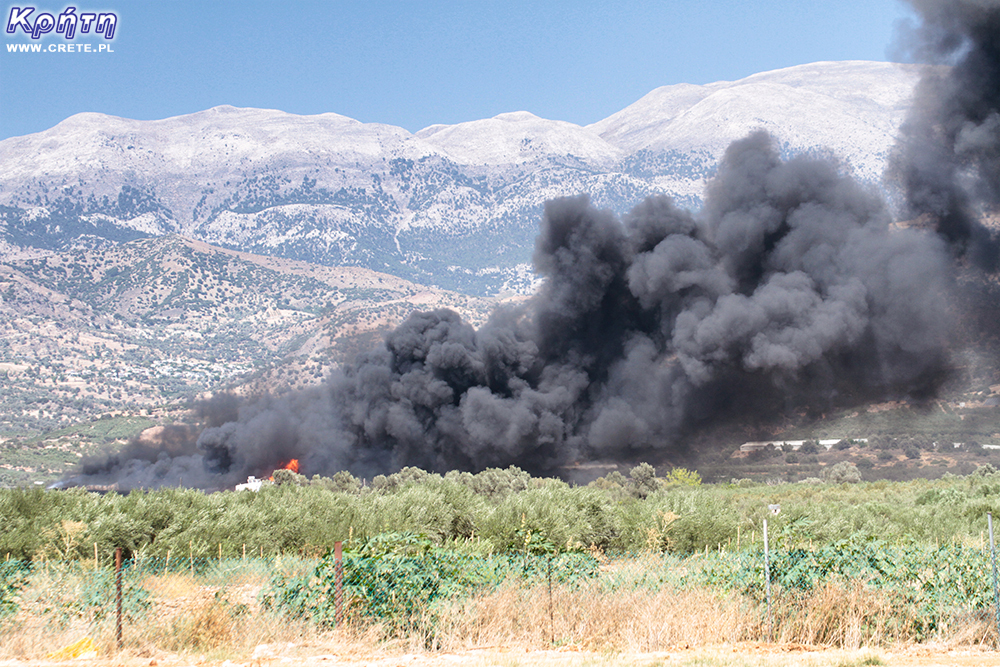 According to the European Forest Fire Information System, in 2021, there were 84 forest fires in Greece that destroyed a total of over 1,300,000 acres. This is the worst result in the 13 years between 2008 and 2021. In addition, the total area of the burnt area in 2021 was equal to the total sum of the area burnt over eight years (2013-2020).
Another alarming fire statistic for the past year is the average area burnt per fire event. In 2021, this figure was 1,500 acres per fire, while over the previous 13 years (2008-2020) the average was around 500 acres per fire.
A few days ago, we posted a summary of the average temperatures recorded last year in Crete and the whole of Greece. It showed that in the case of Crete for 9 months of last year, the average temperature was higher than the average recorded during the previous decade. In the case of the whole of Greece, this anomaly was also noticed in almost all administrative regions.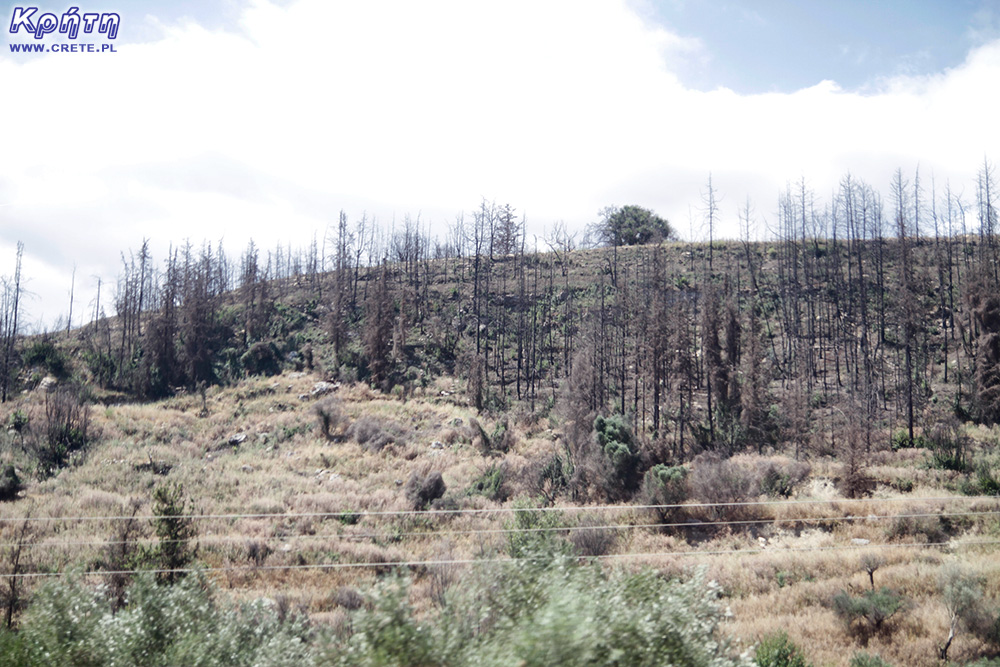 The alarming fire statistics we are writing about today are directly related to the rise in average temperatures, especially during the summer months. Prolonged heatwaves quickly dry the vegetation, thus rapidly increasing the risk of fire. Most of you probably remember the catastrophic fires that devastated Greece last summer and the safety restrictions that were placed on forest and Natura sites during successive heat waves. If such scenarios repeat in the next holiday seasons, not only will we have to get used to high temperatures, but also get used to excluding the accessibility of some areas - also considered as tourist attractions.

2022-01-04 20:04:33
see other news from this month »
Wszystkie treści i zdjęcia występujące w serwisie są naszą własnością.
Wykorzystanie ich w dowolnej formie wymaga pisemnej zgody autorów.