Updated travel rules for Greece
The Greek Civil Aviation Authority (HCAA) announced last Sunday an update of the travel directives to Greece. In line with the decisions of the European Commission made last week, Greece and six other EU countries (including Poland) began issuing digital Covid certificates. The new directives take these provisions into account and allow travelers holding such certificates to enter Greece.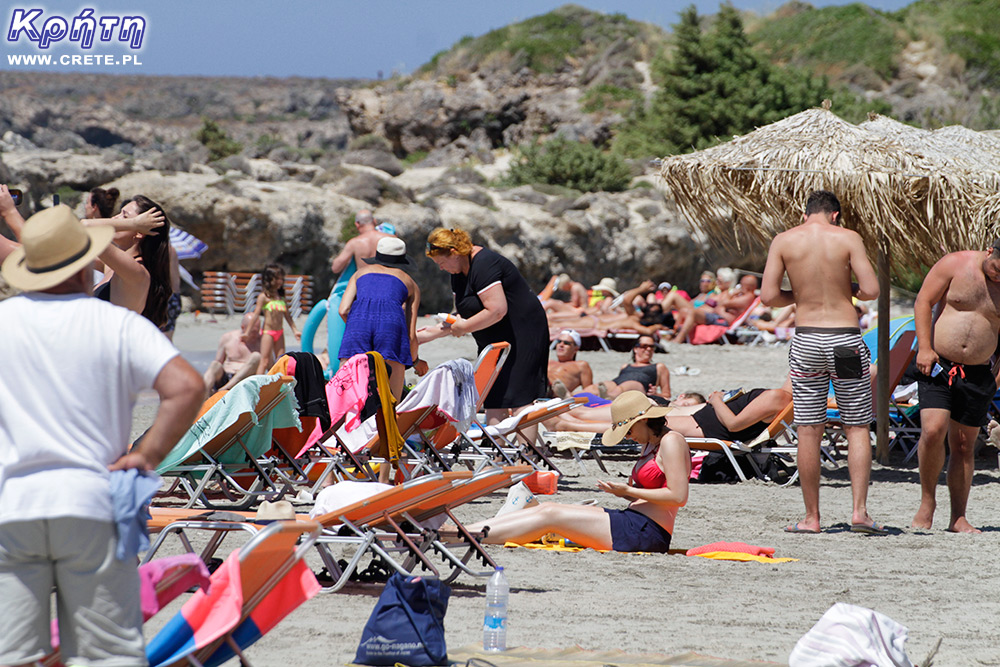 COVID digital certificate should contain information about whether the bearer has been vaccinated against COVID-19, if it has a negative PCR test, or is likely recovered. Importantly, having such a certificate is not obligatory. Travelers can still cross Greek borders simply by carrying a vaccination certificate, negative PCR test result, or documents showing that they had coronavirus in the 2 to 9 months prior to travel.
On the other hand, an important change concerns PCR tests for children, which until now were obligatory for children over 5 years of age. The new directive raises this threshold to the age of 6. Therefore, according to the new regulations, children over 6 years of age can also cross the border with a negative PCR test result.
Shorter quarantine
Anyone traveling to Greece, regardless of the certificate they have, may undergo an additional coronavirus test. If selected, the test is compulsory and refusal to do so may result in the Greek authorities not allowing the person to enter their territory. Travelers are selected by the "EVA" system on the basis of data entered into the PLF form.
If the vaccinated person tested positive, the length of the compulsory quarantine was reduced to 7 days, and in the case of unvaccinated persons to 10 days. Previously, in such a situation, the mandatory quarantine period was 14 days for everyone who tested positive. Greece has shortened this time to comply with the new ECDC guidelines. Another PCR test is also performed on the last day of quarantine.
So...
... to sum up, people traveling to Greece must have one of the following documents:
Certificate of full vaccination. However, a certificate confirming that at least 14 days have elapsed since the last vaccine was taken is considered valid.
Negative PCR test performed 72 hours or less before travel. This test is also valid for children over 6 years of age.
Certificate of recovery from COVID-19 that confirms that you have contracted COVID-19 between 2 and 9 months prior to travel. Such a certificate will be e.g. a positive PCR test performed 2 to 9 months before the trip or an antigen test. These certificates must be issued by a certified laboratory or appropriate authorities. According to news.gtp.gr, this rule also applies to children over 6 years of age.
Digital COVID certificate in digital or printed form.
All tests or certificates must be issued in one of the following languages: English, French, German, Spanish, Italian or Russian.
Of course, when crossing the border, you also need the QR code that travelers receive after completing the PLF form.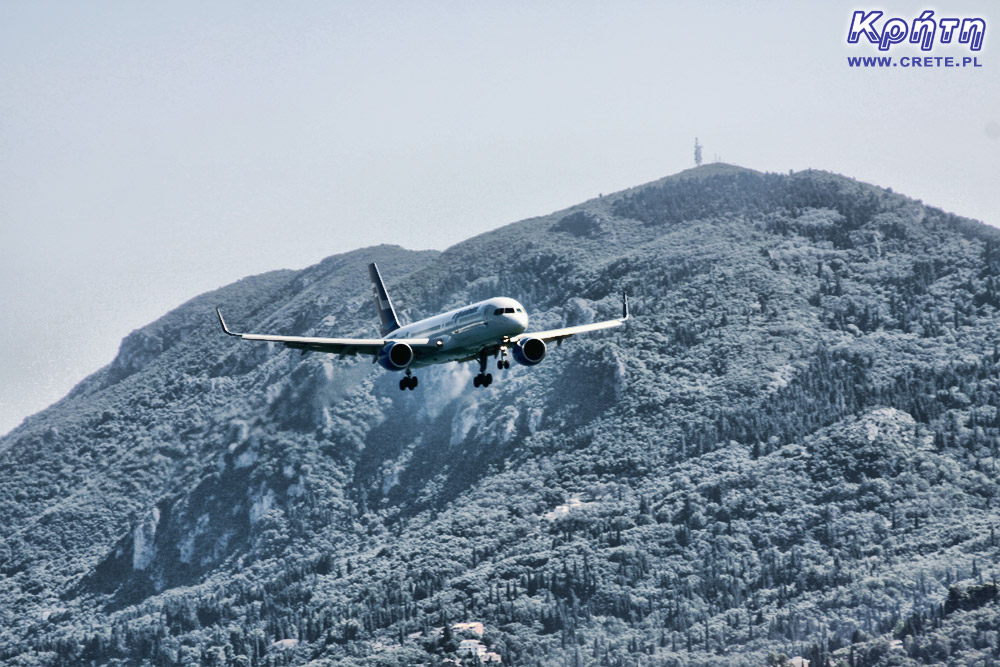 Domestic trips in Greece
Similar rules to the above apply to residents of Greece as well as residents and foreign guests during domestic trips to the islands, i.e. around Greece. This is the case when, for example, you fly to Athens first, and then to one of the Greek islands. In this case, in addition to the vaccination, PCR or recovery certificate, it is also possible to present a quick antigen test performed 24 hours before the trip or a negative self-test result available in Greek pharmacies. Both of these tests are also allowed for children over 6 years of age.
According to the HCAA, tests (PCR and rapid) that have been carried out abroad and are valid at the time of boarding a domestic flight in Greece will be accepted under the same conditions as they were accepted to allow entry into Greece. Airline staff will check that passengers have the required documentation with them when boarding. The above rules for travel rules to the Greek islands will apply until Monday 14 June until 6am.
Of course, masks are also mandatory. In the arrival and departure areas of airports, and on all domestic and international flights, both staff and travelers must wear mouth and nose masks at all times.

2021-06-07 20:39:32
see other news from this month »
Wszystkie treści i zdjęcia występujące w serwisie są naszą własnością.
Wykorzystanie ich w dowolnej formie wymaga pisemnej zgody autorów.