Archaeologists appeal to open museums and excavations

2021-01-28 20:05:21
The Association of Greek Archaeologists calls on the local government to unblock access to archaeological sites and museums, which have been closed for four months. According to the organization's announcement, all facilities of this type would of course be opened in accordance with all sanitary protocols limiting the risk of infection. The Association of Greek Archaeologists also calls for free admission to museums and the excavation site in the initial stage.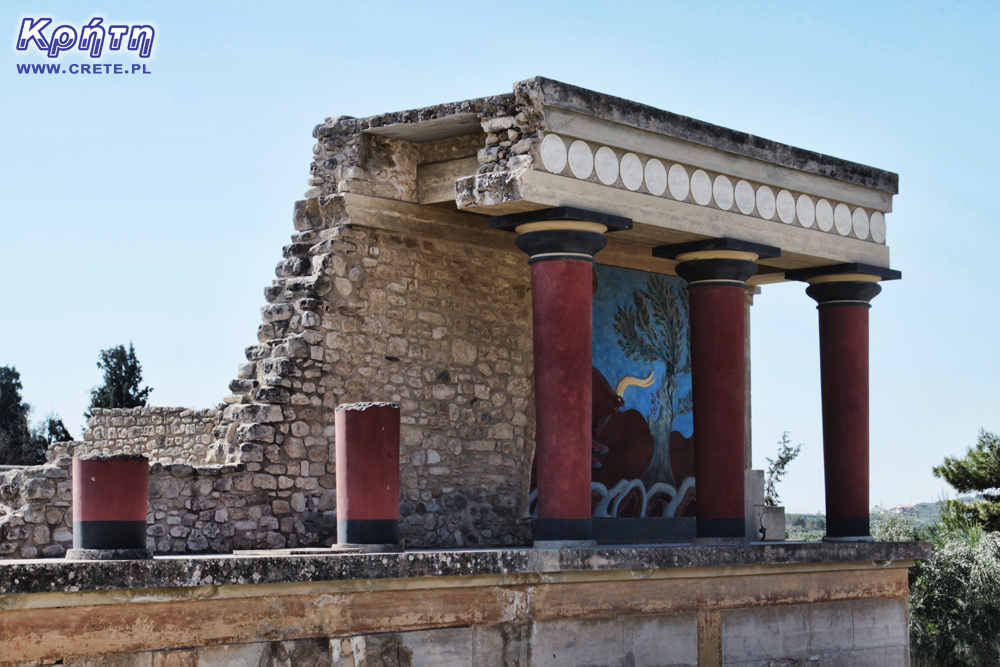 Archaeological site of Knossos
In its statement, the association writes that "digital online activities developed in almost all cultural services are not sufficient to meet the need to experience direct contact with culture." The observation described by archaeologists, according to them, became even more visible during the first period of quarantine, and thus the need to constantly stay in a limited home space.
The Association of Greek Archaeologists aptly notes that archaeological sites, the vast majority of which are open spaces, are completely safe. According to them, the decision supporting the further closure of this type of facilities is "incomprehensible", especially when the activities of schools have recently been partially unfrozen. In their opinion, the opening of museums and archaeological excavations would allow students to re-enter into direct contact with history and culture, which is one of the most important aspects of the educational process.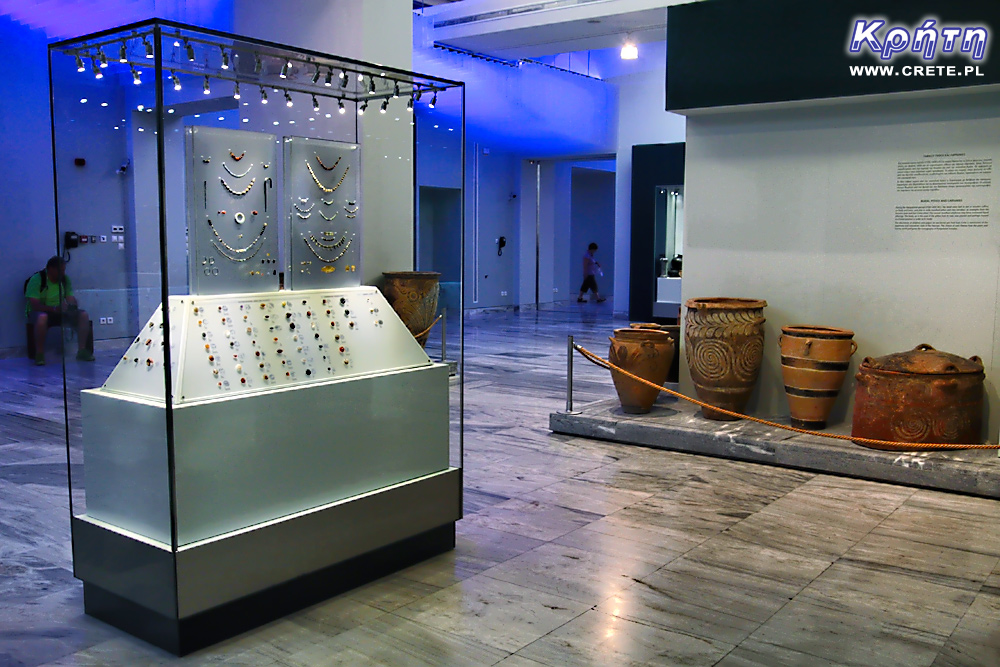 Heraklion Archaeological Museum
Of course, the decision whether to open museums and archaeological excavations is at the discretion of the Greek government. Unfortunately, however, this one may take into account that the epidemiological situation in Greece has worsened again recently. In some regions there is a marked increase in the incidence, and the local press reports again that even more restrictive restrictions are being considered again (e.g. a ban on leaving the house after 6 p.m.).

2021-01-28 20:05:21
see other news from this month »
Wszystkie treści i zdjęcia występujące w serwisie są naszą własnością.
Wykorzystanie ich w dowolnej formie wymaga pisemnej zgody autorów.