Crete in the ranking of the most popular destinations for 2021

2021-01-27 20:15:47
The first weeks of the new year are traditionally the time when the Travelers' Choice rankings of the well-known travel website TripAdvisor appear. These rankings are based on the reviews and ratings of the website users and are treated as a kind of barometer of the popularity of tourist destinations in a given year.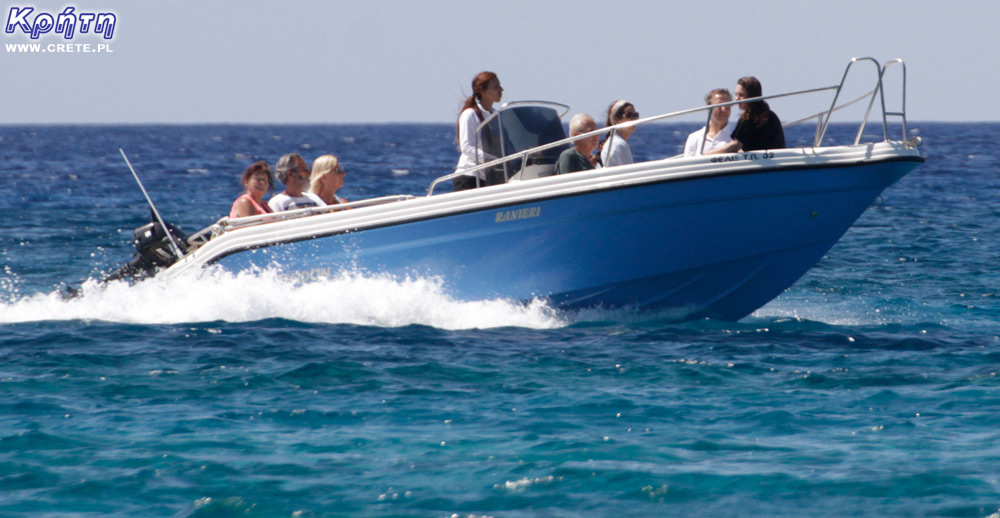 In the Best of the Best category of the most popular destinations, Crete was among the 25 most frequently mentioned destinations for another year. This time it took 7th place, which means a slight decrease compared to last year's ranking when it came in third place. This year, Indonesian Bali (1st), London (2nd), Dubai (3rd), Rome (4th), Paris (5th) and Hanoi (6th) turned out to be more popular. It is also worth emphasizing that Crete in this ranking is the only place from Greece that was in the forefront.
Rankings and actual elections
Of course, tourist popularity rankings are a frequent topic of many internet portals. A large proportion of people when planning their holidays take such information into account and make their travel choices based on it. However, due to its wide range and popularity, TripAdvisor is a more reliable source of certain trends and tendencies. On its website, it has already collected over 859 million reviews and opinions on 8.6 million hotels, guesthouses, restaurants and tourist attractions. TripAdvisor branded sites are present in 49 markets and available in 28 languages.
Nevertheless, it is always worth maintaining moderation when planning your vacation based on various types of statements. By focusing only on popular attractions and facilities that are particularly eagerly recommended by other Internet users, it is easy to miss other beautiful places. Of course, an additional factor is the uncertain epidemic time in which we currently live. The Internet popularity of tourist destinations is strictly verified by external factors such as travel restrictions and lockdowns. Needless to say, this year's season is also in question. Personal holiday preferences may lose to the constraints of sanitary protocols, which some countries will probably enforce against visiting tourists.

2021-01-27 20:15:47
see other news from this month »
Wszystkie treści i zdjęcia występujące w serwisie są naszą własnością.
Wykorzystanie ich w dowolnej formie wymaga pisemnej zgody autorów.