Greek suggestions for this year's tourist season
Despite the fact that the weather outside the window is not conducive to holiday travel planning, more and more people are wondering what scenarios the Greek government is considering when it comes to admitting citizens of other countries to its territory. The events of recent days may bring the Greek point of view closer.
Last week, Greek Prime Minister Kyriakos Mitsotakis, in a letter to the President of the European Commission, Ursula von der Leyen, presented the idea of introducing an EU-wide certificate of vaccination against COVID-19, which would facilitate free travel as soon as possible for those who received the vaccine.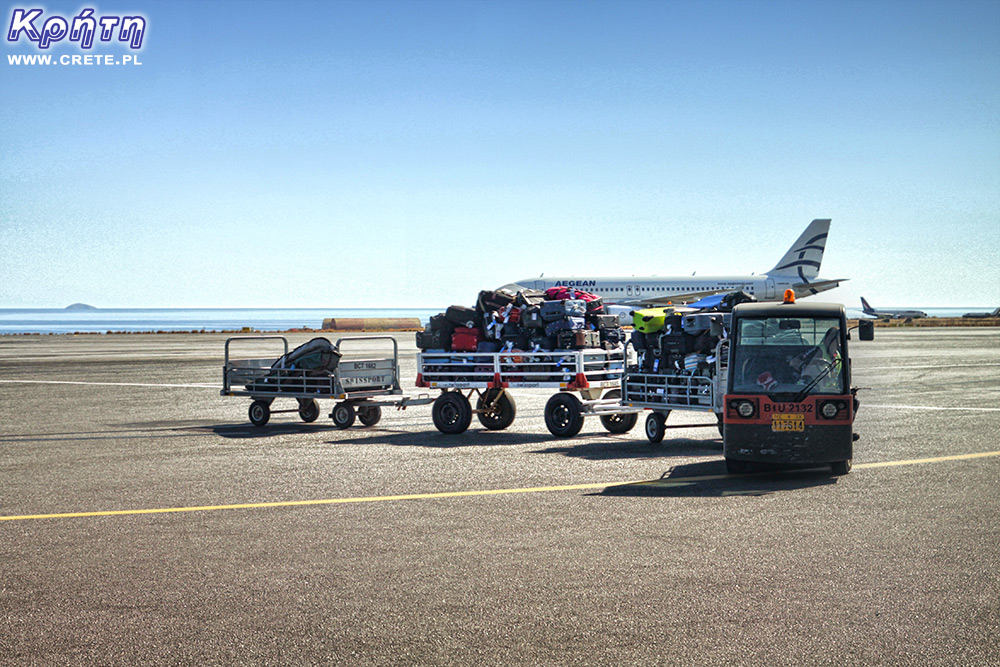 This document would cover all EU Member States and be applicable to all means of transport. Its overarching goal would be to restore free movement within the Schengen area as soon as possible without any additional restrictions. The Prime Minister emphasized that in countries such as Greece, which are dependent on tourism, it is necessary to resolve this issue before the summer season. Mitsotakis believes that with the introduction of such a kind of "passport", the tourist activity this summer would be much better.
The positions of individual countries are divided on this issue. Many countries, including Poland, support this idea, and some criticize the possible introduction of such a solution. The World Tourism Organization also seems to favor the idea of the Greek prime minister. According to the posted message, the development of common standards and procedures will be the key to safe #RestartTourism .
The Greek prime minister's idea is also supported by Greek hoteliers, who are calling for a joint travel and tourism strategy. The more so as the chairman of the Greek Hoteliers Federation, Grigoris Tasios, said, that the European Union has not yet developed a common plan for the movement of people between European countries. Industry support seems understandable as the season is getting closer every day and, according to Tasios, there are few bookings in hotels for 2021, especially the spring months. Of course, this is probably also related to the change in the habits of consumers who, in the current situation, do not book trips many months in advance.
Mitsotakis 'proposal is expected to be on the agenda of EU leaders' teleconferences on January 21.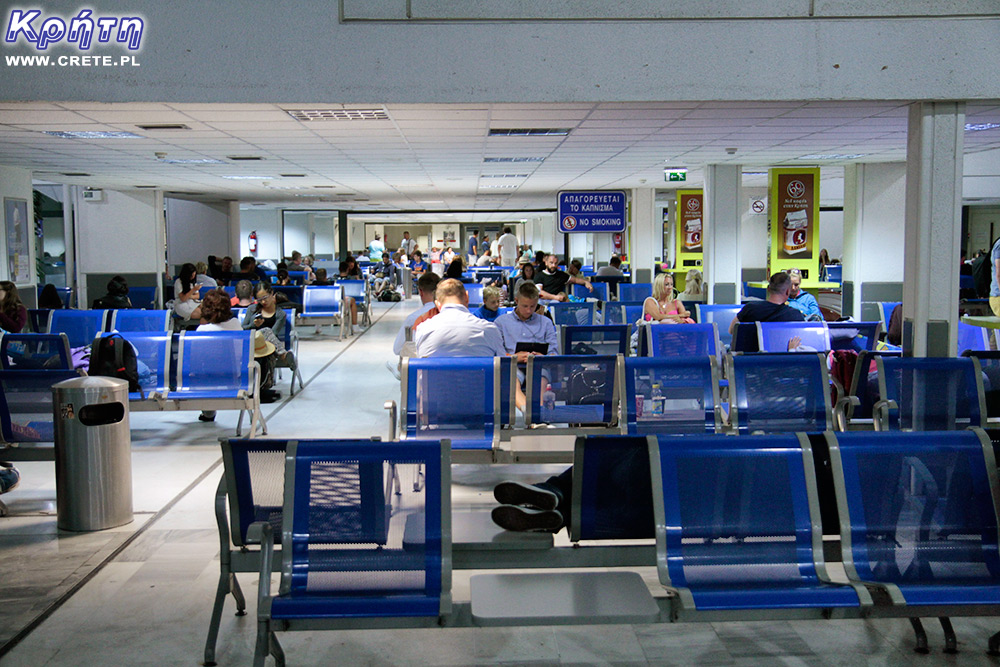 It is worth answering the question at this point: does Mitsotakis' proposal mean that people who, for some reason, will not undergo vaccination or simply the scheduled date of their vaccination is far away, will be prevented from entering Greece this year? This is certainly an issue that will interest many people.
In order to explain the position of Greece on this issue, we will quote the statement of the local tourism minister Charis Theoharis, who definitely ruled out such a possibility. As he said, " under no circumstances will a vaccination certificate become a condition for leaving for our country ." Theoharis explained that the Greek prime minister's proposal only aims to reach an agreement and work out a single set of health protocols throughout the EU. The Minister of Tourism admitted that vaccination certificates and quick tests are two tools that may enable mobility during this year's holiday travels. People with a vaccination certificate would be allowed to enter Greece immediately. However, people who will not have such a vaccine passport would have to take into account the need to perform a virus detection test.

2021-01-16 19:09:08
see other news from this month »
Wszystkie treści i zdjęcia występujące w serwisie są naszą własnością.
Wykorzystanie ich w dowolnej formie wymaga pisemnej zgody autorów.