The monks of Gouverneto ban swimming on Avlaki Beach
The monks living in the Gouverneto Monastery, located on the Akrotiri Peninsula, are known for the restrictive dress requirements of visitors to this place. However, their last decision "published" on the proverbial door of the monastery, caused considerable indignation among the inhabitants of Akrotiri and Chania and local tourist organizations.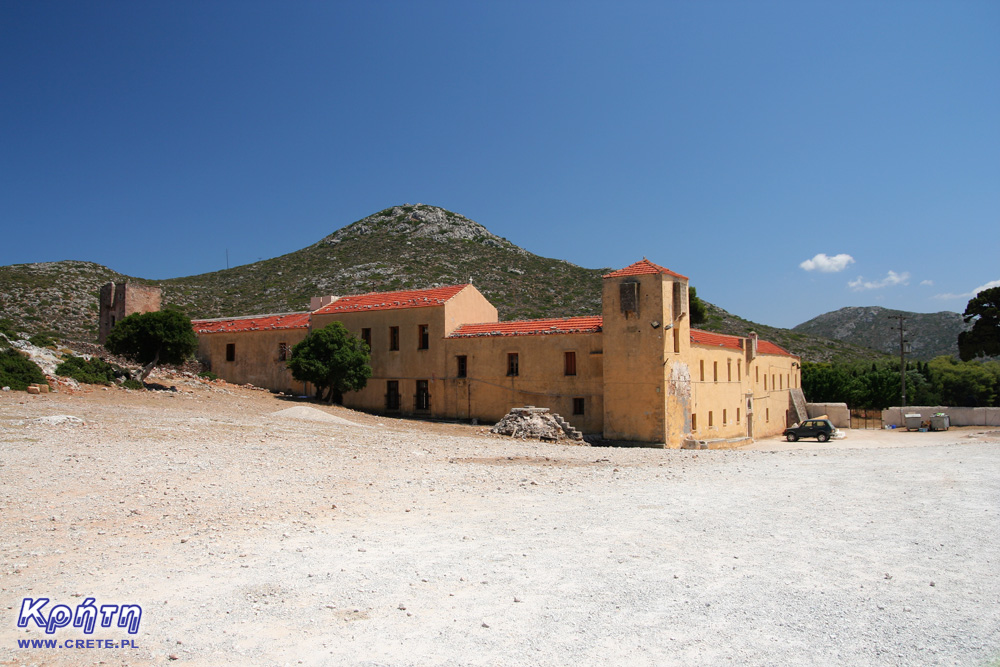 The decision concerns the beach crowning the very famous and beautiful Katholiko gorge, also known as Avlaki. We will add that it is a ravine of special religious value, formerly monks and hermits lived in its caves.
The path leading to the gorge begins near the Gouvernetou Monastery, then continues past the Bear's Cave and Moni Katholiko Monastery and continues to the small beach Αυλάκι του Αγίου.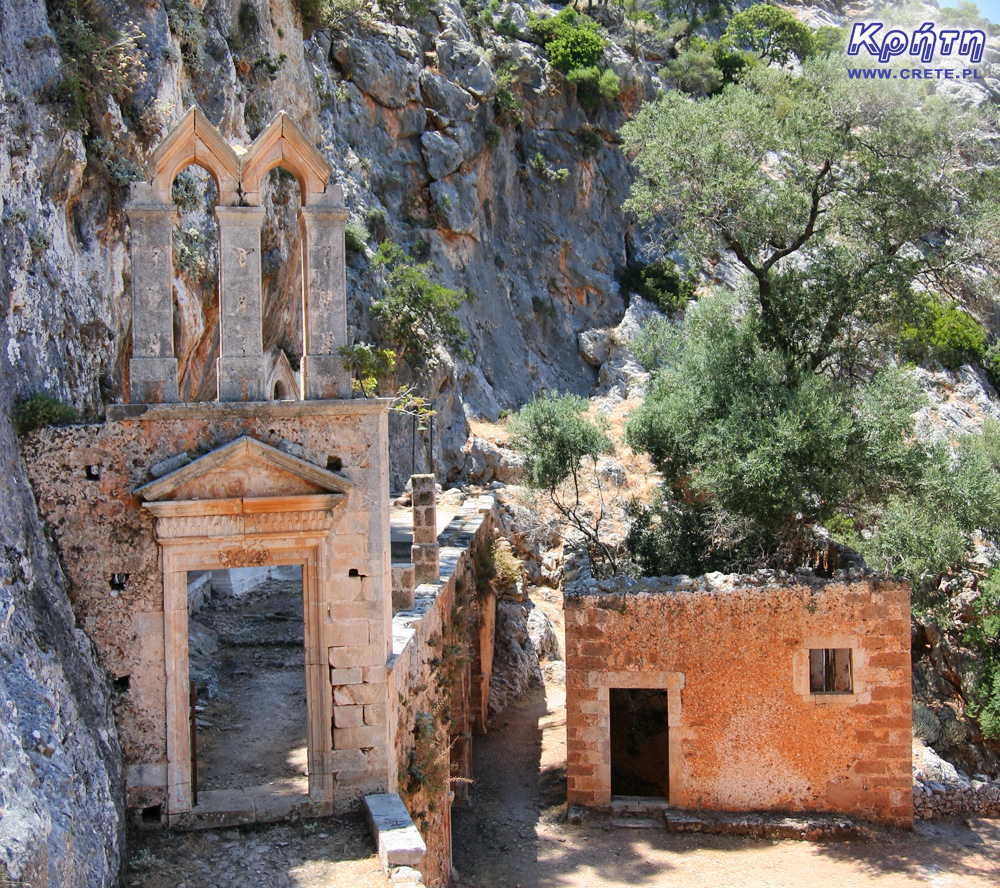 For years, active residents of Chania and tourists, after following this route and reaching the coast, have bathed in the crystal clear waters of the beach Αυλάκι του Αγίου. And it was precisely these sea baths in this place that were forbidden by the monks of Gouverneto. By their decision, entry to this area is forbidden to those who wish to swim in this place. Only pilgrims, travelers and walkers are welcome here. The monks claim to be entitled to this decision because the entire area, including the surrounding mountains and caves, and the bathing area and remains of the former port, are theirs. The monks inform that this is not a public but private space, for which they pay taxes to the state treasury and therefore have the right to require an appropriate full outfit both on the trail and on the beach.
This is not the first such controversial decision by the monks of Gouverneto . Five years ago, the clergy decided to reduce the number of tourists visiting the abandoned Moni Katholiko Monastery. Then, on the path leading to the bottom of the gorge and on the hiking trail leading to the coast, they erected stone walls that were to stop tourists.

2020-10-09 20:10:11
see other news from this month »
Wszystkie treści i zdjęcia występujące w serwisie są naszą własnością.
Wykorzystanie ich w dowolnej formie wymaga pisemnej zgody autorów.