Two scenarios for Greek tourism
An interesting article was published on the neakriti.gr portal, which describes two scenarios about the future of international tourism in Greece. Of course, these are only hypothetical discussions about the future, which are still not supported by any legal regulations. Still, it's worth looking at the pandemic problem in the travel industry from a Greek perspective.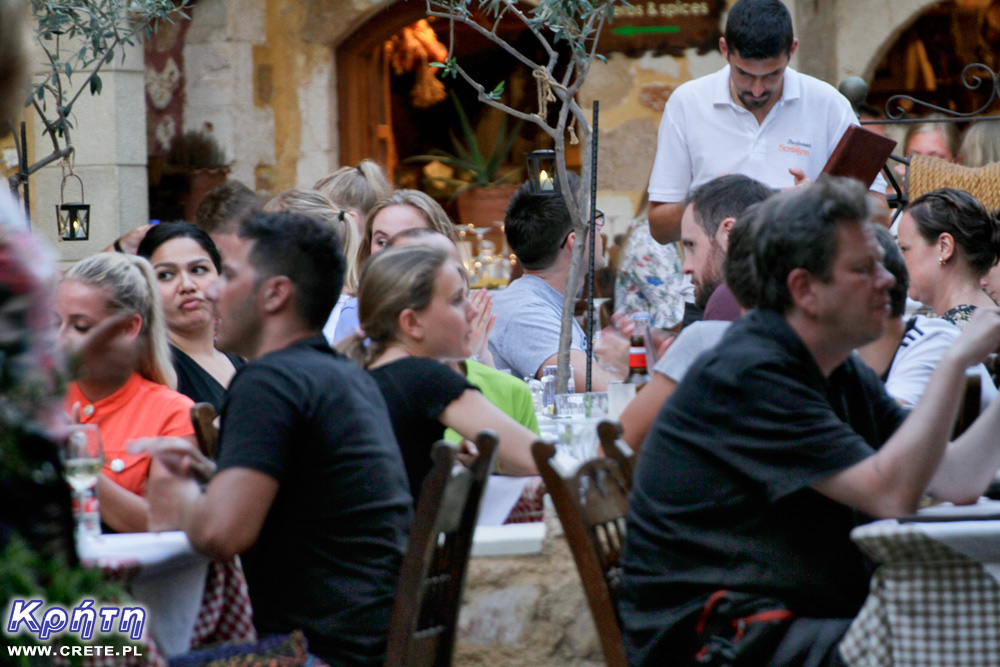 The first scenario is very simple and also very negative: the tourist season will not be at all or it will be implemented in a residual approach. This pessimistic assumption is based, among other things, on the fact that many hotels will remain closed and others will have to suspend their activities due to detected cases of coronavirus incidence. The neakriti article emphasized that such predictions were partly in line with recommendations made by EU officials. It is worth mentioning at least the words of Ursula von der Leyen, president of the European Commission, who said that for the time being to refrain from planning holidays for this year's July and August. According to her, it is worth doing, if only because the situation is still difficult to predict.
The second scenario is much more complicated and is based on the assumption that within a few weeks there will be gradual defrosting of restrictions related to the reception of foreign guests in Greece, and that EU countries will endure restrictions related to crossing their borders. Of course, such a solution will be a great challenge not only for state services but also for the tourism industry itself. It will certainly be required to develop a series of procedures common to all EU Member States.
Activities should focus not only on ensuring adequate safety for tourists, but also on minimizing the risk of getting sick among local residents. The strategy of defrosting tourist traffic will require the development of an appropriate management and risk assessment system. According to neakriti, its operation should be based on three main pillars, including:
Avoiding New Cases (Instructions and Preventive Measures)
Plans for dealing with suspicious cases (sampling instructions, laboratory analysis, isolation, care)
Procedures after confirmation of the disease (tracking the contacts of the person who has fallen ill, isolation of selected people, quarantine, suspension of the activity of the facility in which the disease was detected)
Of course, the development and implementation of such procedures will require cooperation between offices and private entrepreneurs not only at the local level, but also at the inter-state level. Determining the risk and critical points will be required for each entity participating in the implementation of tourism.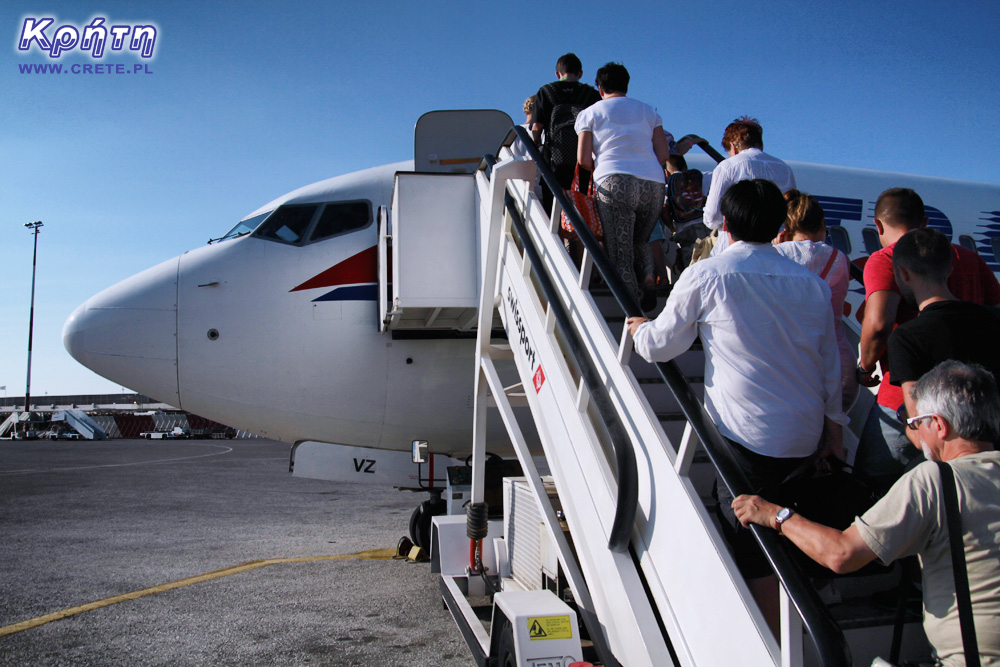 Air transport is one of the many vulnerabilities in the context of the epidemic
The implementation of the procedures will also mean conducting additional training for staff. A large proportion of employees will also have to perform additional activities related to disinfection. Practically all processes related to tourist traffic will be subject to change. Starting from the way of receiving tourists at the airport and their transport, and ending with such trivial activities as registration at the hotel reception. Therefore, it will be necessary to redefine the rules and protocols related to safety and health protection in almost every aspect of the holiday stay.
Behavioral changes will also be required for tourists. Visitors to Greece will have to comply with restrictions regarding social distance. These rules will apply regardless of whether the tourist is currently at the beach, the pool or the hotel restaurant. It cannot be denied that in this form holidays in Greece will have little to do with holiday carefree and summer looseness. There is also a big question mark about meals in the form of a Swedish table in hotels that provide full board.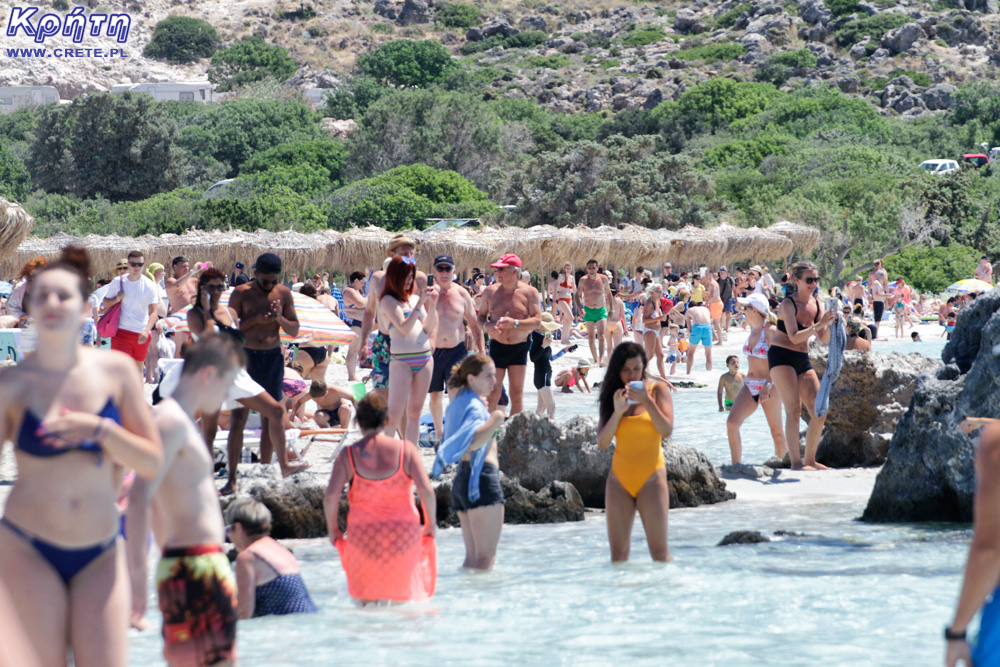 However, procedures are not the only necessary tools that are required to ensure the safe stay of tourists in Greece. With the introduction of new legal regulations, it will be required to have sufficiently reliable tests to detect both the presence of coronavirus itself and the presence of antibodies. Unfortunately, at the moment such quick tests giving almost 100% chance of detection are not available. This is particularly important when the vision of developing a vaccine or developing an effective therapeutic therapy is still seen as a distant perspective.
The threat that neakriti draws attention to is the high risk that coronavirus sufferers will pass unnoticed by control points at, for example, the airport. Of course, this is about people who are asymptomatic or are in a very early stage of infection. It is in their case that rapid tests can give a false negative result, just like a temperature measurement with a thermal imaging camera.
"Health passports" that would be issued to people who have had COVID-19 disease seem to be the solution. Airlines, national governments and epidemiological centers discuss this type of solution. For now, however, nothing is known about the creation of this type of medical "pass". There is also a question mark that the resistance acquired as part of the disease is permanent. In recent times, there have been medical publications that have challenged this claim.
One thing is certain: this season will not be normal. Regardless of whether tourists visit Greece or not.

2020-04-28 19:24:06
see other news from this month »
Wszystkie treści i zdjęcia występujące w serwisie są naszą własnością.
Wykorzystanie ich w dowolnej formie wymaga pisemnej zgody autorów.