Coverage package for the tourism industry
Due to the coronavirus pandemic, various types of protective packages are being introduced in subsequent countries to support local entrepreneurs. Also in Poland works and consultations are underway, which will result in launching a similar program. Regardless of the assessment of this assistance package and whether these solutions really have real value for Polish entrepreneurs, it is worth bearing in mind that most likely, the provisions will also be found there by the tourism industry. What should be of particular interest to people using organized travel is the extension of the refund period paid for trips organized by travel agencies.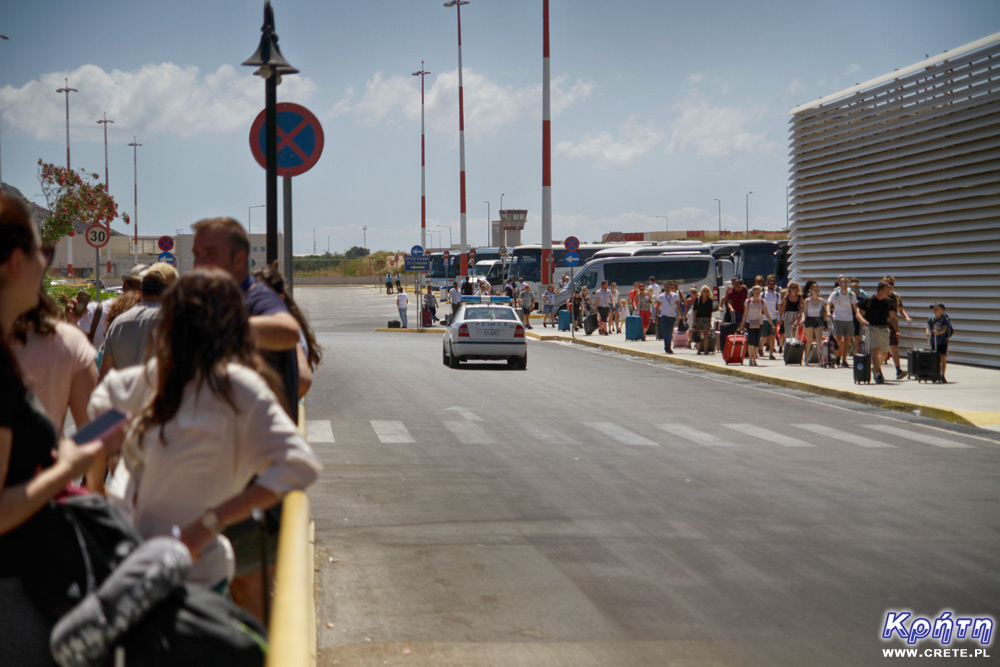 Refund of fees and advances even after nearly half a year
Information that such provisions will be included in the protection package has been confirmed this week by the Polish Minister of Development Jadwiga Emilewicz. During a conference at the Chancellery of the Prime Minister, she said that travel agencies would have the opportunity to benefit from the extended refund period. Pursuant to the Act, funds paid by customers will be returned within a period of up to 180 days . Currently, travel agents will refund the fee up to 30 days.
In addition, tour operators will be able to offer, with the consent of their customers, other forms of compensation - changing the date of departure or handing over the voucher, which can be implemented, among others, next year.
Certainly, this information can irritate many travel agency customers. Although we fully understand your feelings, at the same time we are able to imagine how difficult the situation and under what pressure are currently the entrepreneurs operating in the organized travel industry. It was this sector of the economy that was one of the first to be affected by the coronovirus pandemic. In many cases, travel agents have been empty since mid-February, and interest in any trips at this point is virtually zero. Unfortunately, there are many indications that the following weeks or even months may be just as bad. Borders closed until further notice and virtually excluded from the airport's operation do not give hope for a quick improvement.
Settlement of this year's loss
This year's holiday trip season will be completed by the majority of travel companies on a huge downside. Many entrepreneurs will certainly have a very big problem maintaining their business. That is why another important proposal, which is to support the tourism industry, and no longer directly affects the clients of travel agencies, is the possibility of settling the entire loss this year as part of the settlement next year. This solution is to be available to all those companies whose revenues this year will be 50% lower compared to 2019. This means that the travel agency will be able to reduce next year's income by the amount of losses recorded in 2020.

2020-03-22 19:56:02
see other news from this month »
Wszystkie treści i zdjęcia występujące w serwisie są naszą własnością.
Wykorzystanie ich w dowolnej formie wymaga pisemnej zgody autorów.