Coronavirus - further tightening of regulations in Greece

2020-03-15 18:46:35
The last hours were full of information related to taking further restrictive actions related to the fight against coronavirus in individual countries. The situation is really dynamic and notoriously changing, and every day brings some new restrictions. In this respect also Greece is not indifferent to the expanding coronavirus pandemic. Also there are new regulations restricting the free movement of people and economic activity. The functioning of offices and various types of state institutions is also limited.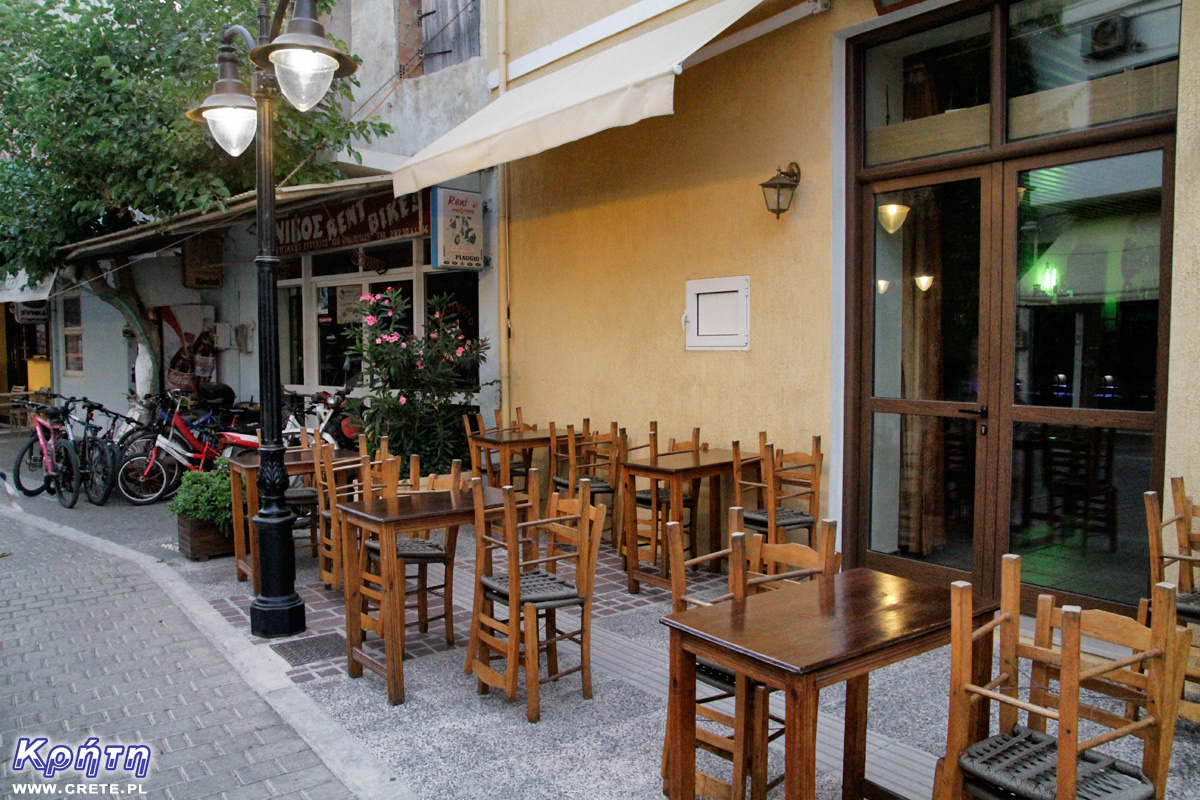 According to information published on the portal iefimerida.gr, one of the biggest changes that is currently being implemented in Greece is the partial closure of both land and sea borders . Unfortunately, it is not yet known how long these restrictions will apply. The provisions on the closure of borders in particular are to concern:
Closures of road, sea and air connections with Albania and Northern Macedonia (except for the carriage of goods and entry of persons of Greek nationality)
Interruption of passenger transport on ferries sailing from Italy (not applicable to the carriage of goods)
It is forbidden to call cruise ships and private yachts at Greek ports
Prohibition of air connections with Spain
Hotel closing
What particularly should interest people who planned a spring stay in Greece, are the provisions limiting the functioning of some hotels. According to information provided by, among others, neakriti.gr by a decision of the local government, from March 15 to April 30, a temporary ban on the operation of seasonal hotels and other places providing accommodation will be introduced. These restrictions will certainly have a very large impact on the accommodation base available in many less popular locations, where most hotels and guesthouses operate only during the peak of the tourist season.
It is worth noting, however, that for enterprises that have already started operations this year, the date of entry into force of these provisions is March 23. Until that day, people staying in these facilities will be forced to move to other hotels.
Severe penalties
Since Friday, Greece is banned from conducting many types of commercial and service activities, which we have already written about in the previous news. Even such facilities as shopping centers, department stores, cafes, taverns, bars, cinemas, theaters, hairdressers, beauty salons and many other facilities must be closed. Inspections carried out over the last several hours have revealed that, unfortunately, these provisions are not observed by all entrepreneurs.
According to information published on ekriti.gr, the local police revealed a number of shortcomings in Heraklion, which in some cases resulted in very restrictive penalties. The owner of the hairdresser's and the owner of the cafe were sentenced to one year in prison and a fine of PLN 2,000 was imposed on them. €. In total, 96 people were arrested throughout Greece who did not comply with the new rules.
Restrictions on bus transportation
In many cities, you can expect restrictions on the bus network. This is the case, among others, in Chania, where about 40% less rolling stock will leave the route from Monday. Limiting the functioning of public transport is associated not only because of the desire to limit the movement of residents, but also because of the need to carry out frequent disinfection of vehicles. Kostas Katsoulakis - public transport spokesman in Chania, also assured that in the event of urgent needs, the number of journeys can be increased by 50%.
Trade restrictions
From Monday, restrictive trade regulations will also apply throughout Greece. Only a limited number of people will be able to stay in each store at a time. Their quantity will depend on the area of the given commercial facility. According to the regulations coming into force on Monday, a single customer must fall no less than 10 square meters of space of a given store.
The introduced legal regulations also contain other very detailed provisions regarding the sale of food products. It is worth mentioning such as the order to wear protective clothing by employees who will deal with weighing and portioning of food products. Consumers waiting in queues lining up to individual departments are required to maintain a minimum distance of 2 meters. If possible, a safe distance should also be maintained between the store employee and the customer. It is also recommended to give up cash payments in the near future for the most frequent use of bank cards. The Greek authorities announced that from tomorrow there will be detailed inspections to check these provisions.
Deserted streets
According to local media, after tightening the regulations on limiting the spread of coronavirus, most cities in Crete are completely deserted. Only individual cars and people move even on the main streets. Some of the inhabitants, taking advantage of the good weather, went for walks, among others to the beaches. The Greek prime minister on his Twitter reminded, however, that this behavior is not in full compliance with the rules. From Sunday, organized beaches, as well as slopes and ski resorts, should be closed.
Finally, a brief information on incidence statistics. To date, 103 new cases have been reported so far throughout Greece, which gives a total of 331 people with COVID-19.

2020-03-15 18:46:35
see other news from this month »
Wszystkie treści i zdjęcia występujące w serwisie są naszą własnością.
Wykorzystanie ich w dowolnej formie wymaga pisemnej zgody autorów.