Impressive rains in Crete
Since the beginning of this year, the weather in Crete can be very capricious. Over the first 9 days of January, the sum of rainfall that has been recorded there, the measuring stations often exceed the results obtained in other regions of Greece throughout the year. Particularly record rains have been observed in places such as Asi Gonia, Askifou, Potamoi and Fourfouras. In each case, their research stations reported that over 400 mm of water had fallen for every square meter.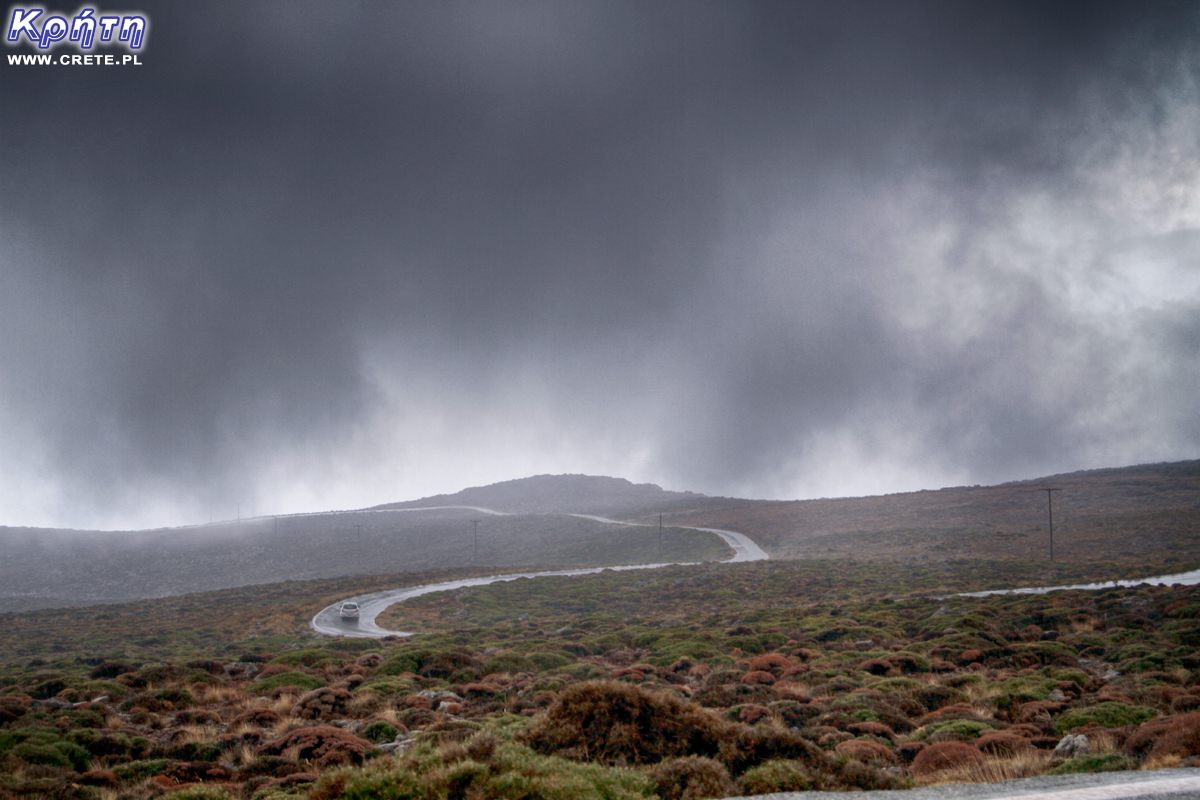 Particularly intense rains were recorded in Asia Gonia, where for the first 9 days of 2020 nearly half a meter of rain fell. This amount of water corresponds to the average annual rainfall that is recorded, e.g. in Athens.
Unfortunately, over the next few days, Crete will receive another weather breakdown this year. This time, he will be responsible for them not as extensive as the one traveling from the north coast of Africa. Forecasters predict that heavy downpours may again occur, accompanied by very strong winds.
Local authorities are afraid of repetition of local floods and flooding that occurred last spring. The General Secretariat for Civil Protection also issued its recommendations. In areas where heavy rainfall is forecast, this office recommends:
secure in the area of the house and the apartment all objects that, if carried away by a strong gust of wind, could cause injury to people passing by;
make sure that the gutters and all types of rainwater drainage are not clogged and are completely unobstructed;
avoid crossing streams on foot or by car (especially during rainfall and a few hours after it);
avoid staying outside during storm fronts (in particular during periods of electrical discharges);
in the event of hail, any shelter must be found immediately. Hail may be very dangerous for both animals and humans;
follow the instructions given by the local authorities.

2020-01-14 19:27:41
see other news from this month »
Wszystkie treści i zdjęcia występujące w serwisie są naszą własnością.
Wykorzystanie ich w dowolnej formie wymaga pisemnej zgody autorów.