Most regional airports have a clear advantage

2023-11-16 20:11:50
Fraport, which manages 14 regional airports in Greece, reported that between January and October this year they served a total of over 32 million passengers. This is an improvement of 8.4% compared to the same period last year and by as much as 12.5% compared to 2019.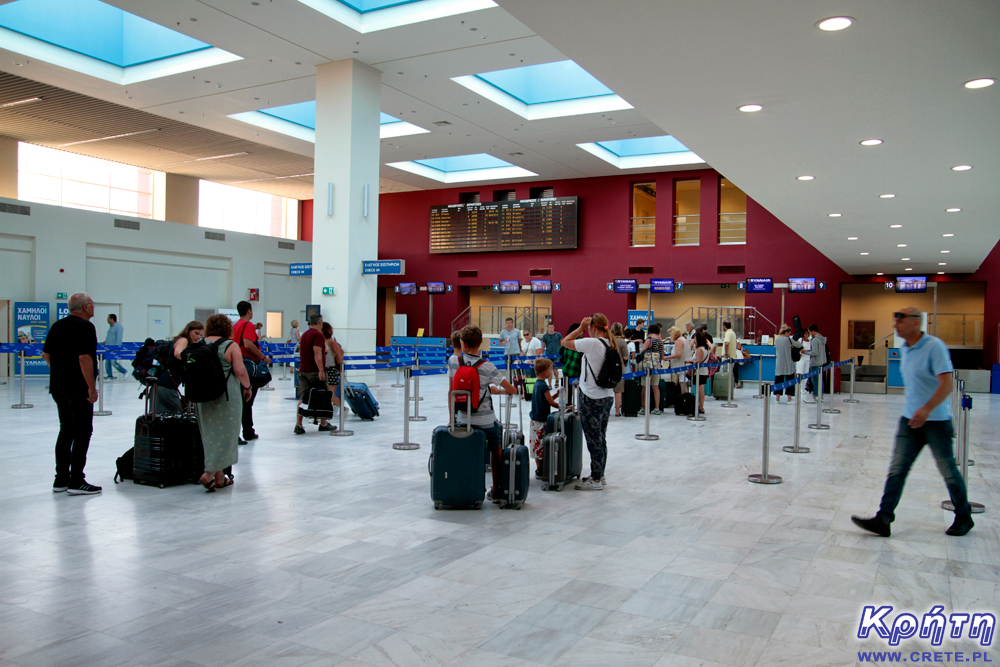 International traffic in this time period compared to 2022 increased by 6.3%, and domestic traffic by 17.7%. Of the 14 airports operated by this company, as many as 13 did better than in the same period of 10 months last year. Only the airport on the island of Mykonos recorded a 1.9% worse result in terms of the number of arrivals. The highest growth was recorded by the airports of Kavala (+21.2%), Thessaloniki (+19.5%), Lesvos (+14.1%), Chania (+10.9%) and Zakynthos (+9.4).
Compared to 2019, the last very good year before the pandemic, 12 airports achieved better results in 2023. The record holder is the airport in Actium (+64.1%), in second place was the airport on the island of Zakynthos (+50.1%), then Skiathos (+38.8), Corfu (+37.6) and Chania and Santorini (+24.9%).
Also in October, the staff at Greek airports had their hands full. In total, they handled 2.4 million international and 687,000 domestic arrivals. The airports on the island of Rhodes and Thessaloniki recorded the largest number of travelers in October. Fewer passengers than in 2019 arrived at the airports in Kavala and Samos in October.
Of course, we point out that these data only apply to airports managed by Fraport. Therefore, there are no statistics here, e.g. for the airports in Heraklion or Athens.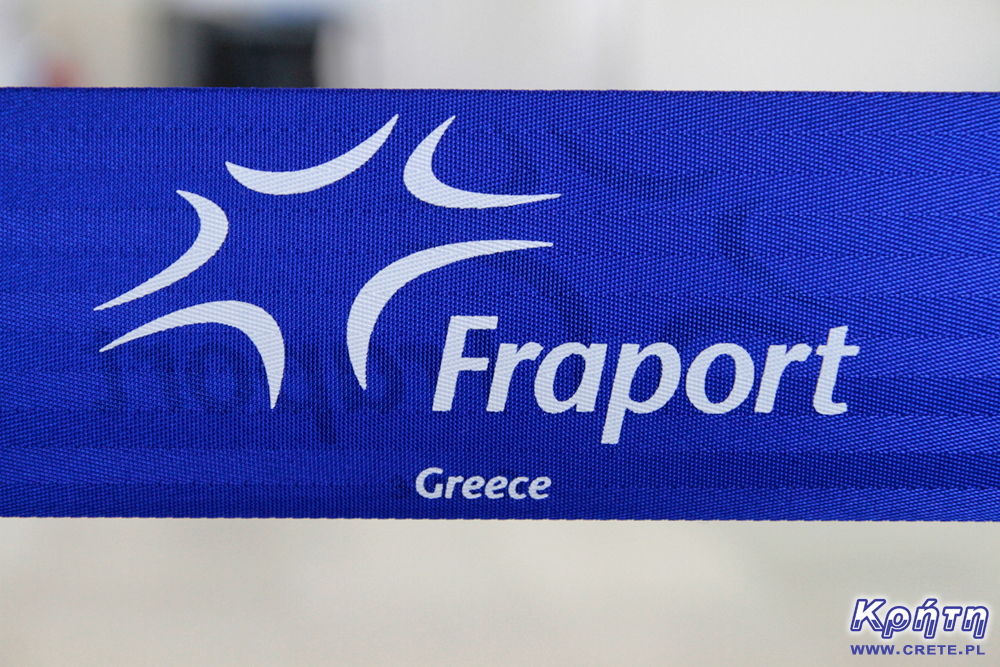 2023-11-16 20:11:50
see other news from this month »
Wszystkie treści i zdjęcia występujące w serwisie są naszą własnością.
Wykorzystanie ich w dowolnej formie wymaga pisemnej zgody autorów.