Revitalization of hiking trails in the western part of Crete
The area of the commune of Kandanos-Selino is certainly one of those regions of Crete, which is especially eagerly chosen by hiking enthusiasts. This should not come as a surprise, because it is here that you can find many interesting and, what is important, easily accessible routes. It is also worth mentioning that this area is a great starting point for trips to the Samaria Gorge, well-known to tourists and other places located in this area. The great interest of tourists who prefer active recreation has not escaped the attention of the Kandanos-Selino commune authorities, which by revitalizing hiking trails wants to emphasize its attractiveness even more for hikers.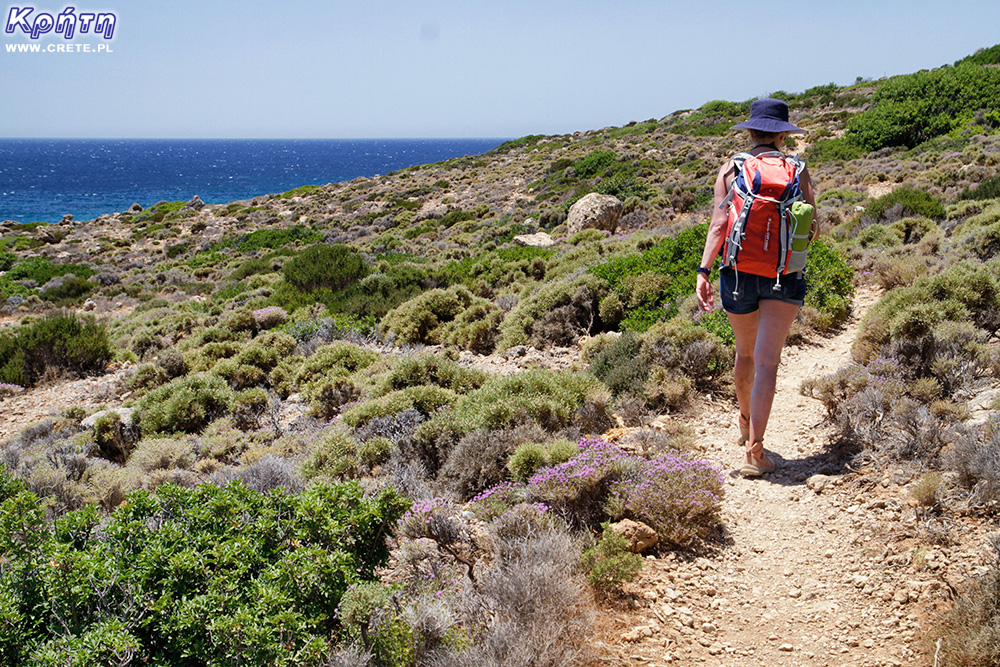 The trail between Sougia and Paleochora
The new project co-financed by the European Regional Development Fund includes the development of a network of hiking trails in the commune. In total, the revitalization works are to cover thirteen walking routes, the total length of which is 166 km. The conducted works have been divided into several stages including: clearing the route of the trail from wild vegetation, introducing a clear, uniform marking, setting up information boards at the beginning and ending points of the route. These activities will be particularly important on routes that have been unattended for many years and traveled by individuals. In total, funds in the amount of PLN 162,000 will be allocated to the works carried out under this project. €.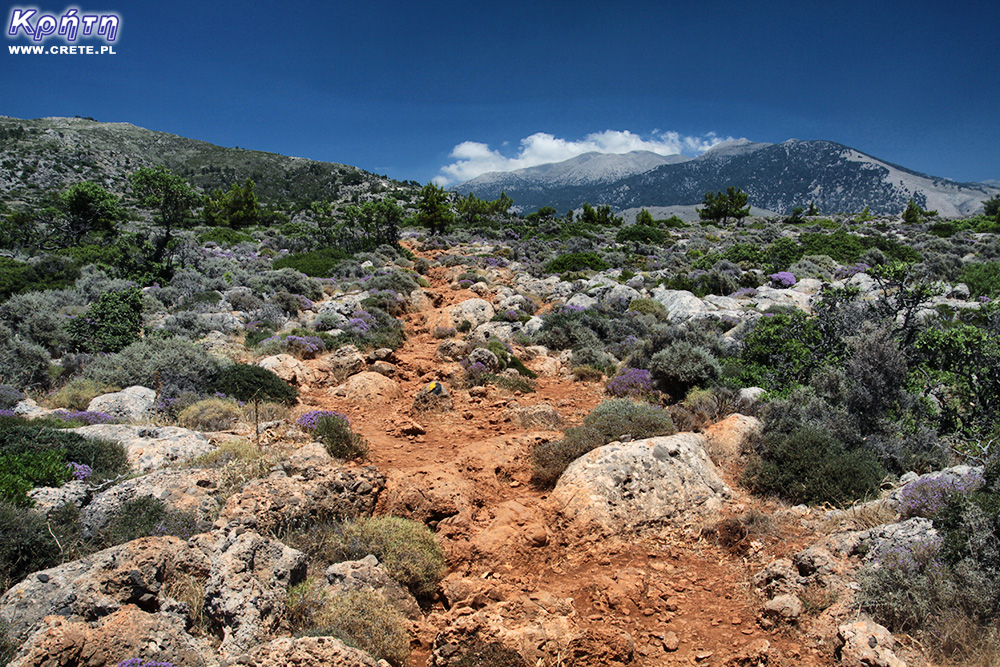 The trail between Sougia and Lissos
Of course, making the routes available to tourists is not the only goal that the authorities of the Kandanos-Selino commune want to achieve. No less important aspect is also the fact of promoting the biodiversity of these parts of the island not only among tourists visiting Crete, but also among local residents.
At the moment, the revitalization of the following hiking trails is planned as part of this project:
Paleochora - Anydri - Paleochora
Anydri - Azogires - Anydri
Azogyres - Spaniakos - Azogires
Agios Antonios - Pelicaniotis - Agios Antonios
Sarakena - Voutas - Sarakena
Slavopoula - Moustakos - Kalamios - Slavopoula

Sougia - Lissos - Sougia

Sougia - Kamaria - Sougia

Rodovani - Elyros - Rodovani

Temenia - Livada - Temenia

Agia Irini - Fugues Gorge - Agia Irini

The trail around Kandanos

Paleochora - Ytakina - Eliros - Sougia - Paleochora

2021-06-04 20:28:56
see other news from this month »
Wszystkie treści i zdjęcia występujące w serwisie są naszą własnością.
Wykorzystanie ich w dowolnej formie wymaga pisemnej zgody autorów.