Another winter visit to Crete
In recent days in Crete warm spring weather. However, everything indicates that some of the island's inhabitants, especially those living in mountainous regions, will have to face winter conditions again. Synoptics predict that from Wednesday, Crete will receive more masses of cold air, which will cause a radical drop in temperature. Everything indicates that the mercury column in thermometers can drop even by several degrees.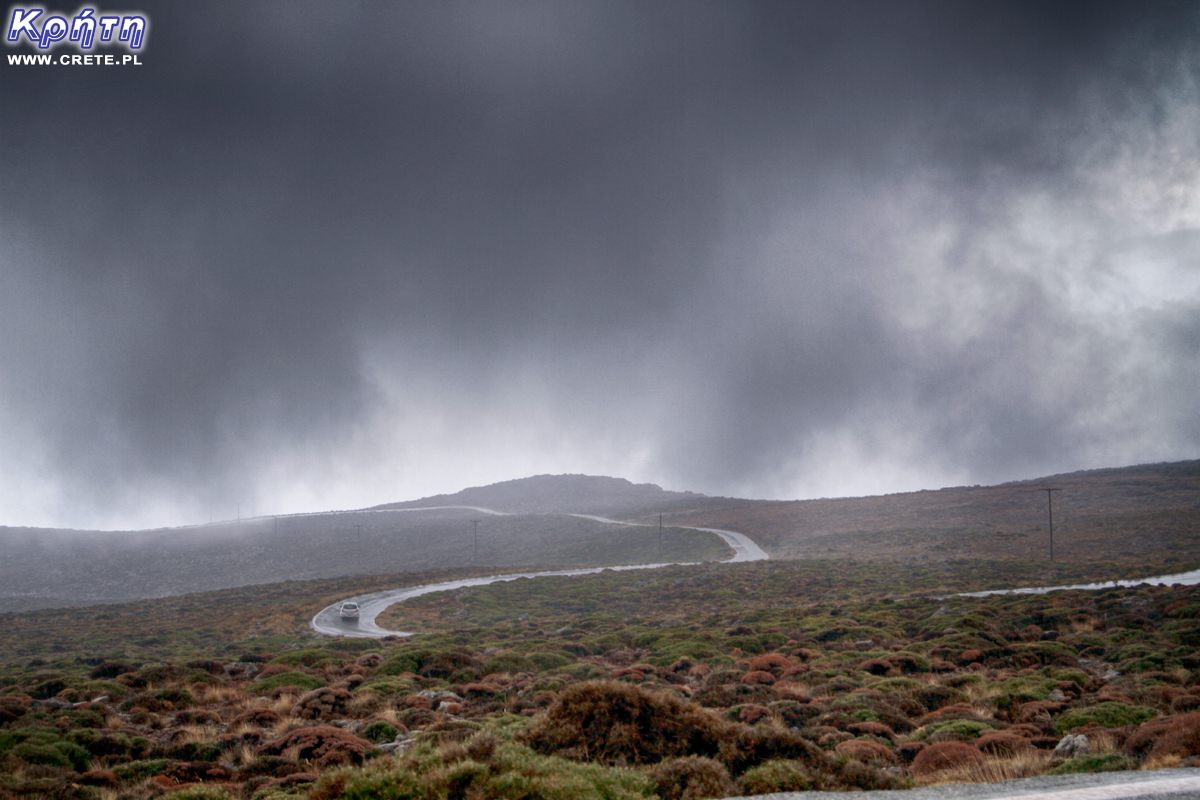 Particularly difficult conditions are to prevail in the areas of Crete above 1500 m above sea level. According to forecasts, the temperature in these areas will drop by 17-18'C. This cooling is to be accompanied by heavy rain falling into snow. In some parts of Crete, e.g. in the well-known mountain town of Anogia, negative temperatures of even -4'C are also expected.
Weather forecasters predict that no less severe weather conditions will also be expected in the lower parts of Crete, where there may also be periodic snowfall. Due to the possibility of violent weather phenomena, the Greek National Meteorological Service issued a special newsletter containing recommendations that should be taken by residents. In particular, it concerns the taking of special measures to protect against the effects of storms, which may be accompanied by electrical discharges and hail.
As you can see, winter virtually absent from Poland this year, has settled quite well in the southern regions of Europe.

2020-02-04 19:58:11
see other news from this month »
Wszystkie treści i zdjęcia występujące w serwisie są naszą własnością.
Wykorzystanie ich w dowolnej formie wymaga pisemnej zgody autorów.