Police speed checks in Greece
We have recently informed you that the Greek police has recently undergone enhanced controls to improve security on those roads. It was no different last week from October 8 to October 14, when a similar campaign was conducted. This time the actions of the police officers were aimed at catching drivers exceeding the speed limit.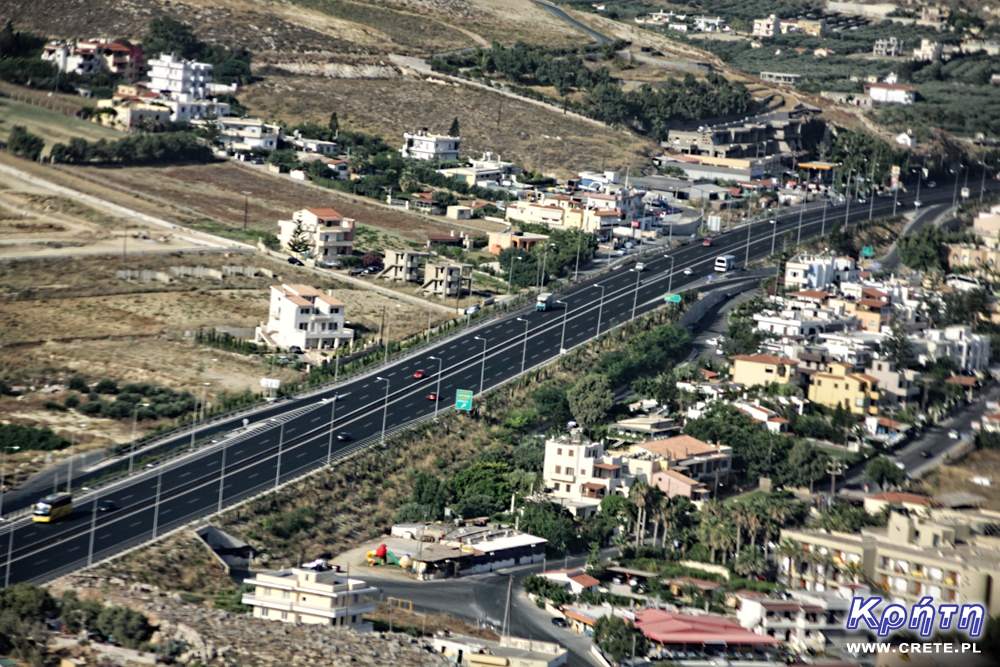 The New Road located in the northern part of Crete is the most important communication route
In total, over 19,000 have been detained for control over the week. vehicles. In nearly every third case, the audit ended with the issuance of a mandate. As many as 490 of the punished drivers were moving around within the New Road in Crete. The police announce that in the next months such cyclical actions aimed at increasing safety on local roads and raising awareness of traffic rules among local drivers will be continued.
Safety on Greek roads
According to data collected by the ETSC organization, Greece is among the countries with the highest number of people killed as a result of road accidents per one million inhabitants. In 2017, the rate was almost 69 deaths per million inhabitants and is more than twice as high as the highest performing countries. In fact, Poland is not better in these statistics if the number of road accident victims per million population is as high as 73.3.
It is worth noting here, however, that both countries have seen a dramatic improvement in road safety over the last years. Even in 2010, both in Greece and in Poland, the number of victims of accidents per million inhabitants was significantly higher than the value of 100 cases. During this period, Greece can boast of more than 40% improvement in the size of this indicator.
George Yannis from the National Athenaeum Polytechnic emphasizes, however, that such a good result is largely due to changes in driver behavior (especially in the period following the crisis there). Not without significance is also a number of road investments carried out over the last decade. The network of motorways increased from 900 km in 2007 to 2,500 km at the end of 2017. It allowed to transfer a large part of interurban traffic from dangerous collisional national roads to new highways and expressways.
An interesting answer to the issue of road safety is also provided by statistics relating to people who are killed in accidents. In the case of Greece, the vast majority of victims are people who die in road incidents as drivers of cars or motorcycles. These people constitute nearly 67% of all victims. It is worth noting that in contrast to Poland, in Greece, a relatively small group of people who died in accidents are pedestrians, who constitute about 18% of all cases. In comparison to Greece in Poland, this value is more than two times higher.
It will be no surprise to anyone that a relatively large group of accident victims are people who ride motorcycles or scooters. About 1/3 of all fatal cases refer to drivers of this type of vehicles.
It is also worth mentioning the specificity of accidents in Crete here. Rustic roads are relatively safe, and the number of road accidents that take place on those roads is only 1.8% of all accidents in Greece. However, the number of fatalities is worrying, because in 2016, in all 204 cases in Crete, 63 people were killed. Such a value accounts for nearly 8% of all fatalities in Greece. Unfortunately, the vast majority of this type of tragic accidents refers to the previously mentioned New Way, which is considered one of the most dangerous in Greece.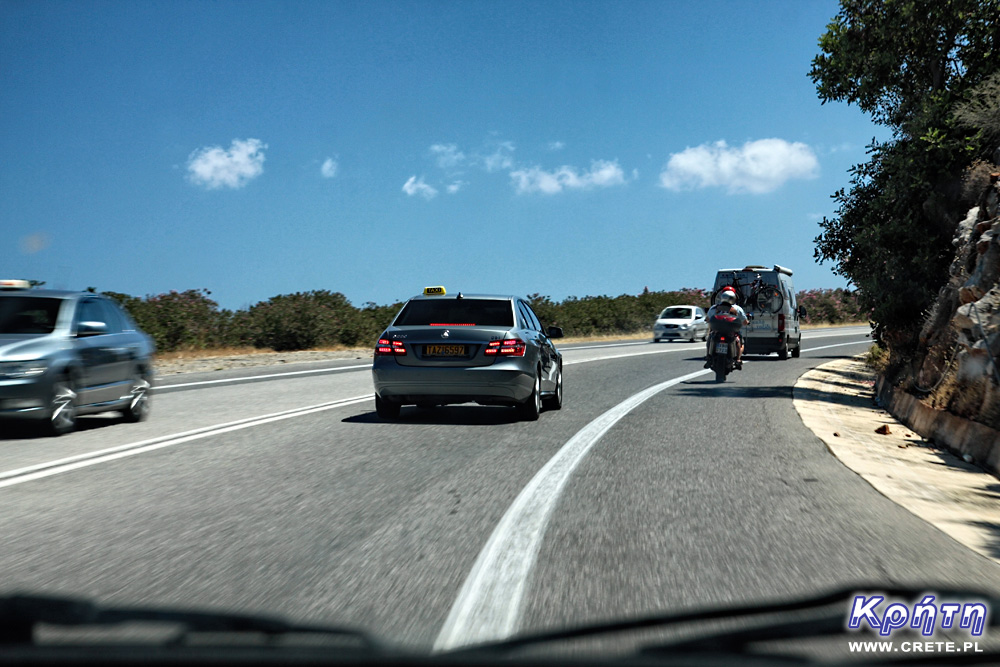 2018-10-21 19:24:00
see other news from this month »
Wszystkie treści i zdjęcia występujące w serwisie są naszą własnością.
Wykorzystanie ich w dowolnej formie wymaga pisemnej zgody autorów.