Preparations for renovation of the Market Hall in Chania
One of the more characteristic buildings located in Chania is the Market Hall. This place is very often visited by tourists who buy local products here. Unfortunately, visiting this hall clearly shows that it is not in a good technical condition. After many years of delay, the municipality of Chania finally commences to prepare a revitalization plan for this building. According to preliminary assumptions, the proper works are to start in the winter of 2019 and will end after about 12 months.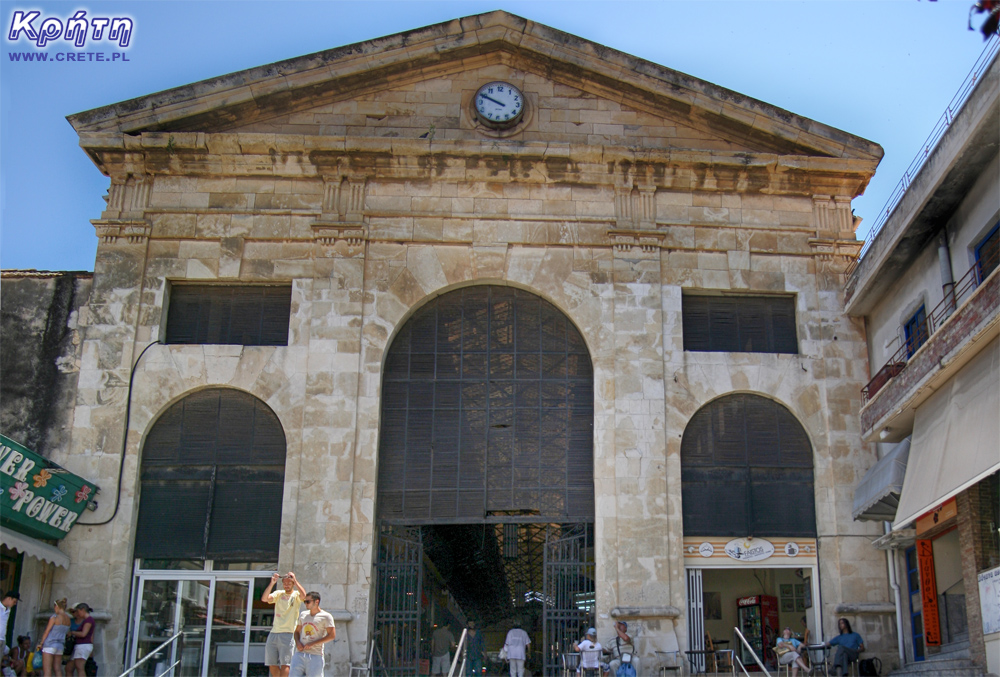 For now, however, work on the cost estimate and schedule of individual works was inaugurated well in advance. Such early preparation of details of this project is to avoid delays. It will also allow for a good preparation of all infrastructure related to this renovation. It is worth mentioning, for example, plans to supply electricity to the construction site.
The idea of ​​rebuilding the Market Hall and restoring its original appearance appeared already 21 years ago. Due to protests and other reasons, its implementation was constantly postponed. Mr Tassos Vambouka (Τάσος Βάμβουκας), mayor of Chania, realizes that timely implementation of this project is extremely important. Owners of stores operating in this facility will exert very strong pressure on re-opening the Market Hall as soon as possible and will certainly not accept any delays. This should not come as a surprise, because in the case of these entrepreneurs, the closure of the Market Hall is tantamount to large difficulties related to running their business.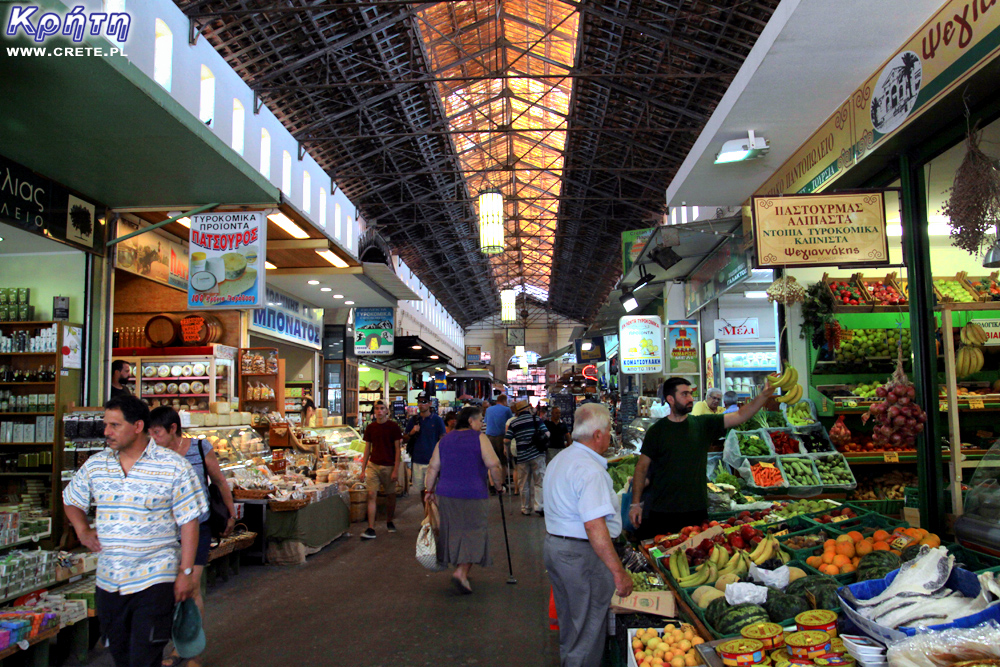 The total cost of renovation of the Market Hall will amount to over € 14 million. About 2/3 of this amount is from the municipal budget, while the remaining 5 million will be a subsidy from the Ministry of Finance. The latter amount is directly due to George Stathakis (Γιώργου Σταθάκη), the current head of this ministry. His involvement should not come as a surprise, since he has been sitting in the Greek parliament since 2012, winning the seat of the Member of Parliament in Chania.
While discussing this project, it was emphasized that although the rules of functioning of stores located in the Market Hall will be changed, the nature of this place will not change. The object is still to be a space where tourists and local residents will be able to obtain the best products characteristic of this region of Crete. Currently, there are 44 stores in the Targ Hall. In autumn 2019 they will have to stop their activities and move out of the premises. It is worth mentioning, however, that after completion of the renovation in the interior of the Market Hall there will be as many as 63 places available for commercial and service outlets.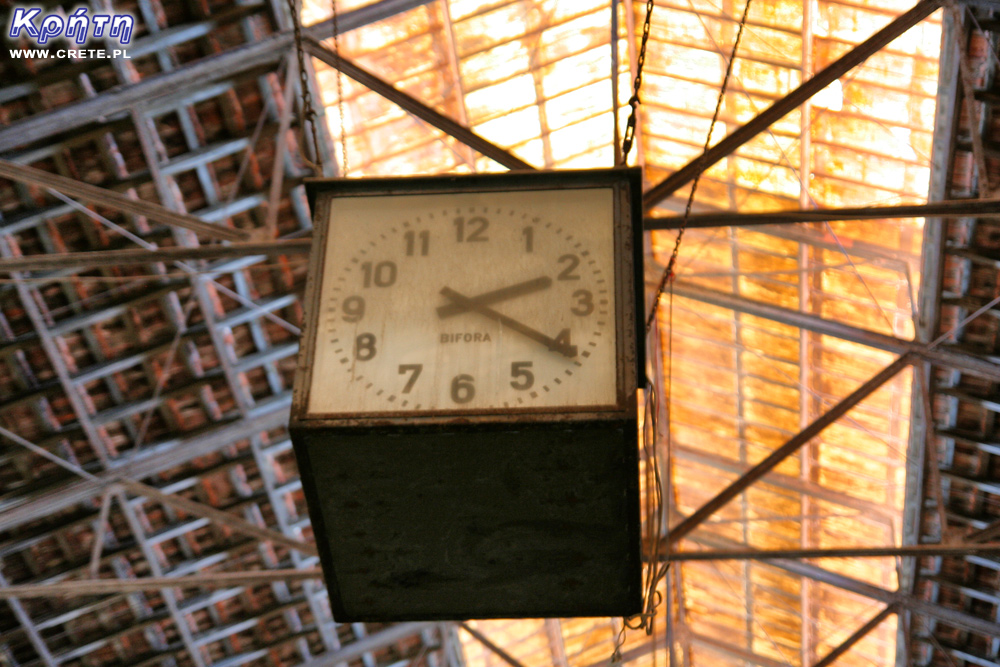 2018-09-26 19:32:01
see other news from this month »
Wszystkie treści i zdjęcia występujące w serwisie są naszą własnością.
Wykorzystanie ich w dowolnej formie wymaga pisemnej zgody autorów.