Very high risk of fire hazard
Warning! Important information for all people planning the passage of the Samaria Gorge tomorrow or another trail covered by access restrictions in the event of a high fire risk . Tomorrow, the 4th level of risk is predicted for all regions of Crete. Therefore, it will be prohibited to enter forest areas, the full list of which you can find in the further message.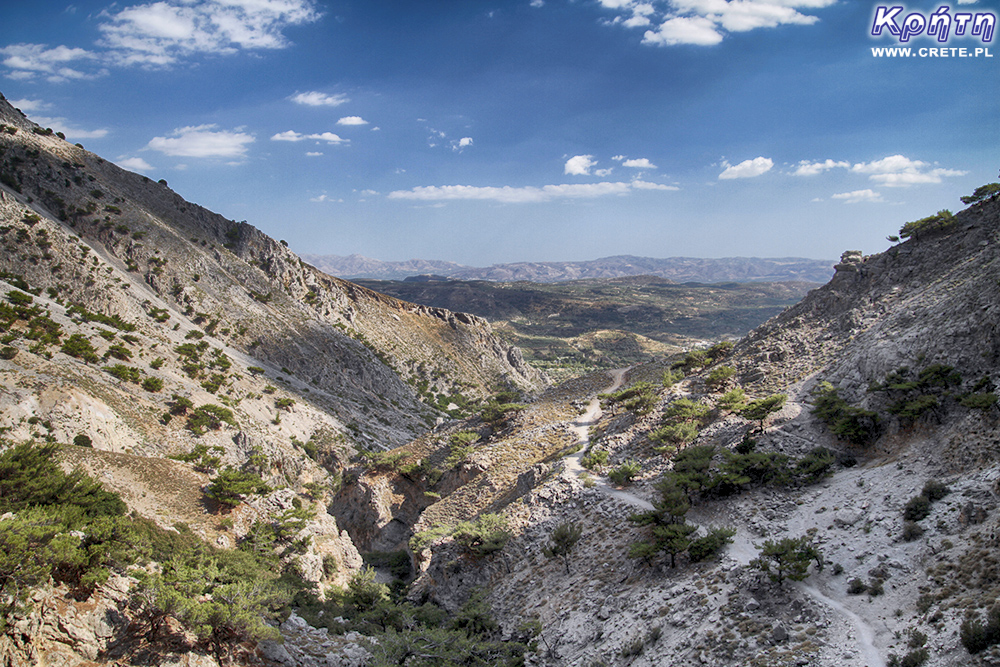 Tomorrow Rouvas Gorge will not be available to visitors.
In the middle of Crete, these restrictions will affect the following areas:
Symi, municipality of Viannos (Σύμη, Δήμου Βιάννου)
Rouvas-Zaros , Gortyna commune (Ρούβας-Ζαρός, Δήμου Γόρτυνας)
Juchtas, Archanes - Asterousia (Γιούχτας, Δήμου Αρχανών - Αστερουσίων)
Fourni, Municipality of Archanes - Asterousia (Φουρνί, Δήμου Αρχανών - Αστερουσίων)
Keri, Malevizi (Κέρη, Δήμου Μαλεβιζίου)
In the western part of Crete, these sanctions will affect hiking trails led by such ravines as:
The General Secretariat for Civil Protection reminds that on these days local residents, as well as tourists, should exercise extreme caution. It is also forbidden to undertake any actions that may lead to the ignition of fire. In particular, it is about activities such as:
lighting fires and burning dry grass
use of machines and devices outside of confined spaces, which produce sparks (welders, grinders, etc.)
outdoor barbecue use
throwing cigarette butts
parking by car on dry grass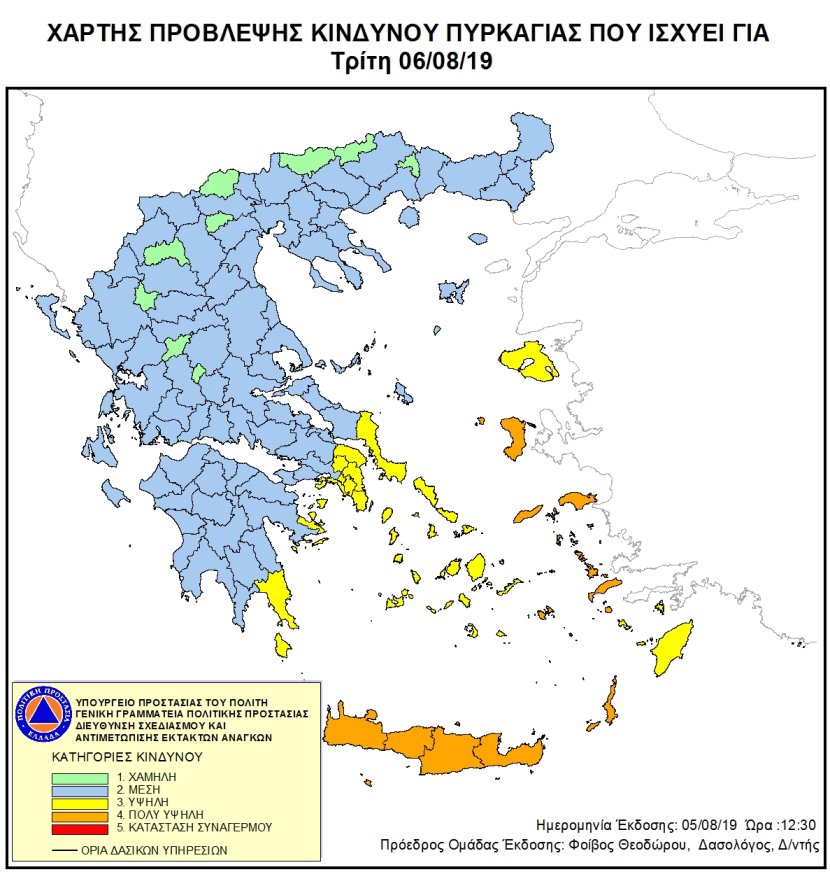 source: https://www.civilprotection.gr/en

2019-08-05 18:54:48
see other news from this month »
Wszystkie treści i zdjęcia występujące w serwisie są naszą własnością.
Wykorzystanie ich w dowolnej formie wymaga pisemnej zgody autorów.