Difficult season for Greek oil producers
The end of the year is an extremely busy period for owners of olive groves. Every day they devote hours to a very labor-intensive harvest of fruit. Unfortunately, this year, the quantity and quality of the oil pressed from the current harvests is a big concern among farmers. The results so far indicate that the parameters of this year's oil will be far from those produced in recent years.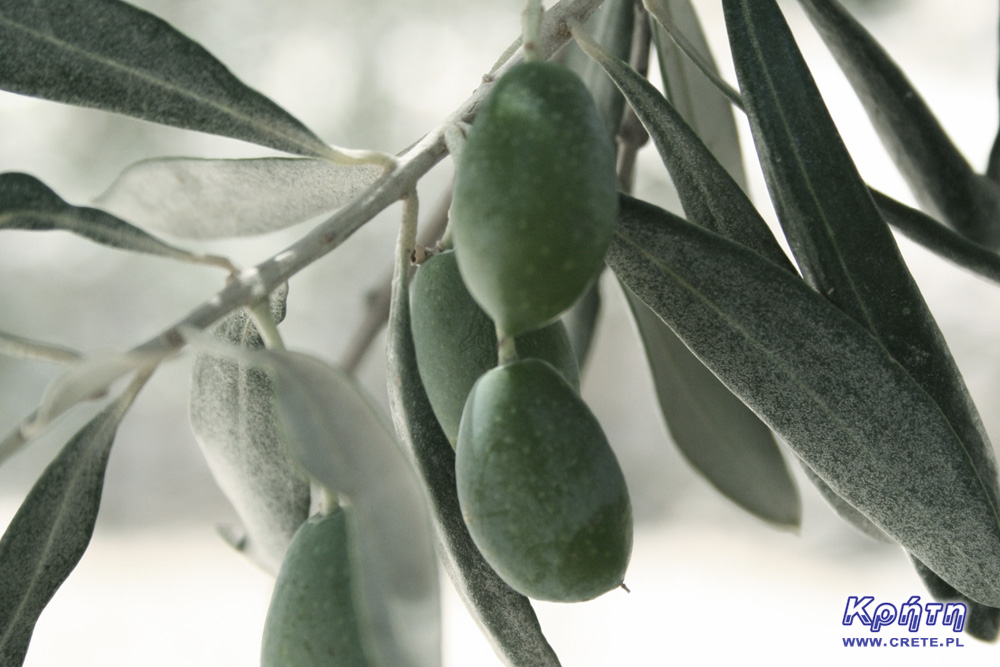 In some cases, indicators determining the quality of oil are even weaker this year by more than 50%. The main reason for this situation is not only less favorable weather but also a large amount of pests.
All this was also reflected in the amount of olives harvested. The International Olive Council (IOC) estimates that this year's oil production in Greece will be lower by about 35% compared to last year. According to estimates, the total amount of oil pressed by Greek producers this season will be around 225,000. tone.
It is worth noting that Greece is not the only country where so marked declines in production were recorded. A similar situation occurs in other countries in the Mediterranean. The IOC estimates that in Italy, the world's second largest producer, the amount of extruded oil will decrease by more than 38% compared to last year and will total about 265 thousand. tone. A slightly better situation is in the case of Portugal, where the amount of oil pressed this season will be lower by less than 15%. The reduction of production in the current season is also forecasted in countries such as Tunisia and Turkey, where declines of 40% and 15% respectively.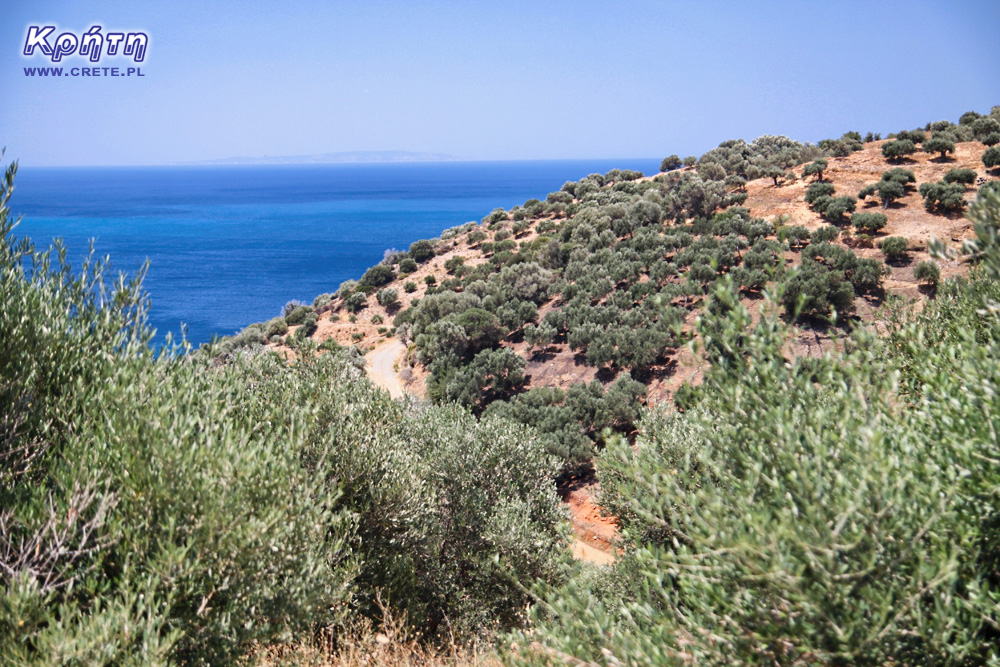 Spain is currently the only one of the few countries where the volume of pressed oil will be higher than in previous years. According to IOC estimates, the companies from the Iberian Peninsula will produce about 27% more oil this season. The total amount of oil pressed in Spain is expected to reach almost 1,600,000. tone. This represents about 50% of the total world production.
Unfortunately, this is a very unfavorable situation for consumers. Spain is increasingly emphasizing its dominant position in the global olive oil market. Today, it is the largest producers from this country that influence the prices at which oil will be bought in other countries. This problem also applies to Greece, where currently a kilo of oil is valued at 3 €, which is exactly the same as in Spain. This amount, however, does not take into account differences in the quality of the product as well as labor and time consumption of the harvest. Unfortunately, low prices on wholesale markets put Greek producers in a very bad situation and definitely limit their profitability.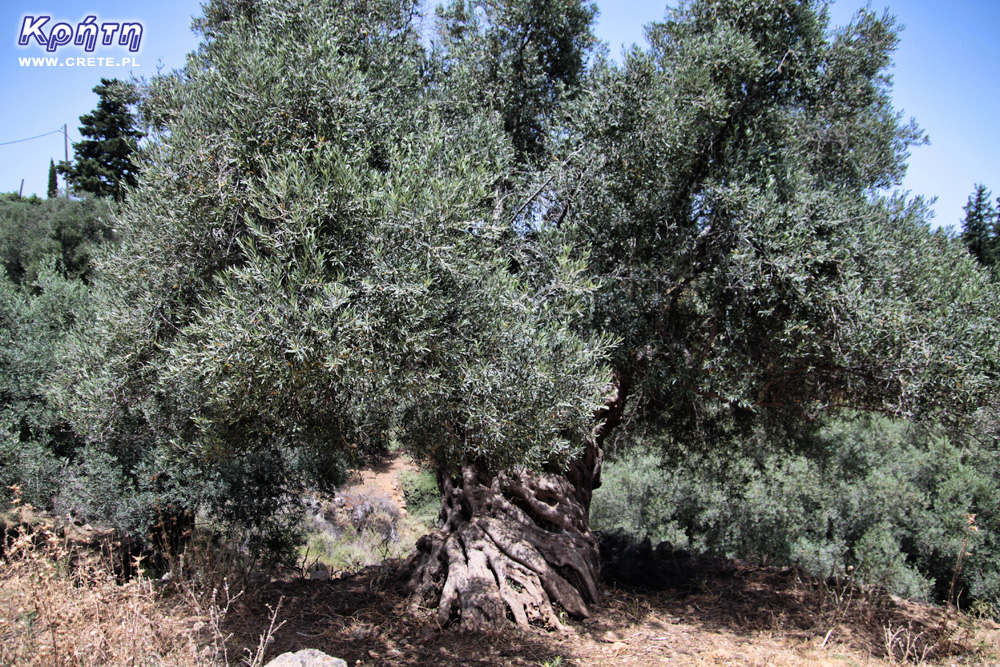 2018-12-11 19:25:35
see other news from this month »
Wszystkie treści i zdjęcia występujące w serwisie są naszą własnością.
Wykorzystanie ich w dowolnej formie wymaga pisemnej zgody autorów.