Passengers return to the ferries
Since yesterday, new regulations have been in force in Greece regulating the possibility of free movement to Crete. Their launch significantly influenced the turnout of the number of people traveling by ferry on the routes between Piraeus and the ports of Crete. Compared to last week, the number of travelers on individual connections increased even 10 times.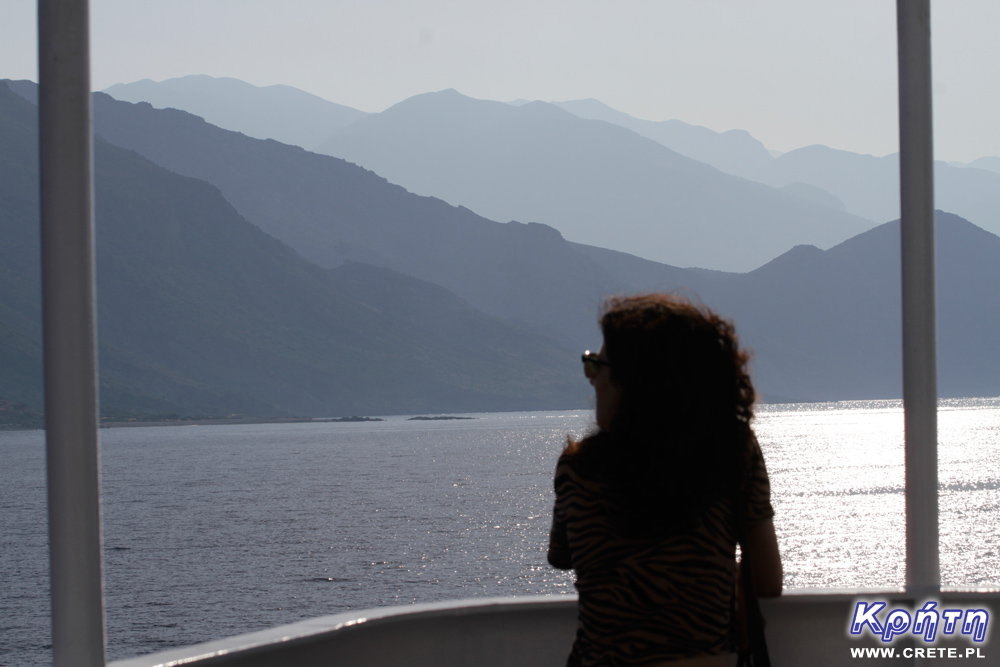 According to data provided by the Central Port Authority in Piraeus, 527 passengers and 92 passenger cars were recorded for the Kydon Palace ferry sailing on the route to Chania and Heraklion yesterday. For the same connection operated by Hellenic Spirit, the turnout was even higher and amounted to 792 passengers and 144 cars, respectively.
For comparison, last Monday, on similar connections, the number of people and cars transported by ferry was: 103 passengers and 17 cars aboard Festos Palace and 78 passengers and 21 cars aboard Nissos Rodos, respectively. Even worse turnout was in the case of the ferry Κρήτη 2, which only 43 passengers traveled and 15 cars were carried.
As you can see the first day of open ferry traffic brought a fairly large revival in the number of passengers traveling. It is worth recalling that these values take into account the need to comply with regulations limiting the number of travelers to approximately 50% of the ferry's capacity. The Greek Shipping Minister, who visited the Piraeus port yesterday as part of the security controls, announced that passenger traffic and the epidemiological situation would be constantly monitored. In cooperation with scientists, further steps will be taken to further relax the regulations related to the movement of sea between Greek islands.

2020-05-19 19:53:46
see other news from this month »
Wszystkie treści i zdjęcia występujące w serwisie są naszą własnością.
Wykorzystanie ich w dowolnej formie wymaga pisemnej zgody autorów.