Closed house of Eleftherios Venizelos
From 20 September to 31 October, at the home of Eleftherios Venizelos, the most famous Greek Prime Minister, located near Chania, maintenance and renovation works will be carried out, which in the future will allow the enrichment of resources with exhibits using the benefits of modern technology. In our opinion, this museum requires a thorough modernization, which would make the current rather poor exhibition more attractive. For now, however, it is worth noting that on the days when the works will be carried out, this facility will be inaccessible to visitors.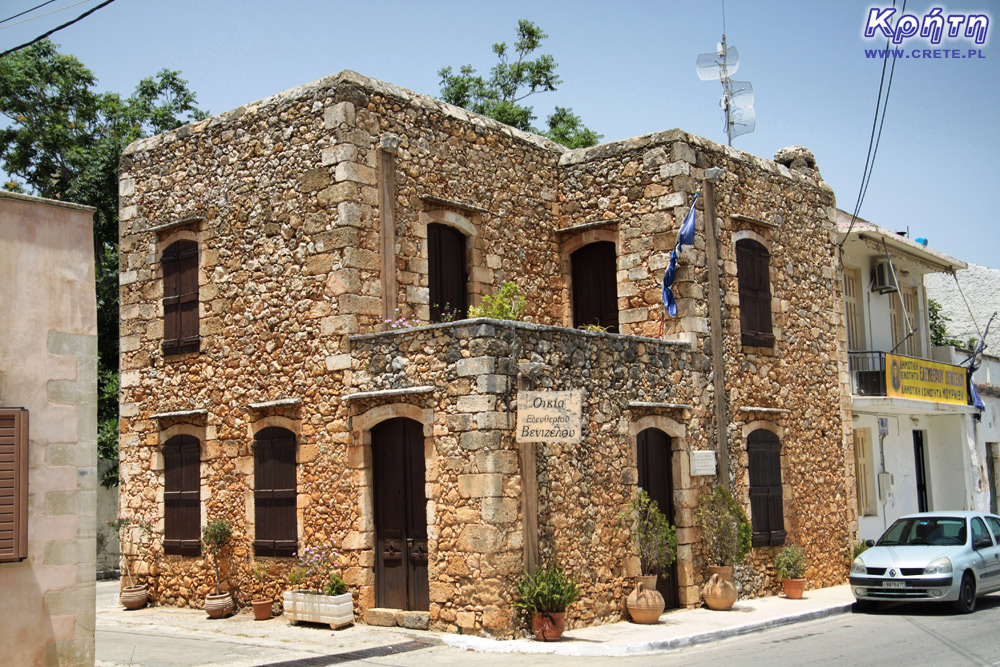 The small town of Mournies, in which the house of the Venizelos family is located, is today actually the southern suburbs of Chania. And although in the olden days this inconspicuous building did not stand out from the others located in the area, today its modest facade definitely stands out from the background of modern buildings. The relatively small, only one-story house was the place where on August 11, 1864 Eleftherios Venizelos was born.
Unfortunately, the Great Revolution that broke out in 1866 caused that little Elefherios, just 2 years old, and his parents had to leave Crete emigrating to the island of Syros. The Venizelos family could not return to their family home until another six years after the amnesty announced by the Sultan. Eleftherios, who already showed leadership qualities during backyard games, spent several years of his childhood here.
Today, the fact that this house was a special part of his youngest years is reminded of exhibits gathered inside. In particular, it is worth mentioning at least the cradle in which he most likely slept just after birth.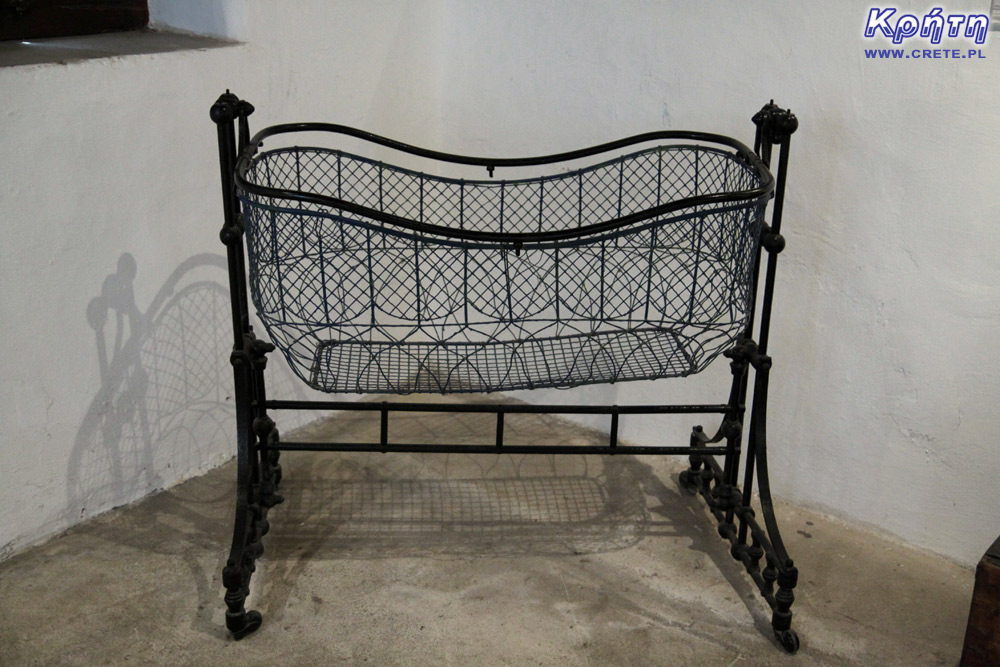 2019-09-16 19:16:15
see other news from this month »
Wszystkie treści i zdjęcia występujące w serwisie są naszą własnością.
Wykorzystanie ich w dowolnej formie wymaga pisemnej zgody autorów.