Summer Cinema in Chania
On Tuesday, July 2, Summer Cinema in Chania begins its activities. Every day until September 12 at 21.30 there will be screenings of films from the most diverse regions of the world as well as different periods of cinematography. Starting from the most modern, such as the " Cold War " produced last year in Poland, and ending with such old films as " Monsieur Verdoux " from 1947, in which the main role will be able to admire the unforgettable Charles Chaplin. The cost of tickets for screenings is 5 € per person.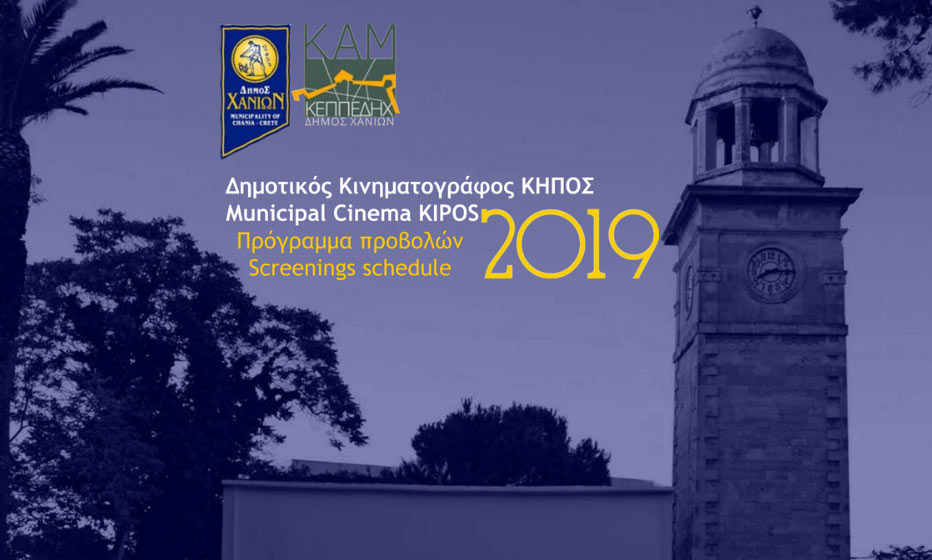 As part of the calendar of events, two projections of theatrical performances prepared by the Royal National Theater in London are also planned. The first of them is Julie's play, in which the main roles are: Vanessa Kirby and Eric Kofi Abrefa. The second performance presented as part of the Summer Cinema will be Hamlet based on the work of William Shakespeare. In the group of actors appearing in this play, there is a well-known British actor Benedict Cumberbatch, who has been remembered in the audience's memory, among others, in the role of an extremely eccentric Sherlock. The cost of tickets for both plays is 10 €.
A detailed list of all films can be found in the folder prepared by the organizers. In addition to the projection schedule, you will also find short notes about each of the films.
Finally, it is worth mentioning a few sentences about the cinema itself, where film and theatrical plays will take place. It is one of the oldest objects of this type, which are found throughout Greece. The beginnings of his activity date back to the period when Crete's access to electricity was still not an obvious fact. The first films made available to a wider audience in this facility were displayed using hand-held projectors in which the acetylene lamps were the source of light. Today Kipos cinema (ΚΗΠΟΣ), literally translating the Garden, does not differ from other contemporary objects of this type. Every summer becomes an attraction not only for local cinema enthusiasts but also for tourists visiting Chania.

2019-07-02 19:20:18
see other news from this month »
Wszystkie treści i zdjęcia występujące w serwisie są naszą własnością.
Wykorzystanie ich w dowolnej formie wymaga pisemnej zgody autorów.