The latest information about the Samaria Gorge
At the end of last week, we wrote to you about possible problems with the availability of the route led by the Samaria Gorge. Fortunately, the latest news from employees of the local forest inspectorate gives a great chance that the initial pessimistic visions of the late beginning of the tourist season in this park will not be fulfilled.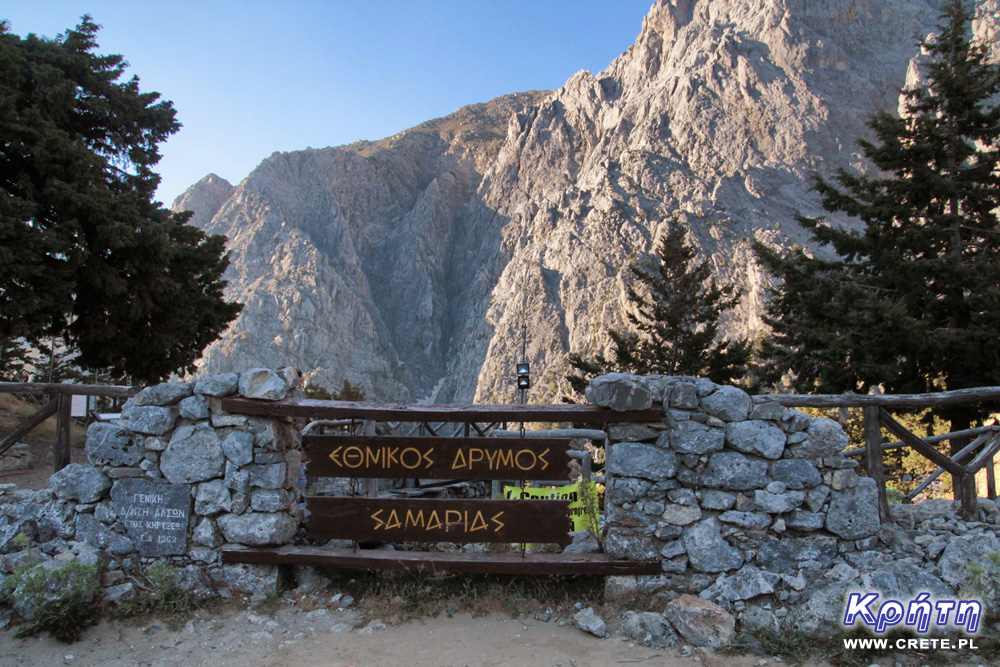 At the beginning of this week, three employees of the Chania Forest Directorate managed to reach the ravine. Their task is to assess the damage that occurred in Samaria during the winter. Currently, they are making a comprehensive review of the entire route.
On Monday after reaching the Xyloskalo area, meaning the upper, northern entrance to the gorge, the forestry workers entered the park. On this day, despite the fact that in some places it was still over a half-meter layer of snow, they managed to overcome the section of the trail from Xyloskalo to the village of Samaria. In the following days, after spending the night in the park, the team was to take a job to get a full picture of the damage to the rest of the trail. On Tuesday, the area of Samaria was checked. Today, the forestry workers were to pass the rest of the route up to Agia Roumeli.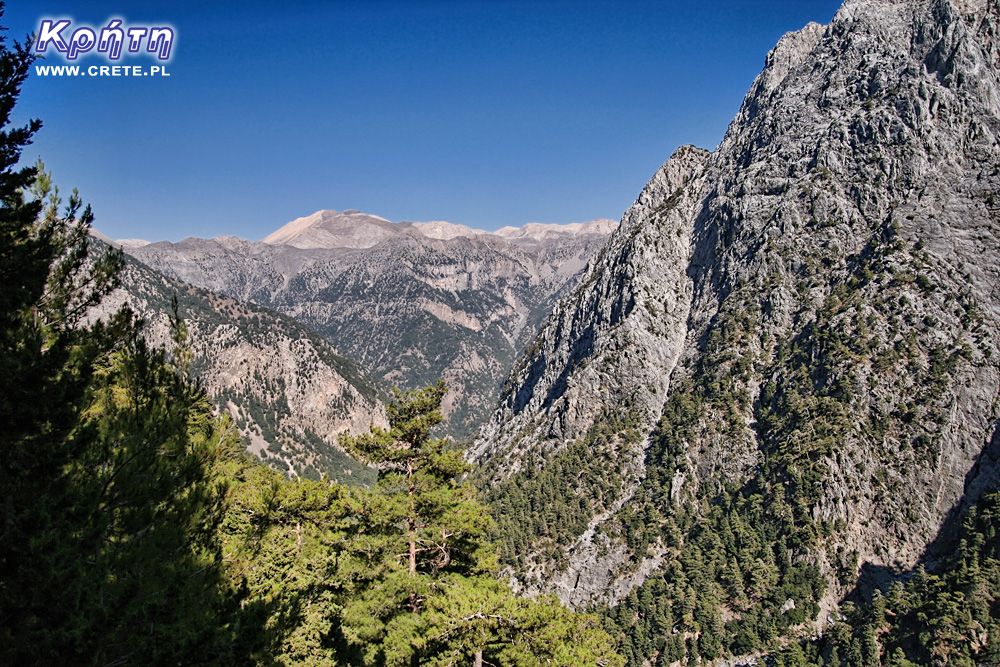 According to the information provided by this team, this year's infrastructure and route status does not differ much from the standard recorded over the past years. Fortunately, despite the heavy rainfall, the damages created on the trail are typical for the winter period. According to the forest services, this allows you to look relatively optimistically at the possibility of a timely start of the tourist season in the Samaria Gorge.
Of course, this information still needs to be approached with great reserve and it is still impossible to say that on May 1 Samaria gorge will be 100% accessible to the public. The current assessment of the condition of the route is based mainly on the assessment of its upper part. It is also worth remembering that Crete may still have longer periods of bad weather that may affect the condition of the trail. Certainly we will post on our site any new information appearing about the availability of the Samaria Gorge.

2019-03-06 18:53:21
see other news from this month »
Wszystkie treści i zdjęcia występujące w serwisie są naszą własnością.
Wykorzystanie ich w dowolnej formie wymaga pisemnej zgody autorów.