2018 a record year for Greek airports
In total, about 63,7 million travelers benefited from the services of Greek airports in 2018. Thus, it is already officially possible to write that last year was a record year for Greek airports. The total number of passengers that passed through this airport by that time was by about 5.8 million people .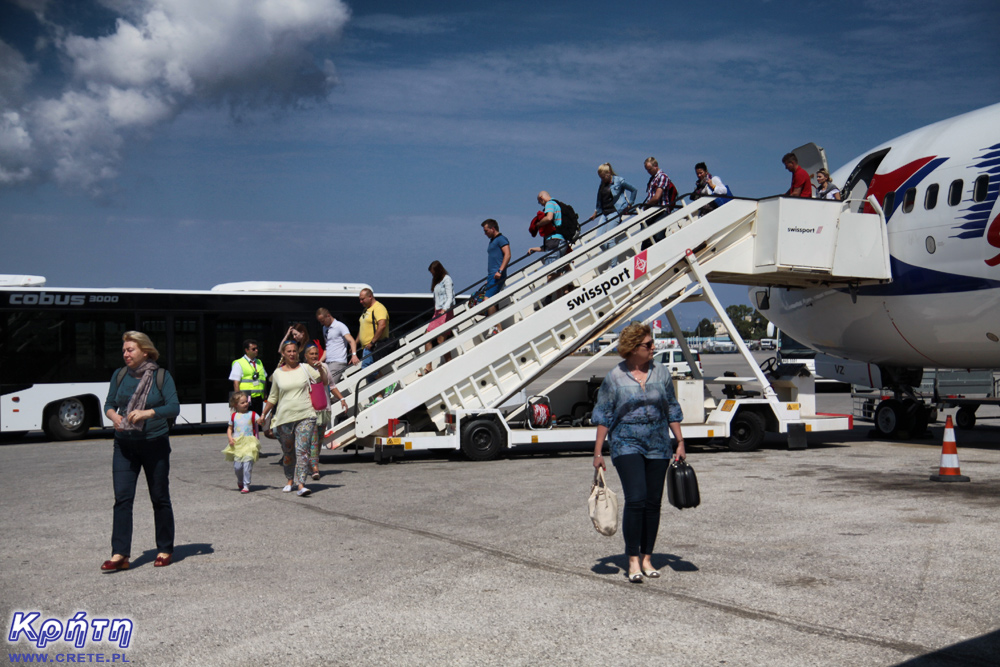 These data are synonymous with the fact that last year there was over 10% increase in the total number of passengers in relation to analogical data from 2017. It is worth emphasizing here that the increase in traffic was visible throughout the whole year and concerned each of the months. Even in December, the number of passengers increased by nearly 12% compared to the same month in 2017.
Even more impressive, these figures look in comparison with the data from 2014, when the total value of traffic was around 44.5 million passengers. Konstantinos Lintzerakos, head of the Greek Civil Aviation Authority emphasizes that thanks to the good and effective work of all services over the next four years, the number of passengers has been increased by over 43% .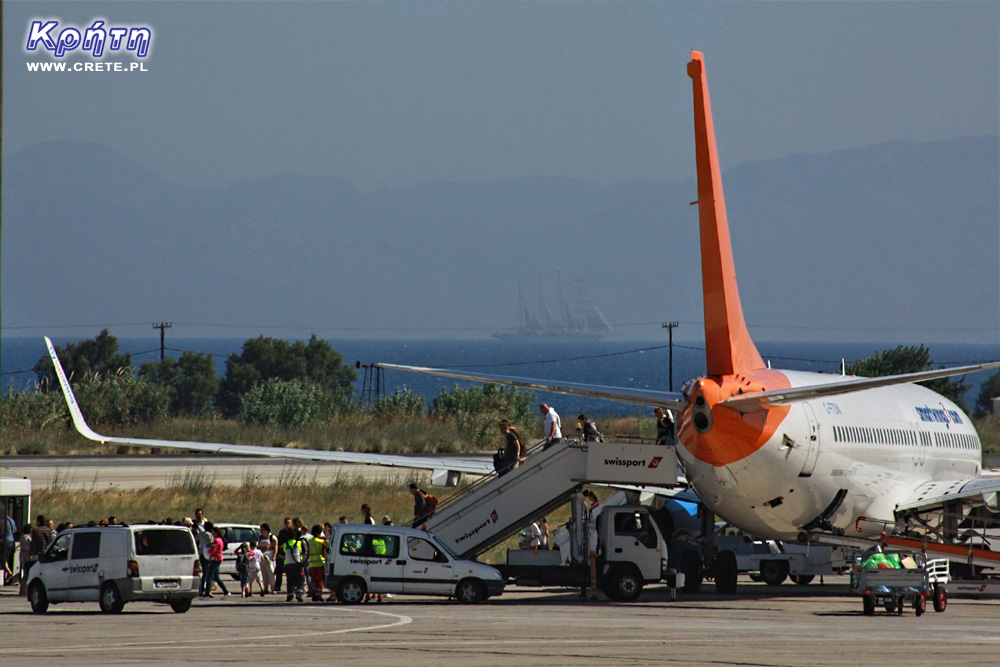 In 2018 a proportional increase in the number of aviation operations carried out at local airports was also recorded. In total, over 530,000 were recorded over 12 months. flights from all Greek ports. The number of last year's operations was higher by about 10% compared to 2017.
Finally, it is worth mentioning that in the year-round list, the airport in Sitia maintained the title of leader in the growth of traffic. In 2018, the total number of passengers registered at this airport amounted to around 62 thousand. travelers. It means that this value almost doubled in relation to 2017.

2019-01-17 19:31:54
see other news from this month »
Wszystkie treści i zdjęcia występujące w serwisie są naszą własnością.
Wykorzystanie ich w dowolnej formie wymaga pisemnej zgody autorów.