More and more Poles are going to Greece
During the recently completed Tourism Fair in Warsaw, a summary of this year's Polish holiday trips to Greece was presented. According to the data collected by the Greek National Tourist Organization (GNOTO), Greece's popularity among tourists from Poland continued to increase in the last holiday season. About 31% of all Poles who spend holidays outside of Poland this year chose Greece.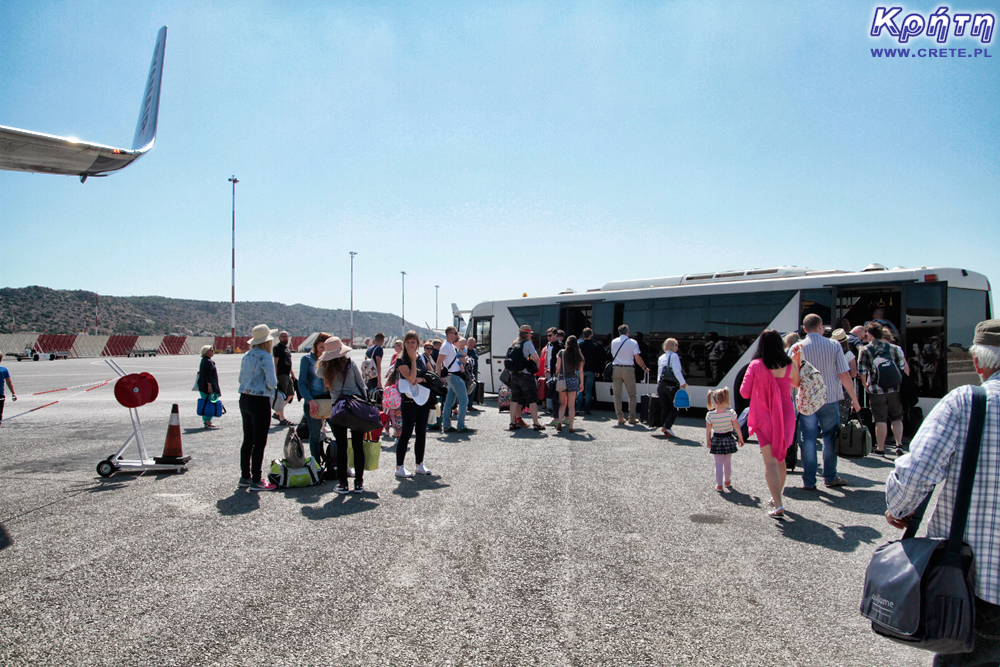 In total, during the first nine months of 2018, the total number of Poles spending holidays in Greece reached 960,000. people . It is worth mentioning that, to a large extent, such a good result was achieved due to the increase in organized trips. The number of tourists from Poland vacationing in Greece thanks to packages offered by travel agencies increased from January to the end of September this year. by nearly 18% compared to the same period last year. At the moment, Poland is the fifth most important source market for tourism in Greece.

Analysts point out that one of the factors that creates such good results is the lengthening of the season. This year, some Polish travel agencies have kept charter flights to Greece from April until October. It is worth adding here that, according to experts, there are further opportunities to increase the presence of Greece on the organized trips in Poland. One of such elements is to increase the offer of flights to less popular regions.

In this type of activities, next year's offer of TUI Polska fits in perfectly. During the Tourist Fair in Warsaw, the office announced that from the 2019 season, the catalog of trips from Poland will be able to book holidays in places such as Athens, Attica or Eube. The Rainbow Tours travel agency has announced that it will expand the list of Greek destinations for the island of Lesbos.

2018-12-05 19:36:56
see other news from this month »
Wszystkie treści i zdjęcia występujące w serwisie są naszą własnością.
Wykorzystanie ich w dowolnej formie wymaga pisemnej zgody autorów.