Tourist traffic increases in Greece
One of this year's goals, which Greece wants to achieve, is exceeding the number of 32 million tourists visiting this country. Everything indicates that achieving it should not be a problem. The confirmation of this may be an interview with Elena Kountoura, which was carried out by Sto Kokkino radio station. The tourism minister there informed that over the last five months the number of foreign tourists was more than 20% higher than in the previous year. The total number of visitors to Greece at that time reached 4.5 million.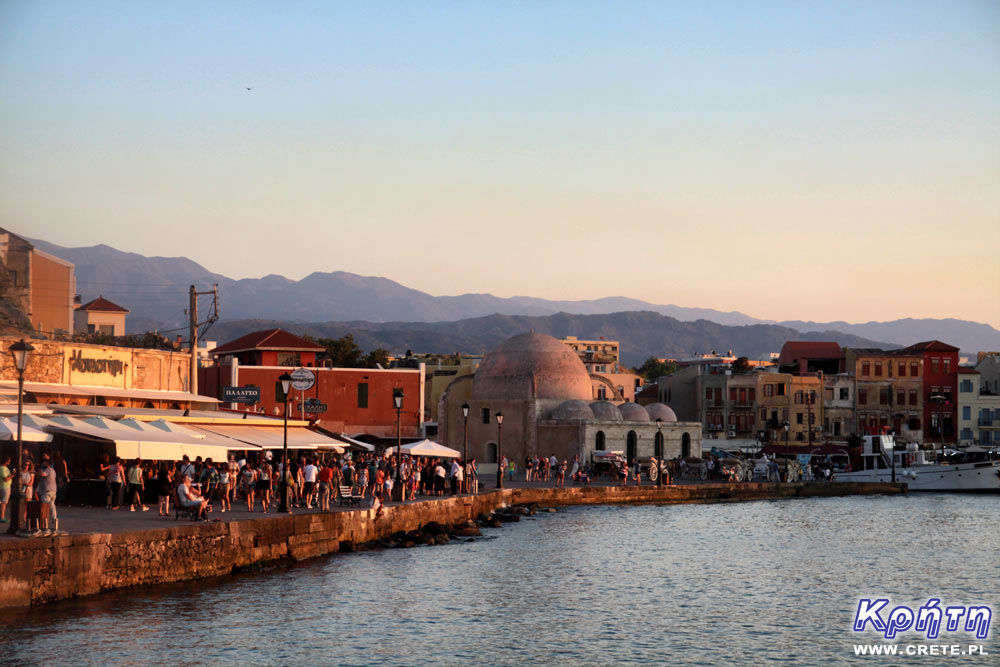 In her interview Ms. Elena Kountourra emphasized that at the moment tourism is the most important sector of the Greek economy. All the more positive information is received about the fact that during the low season, the hotels there recorded an increase in revenues of 10%. Analysts expect that this positive trend will also be recorded by other entities related directly or indirectly to the tourism industry. The increased revenues of the tourism industry certainly influenced the revival of local enterprises providing various types of services.
In a short interview, the minister also informed that for several years the effects of marketing activities carried out by her subordinate offices can be seen. Thanks to well-planned advertising campaigns carried out over the past few years, some of the regions of Greece have achieved staggering increases in tourism. It is worth mentioning the western part of Greece, where the number of people arriving is higher by 150%.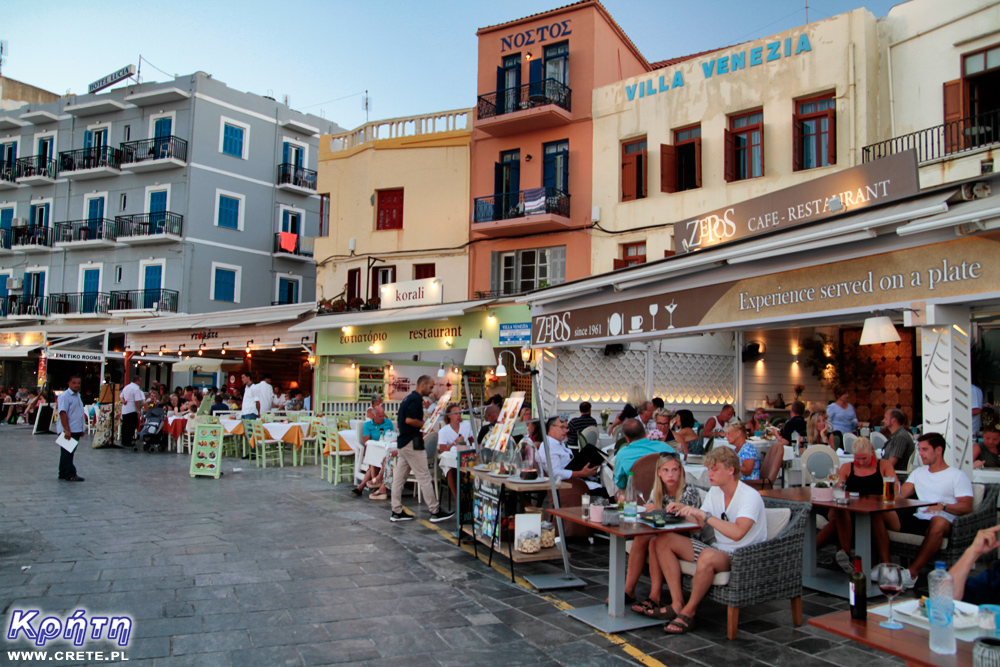 In loose conversations with people working in Crete, we notice that many of them talk about a very busy season. When browsing booking.com, it is impossible not to notice that for the majority of popular dates, a large part of hotels and guesthouses in popular tourist destinations shows total occupancy. So, if you plan an independent flight to Crete this summer, in the search for accommodation, we recommend you focus on slightly less popular destinations. If you are interested in a specific object, it is also worth to contact yourself in order to confirm the number of free rooms.

2018-07-22 20:34:29
see other news from this month »
Wszystkie treści i zdjęcia występujące w serwisie są naszą własnością.
Wykorzystanie ich w dowolnej formie wymaga pisemnej zgody autorów.