Record-breaking Knossos still without an e-ticket
Unfortunately, the attempt to launch an electronic admission system, which from yesterday was supposed to function in the palace in Knossos, failed. The last week's tests carried out by the Athens team showed a number of problems. According to the information given to Mr. Manolis Apostolakis, the director managing these excavations, the defects should be removed in the coming days. The electronic ticket system is supposed to be a remedy for queues, which in the peak season are placed in front of the ticket offices and before entering the Knossos area.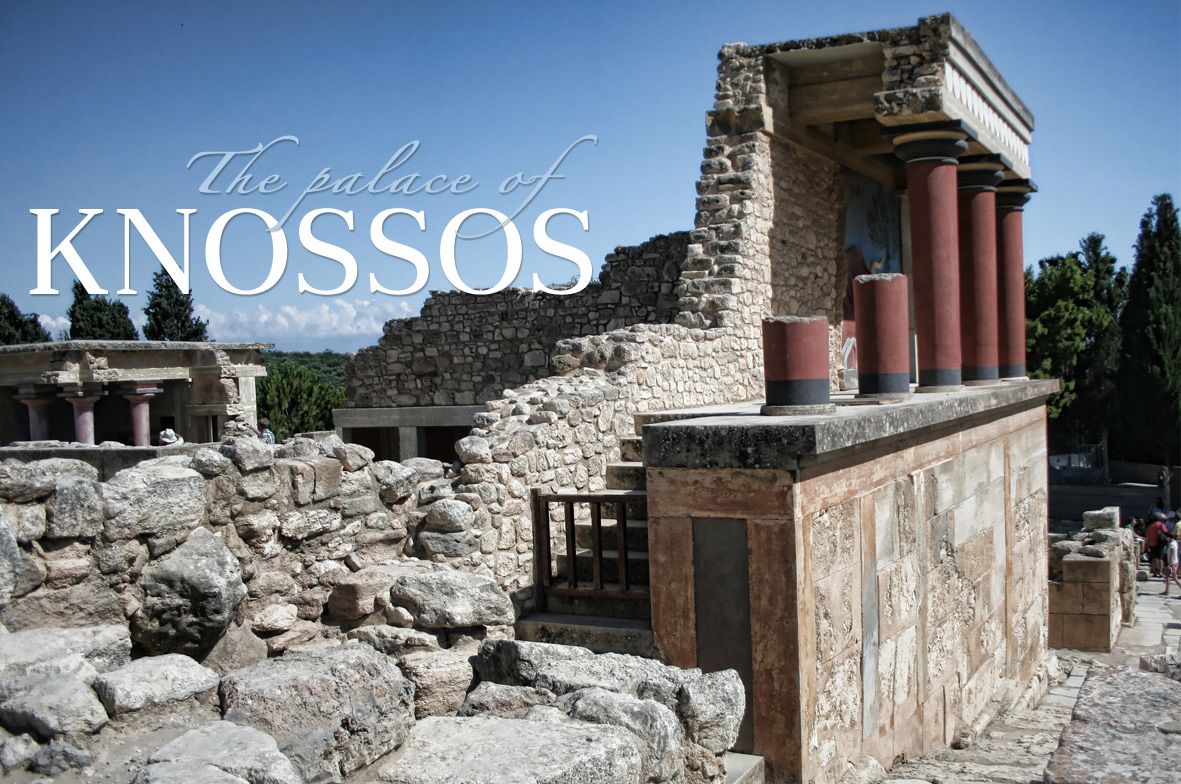 According to the assurances of Mr. Manolis Apostolakis, however, these excavations are fully ready to receive the current tourist movement. At present, 15 people work at Knossos , which are supported by additional 20 employees in the summer. The current number of staff allows the Knossos holiday season to be available to tourists every day for 12 hours starting at 8 am.
By the way, it is worth mentioning that this year's May was an extremely successful month for Knossos. In total, over 95,000 were sold. tickets, which means nearly 40% increase in sales compared to last year. Manolis Apostolakis believes that this is the best proof of the effectiveness of the promotion of this place and the history of Crete, not only among tourists staying on the island, but also internationally. He also emphasizes that many visitors to Knossos are very impressed with this place and promise to come back again.
This is another month with such increased tourist traffic. Recently, we wrote on our site that equally high increases were also recorded in January. It is very likely that for Knossos this year's season will be particularly successful and most likely a record one.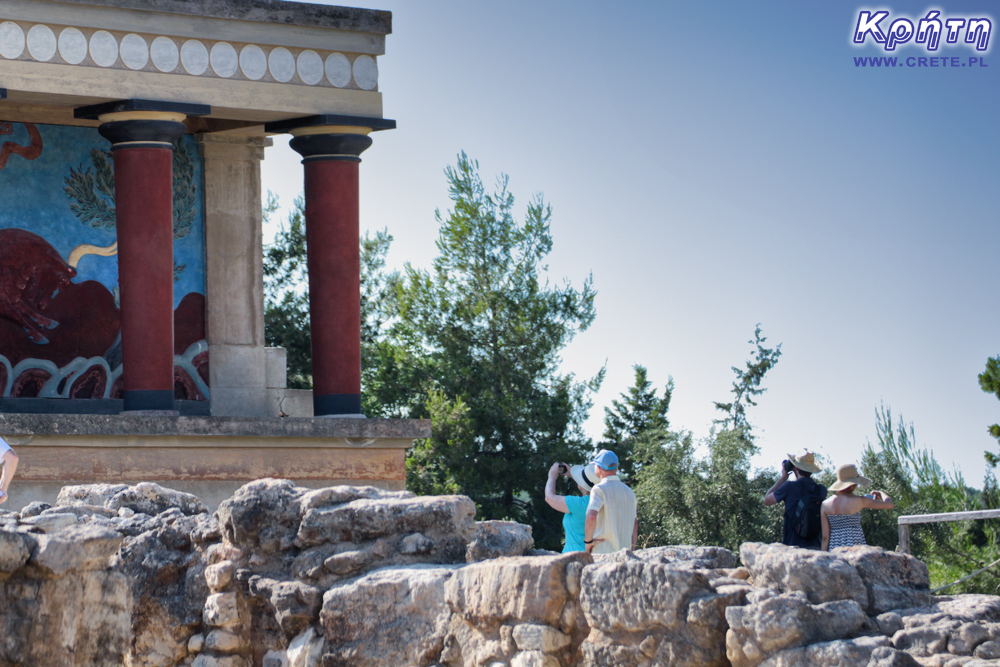 2018-06-12 18:58:45
see other news from this month »
Wszystkie treści i zdjęcia występujące w serwisie są naszą własnością.
Wykorzystanie ich w dowolnej formie wymaga pisemnej zgody autorów.