Greece, or the goat kingdom
Being in Crete it is easy to conclude that this is an island where goats are visible almost everywhere. Of course, maybe literally everywhere, because you probably won't meet them on city streets, or in more urbanized areas, but seeing a goat outside these areas is not much of a difficulty. It is easy to guess that they are one of the most popular farm animals in Greece. With their number, they are second only to the number of sheep. According to the latest statistical data collected by Eurostat, the total number of goats in Greece reaches as much as 3.65 million, which is the highest result among all EU countries.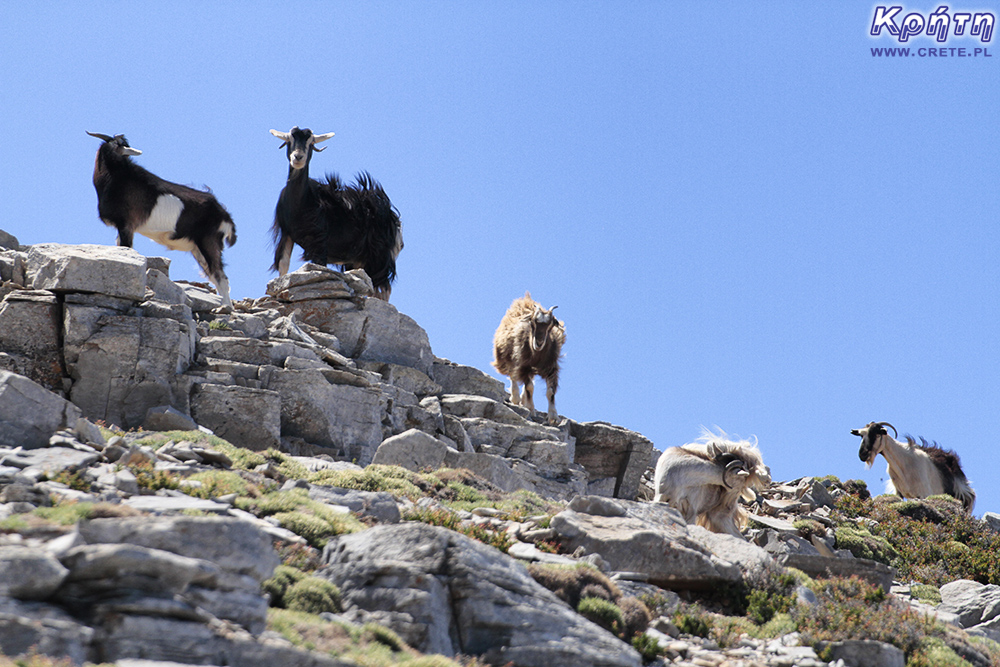 The ranking includes countries such as Spain with about 2.75 million goats and Romania, where currently slightly more than 1.5 million were bred. It is worth noting here that both countries occupy a much larger area. Romania is more than 70% larger, while the total area of Spain is almost four times the area of Greece. In terms of the number of goats per 1 sq km, Greece will rank even higher.
The high popularity of goats in Greece is not only the result of a specific climate and terrain, but also a kind of tradition. These animals are strongly rooted in the local culture and by their culinary presence are one of the important elements of all types of holidays celebrated in Greece.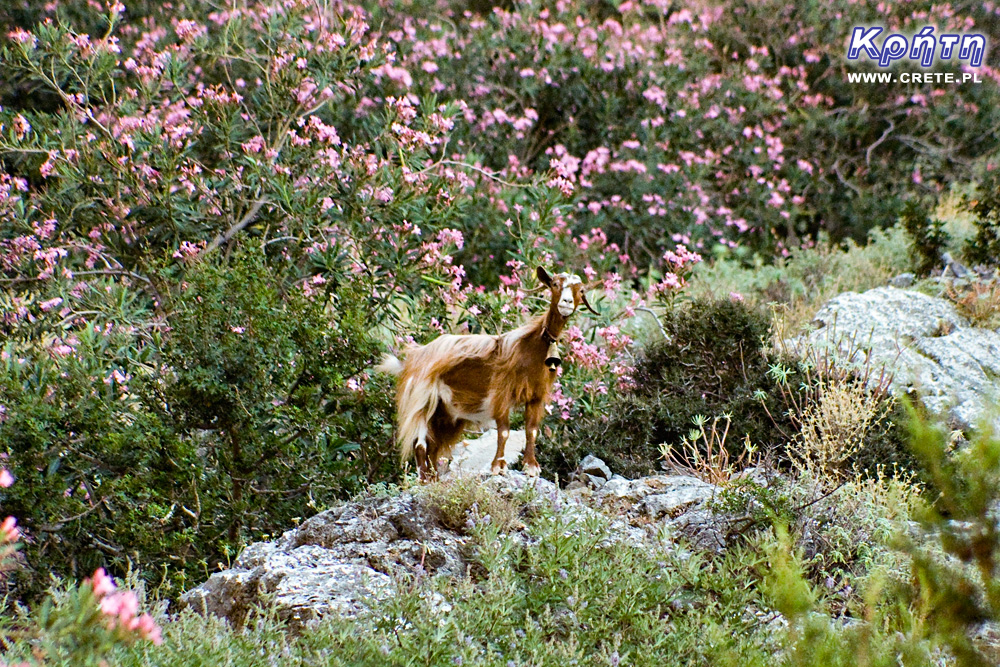 And although in most cases goats are considered extremely useful and nice animals in Greece, there are situations when they are a source of conflict and even become a real problem for local communities. A few years ago, the issue of a neighborly dispute, which flared up in one of the villages in the far east of Crete, was very loud. His fodder was a herd of goats left unattended, which devoured the vineyard of one of the farmers and ravaged the farmlands. In the following weeks, the growing conflict between the goat owner and the villagers reached the point where local authorities had to join the mediation.
Another example of problematic goats is the island of Samothrace, where the growing population of these animals has now reached over 45,000. pieces. Their number is so large that there are as many as 15 goats for every inhabitant of this relatively small island. The uncontrollable appetite of these animals meant that much of Samothrace's surface was stripped of its vegetation. This caused a kind of environmental crisis and became a source of debate on how to solve the problem of the excessive number of goats on this island.

2020-02-08 18:51:51
see other news from this month »
Wszystkie treści i zdjęcia występujące w serwisie są naszą własnością.
Wykorzystanie ich w dowolnej formie wymaga pisemnej zgody autorów.