The end of summer holidays is the beginning of early sales
With the inexorably approaching start of the school year, the summit of holiday trips ends in Poland. The vast majority of people who have planned their holidays in Greece this year, all that is left is to remember the holiday trip. Certainly, some tourists will already be thinking about their next vacation spent on the Mediterranean. If you belong to this group, it is worth noting that the Grecos travel agency specializing in organizing trips to Greece has just started with the sale of next year's offer.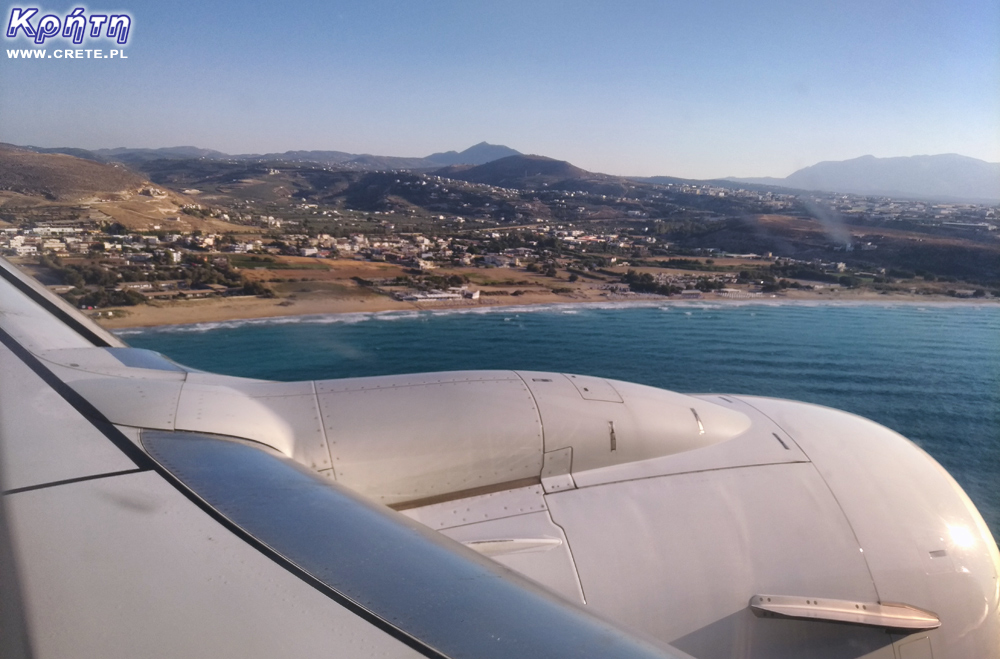 Already 160 reservation facilities are available in reservation systems in various parts of Greece. More will be added over the next weeks. Grecos announces that next year's offer will include about 30 hotels that will be completely new facilities. Janusz Śmigielski, Vice President of Grecosa, also emphasizes that changes in the catalog of available hotels are focused mainly on increasing the family offer, including in particular the option of all-inclusive leisure. It is worth noting that Crete is the place where Grecos will introduce the most new products. Five new hotels will appear in the travel catalog.
Current early sales started about two months earlier than last year. Promotion signed with the slogan: F! Irst Deal! 2020 will last until the end of September. Grecos announces that the prices offered as part of this sale will be lower by up to 40% compared to regular catalog prices. People who want to change the date of departure can take advantage of the "Flexible booking" package offer. Additionally, the paid service, costing PLN 39, is to allow for three additional changes of reservation free of charge.
We have to admit that the very quick start of Grecos with the promotion of sales of next year's holiday trips is a somewhat surprising move that can put strong pressure on competition. For several years, it can be seen that the period of early sales is systematically shifted towards the beginning of autumn. So far, however, probably none of the travel agencies have tried to start selling next year's trips during the ongoing holiday season. We are very curious whether other tour operators will strive to perform a similar step.
We will be looking forward to the offer of next year's flight connections to Greece. However, you will still have to wait for this information.
PS.
This article is not sponsored and was not created as a result of cooperation with any travel agency :)

2019-08-26 19:40:12
see other news from this month »
Wszystkie treści i zdjęcia występujące w serwisie są naszą własnością.
Wykorzystanie ich w dowolnej formie wymaga pisemnej zgody autorów.