3rd edition of the Banana Festival
Tomorrow, in the small town of Arvi (Άρβη) located in the south of Crete, the unique Banana Festival will begin. This is the third edition of this event, which is organized by the Arvi Cultural Association. This year, the festival also received support from the authorities of the Crete Region, as well as the Viannos municipality. This event could not take place without the involvement of the local Banana Producers Cooperative. Farmers associated in this organization will provide fruit necessary to prepare various types of cocktails and desserts made on the basis of bananas, which will be distributed to all participants of this festival.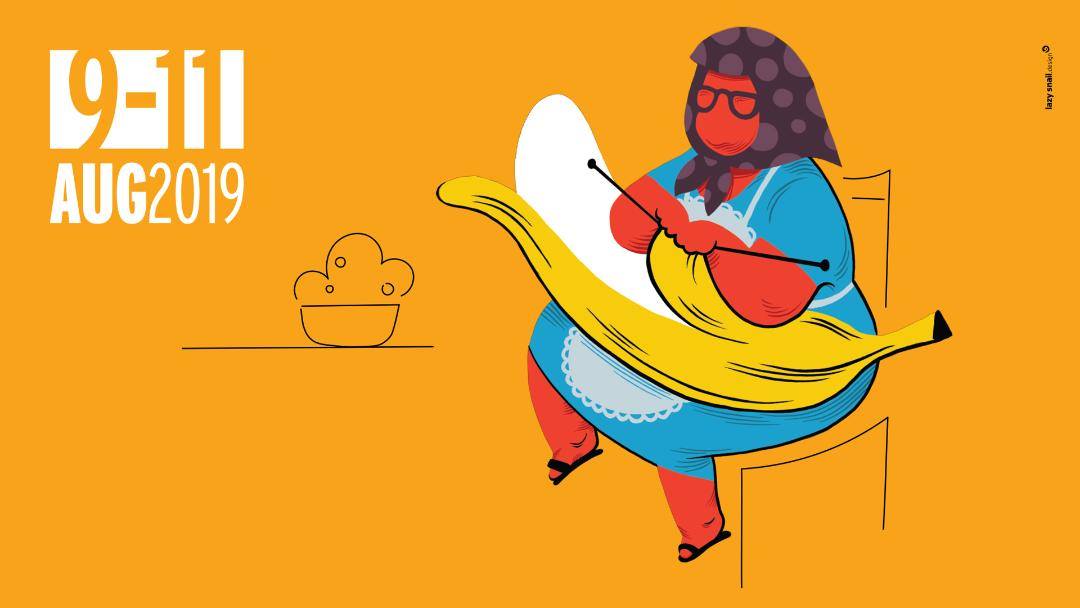 The ceremonial opening of the Banana Festival will take place tomorrow at 18:30. Already on the first day you will be able to count on a number of attractions, among which there are, inter alia, the organization of a traditional Cretan evening. Over the next two days, other events will take place that, with the sounds of local music, will let you learn not only the taste of delicious bananas grown in this area of Crete, but also learn about the history of the city of Avri.
The festival will end late at night on Sunday, August 11. Participation is completely free. If you are in this area of Crete, we strongly encourage you to participate. From the accounts of one of our readers who visited this festival last year, we know that this is a very interesting event.
The location of this event is not accidental, because the area of Arvi in terms of banana cultivation in Crete is one of the pioneering areas. Around this place where bananas came from in Crete, many legends arose, each of which is known to carry a grain of truth. One of these stories passed from mouth to mouth says that the monk Loukas from the monastery of St. Antoni Arvis. In 1920, this priest, returning to Crete from a visit to the Holy Land, hid banana seedlings in his hood. Apparently, these plants gave rise to plantations located in the town of Avri.


2019-08-08 18:59:22
see other news from this month »
Wszystkie treści i zdjęcia występujące w serwisie są naszą własnością.
Wykorzystanie ich w dowolnej formie wymaga pisemnej zgody autorów.